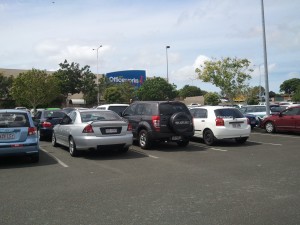 I went to Garden City this afternoon. There are full of people. The car park are full. The management opened the staff car park for customer parking too! I parked in there.  That is a bit far away from the shopping center,  5 minutes walking distance.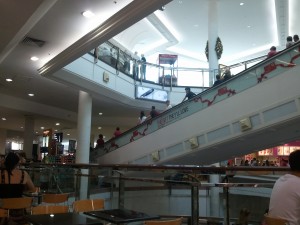 The food court are quite full too. Moreover, there are many people doing their Christmas shopping too.  That looks like Christmas holidays has arrived. Actually, today is not a public holiday!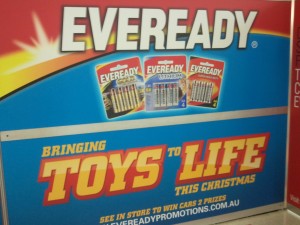 However, there is somethings good. There is  a special counter to provide gift wrapping service.
Have you done your Christmas shopping? I think all major shopping centers will be full of people today and tomorrow!