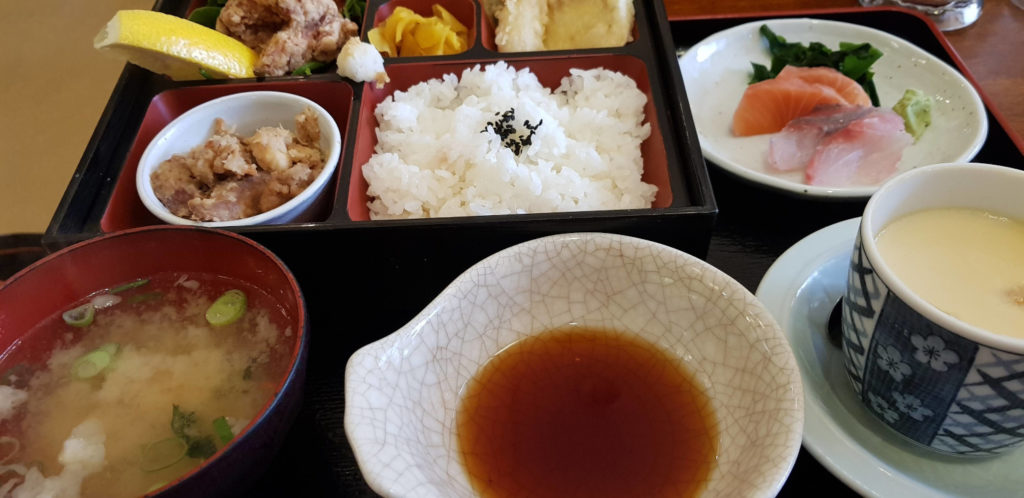 Donto Sapporo is my most favorite Japanese restaurant. I love their lunch special bento box. The bento box is under $20; it included Tempura, fried chicken pieces, stream egg, miso soup, and sashimi. What's a good deal, the quality is excellent. The serving size is not small too. I felt full after I had a bento box.
Moreover, the staff is friendly. They are excellent in every aspect. They are very popular, so please book a table in advance.
Unfortunately, they were in the Broadbeach area for more than 20 years, which was a good location. In October 2019, they forced to relocate to Bundall. I hope their quality and price will remain the same.
Address:
Shop 15-16
Sorrento Shopping Village,
20 Bundall Rd,
Bundall QLD 4217
Tel: 07 5539 9933
Continue Reading