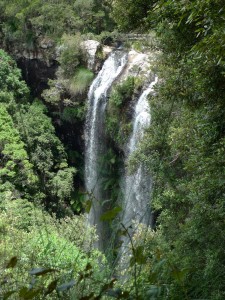 Twin Falls is one of major water falls in Springnbrook. The key feature of this water fall contains two water falls. Moreover, there is a walking track too! This track is suitable for most people. Last times, we have spent around an hour and half for walking to the bottom of the fall and back to the starting point.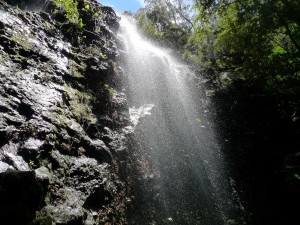 At the end of this track, you can experience the water fall!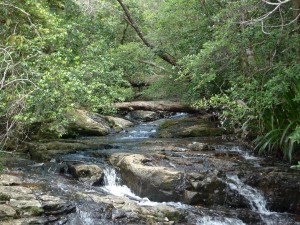 Besides, you can walk over a creek on this walking track.  That is nice!
Getting there:
We can park your car near Tallanbana  picnic area which is located at the Springbrook Road. That is the entrance of track.
Please click here view to the photo album of Twin Falls