Australia likes to build some giant fruit landmarks, such as big mangoes, big bananas, and big pineapples. I recently traveled through the Sunshine coast, where there is also a big pineapple. It has decades of history, and many travel books have introduced it. More than ten years ago, if any friends came to visit us, we would take them to this big Pineapple. There is also a pineapple farm and a small train, as I remember.
But this time I went there and found that it was closed, and the pineapple farm and the small train were gone. Some signages said there will be some redevelopment plans. Fortunately, that giant Pineapple is still there. In fact, it is not too sad to see everything closed. I also entered the interior of Big Pineapple more than ten years ago, but there are some exhibition boards that introduce the history of the juice brand. It's just a two or three stories high man-made fiberglass big pineapple. Taking a few photos outside is enough. If you pass by here, you can take a few pictures and spend more than 10 minutes.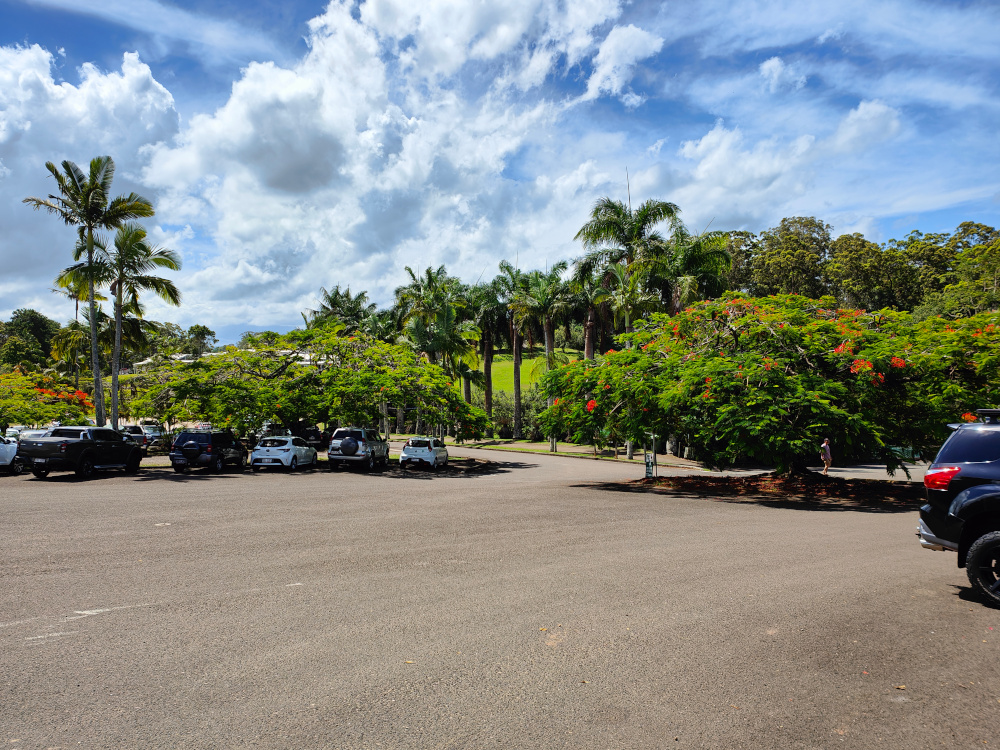 Of course, there are also other scenic spots, such as a tree top Adventure Park, and a small zoo. Of course, we have to pay for it, but we didn't enter it either.
We ended up spending ten minutes there taking a few photos and leaving.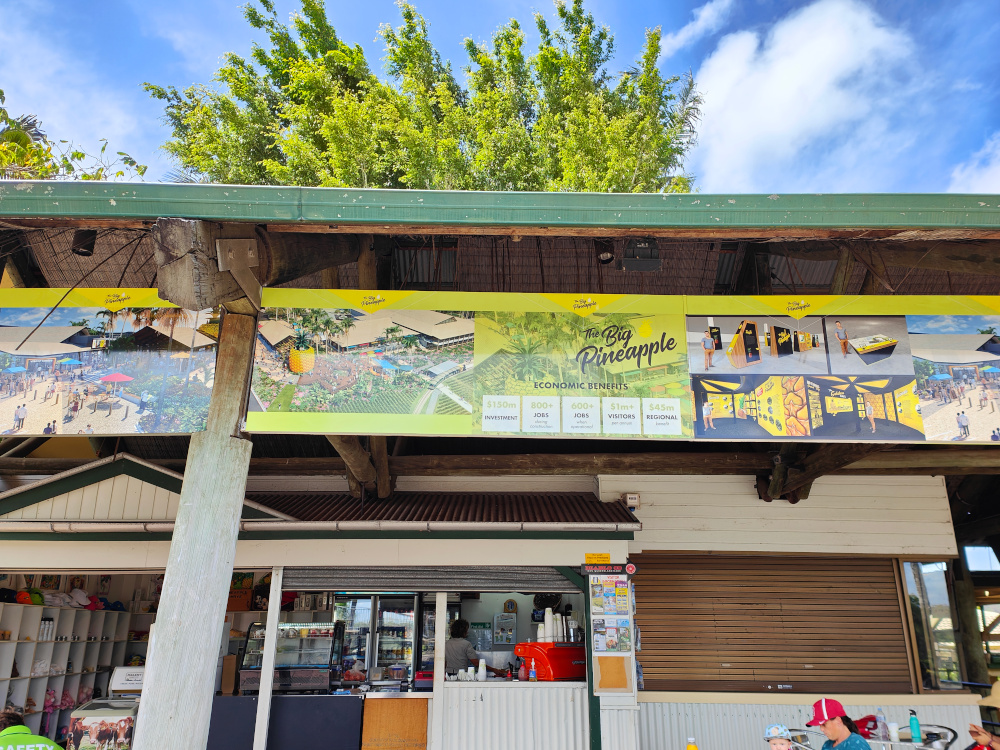 Address;
76 Nambour Connection Rd, Woombye
QLD, 4559,