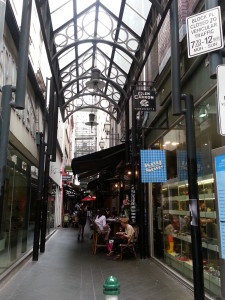 Melbourne, a city full of artistic and cultural identity. Can you imagine a place can be unique, lots of fun and activities, full of characters and life? Well, laneways in Melbourne CBD has all of it!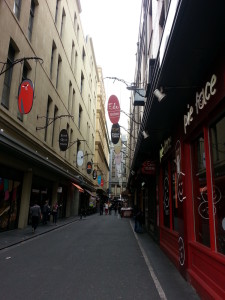 Restaurants, café, boutique clothing and speciality food from different county are some of the retail opportunities locals have and Melbournian enjoys.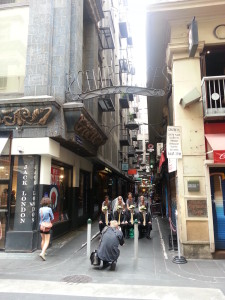 Laneways have become iconic city landscape that allows for many activities, even brides and grooms take photos for their special day! Many memorable experiences can be found in Melbourne's exciting laneways.
LC
(Thanks for the report from LC in Melbourne)