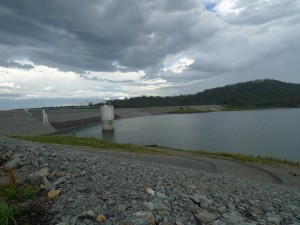 I found a new tourist attraction in Gold Coast. That is Hinze Dam. According to the information from Wikipedia , the site opened on 19th December, 2011. Therefore, that is only a few days before our visit on 26th December.  We could enjoy the brand new facilities.
Those are not just new. They are quite complete. There is a big visitor center. The visitor center exhibition hall which tell you about the history of Hinze Dam, function rooms and public toilets.  The center has a lot of indoor public space too! You can have a picnic in there.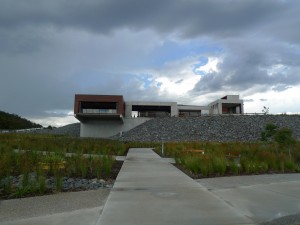 Moreover, there is a large parklane.  You can have a walk, that is very comfortable. In addition, there are two outlook points in the park. You can enjoy the great view of the Dam.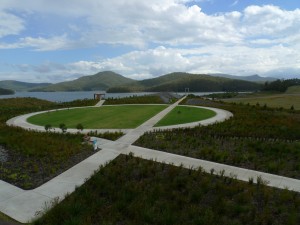 Besides of the "quiet" features, there are some more active! There are a bike track on the top of Dam.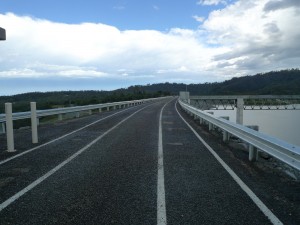 That is a great place to spend an afternoon with your family.
Please click here to view photo album of Hinze Dam
The way to go there : Driving on Nerang Murwillumbah Road , and turning to  Advancetown road. The vistor center is at the end of Advancetown road.