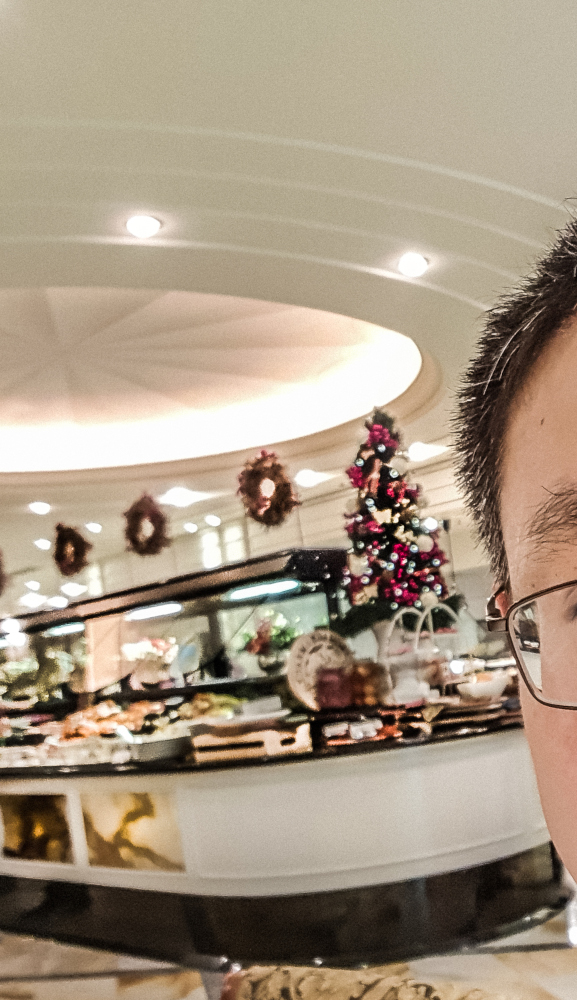 The famous Palazzo Versace Gold Coast Hotel Seafood Buffet is one of the most extravagant buffets I have ever seen. This five star gold coast seafood buffet gives patrons an elaborate layout of seafood, meats, pastries, deserts, and salads. From the minute you walk into the front door, you are immediately met with the beautiful aroma of garlic butter shrimp, deliciously baked cheese lobster, and the subtle smell of a flowing chocolate fountain.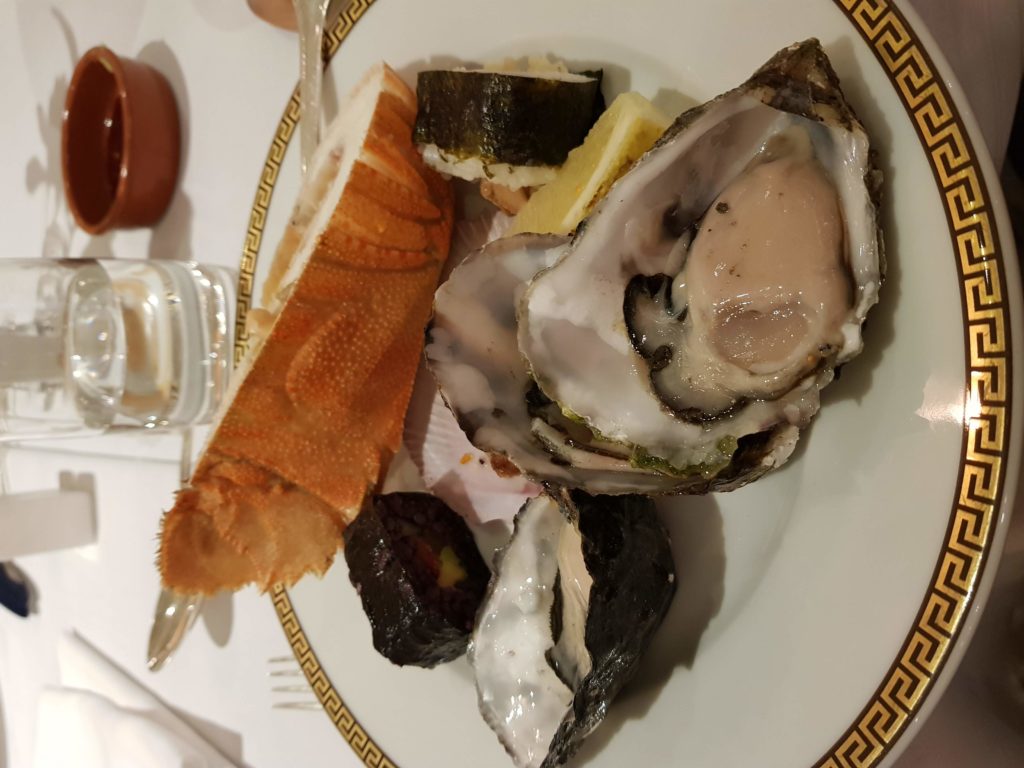 The cost per person is a bit expensive, but it is well worth it. For each adult dinner ticket, the price is $90 per person. Make sure you come prepared to eat. I personally made sure that I ate well over $90 worth of seafood.
As you may know, the cost of fresh seafood in the Gold Coast is incredibly pricey. When you consider the market price of king crab, fresh salmon, tuna, and pacific oysters, the price tag of $90 per person doesn't seem so bad.
If you are big fan of seafood, you will notice the quality is incredibly fresh at the Gold Coast Seafood Buffet. As you gulp down oysters, they taste icey fresh. The succulent salmon doesn't even have that classic fishy smell. The tuna and salmon is so fresh, it smells like it was just picked from the ocean only hours ago.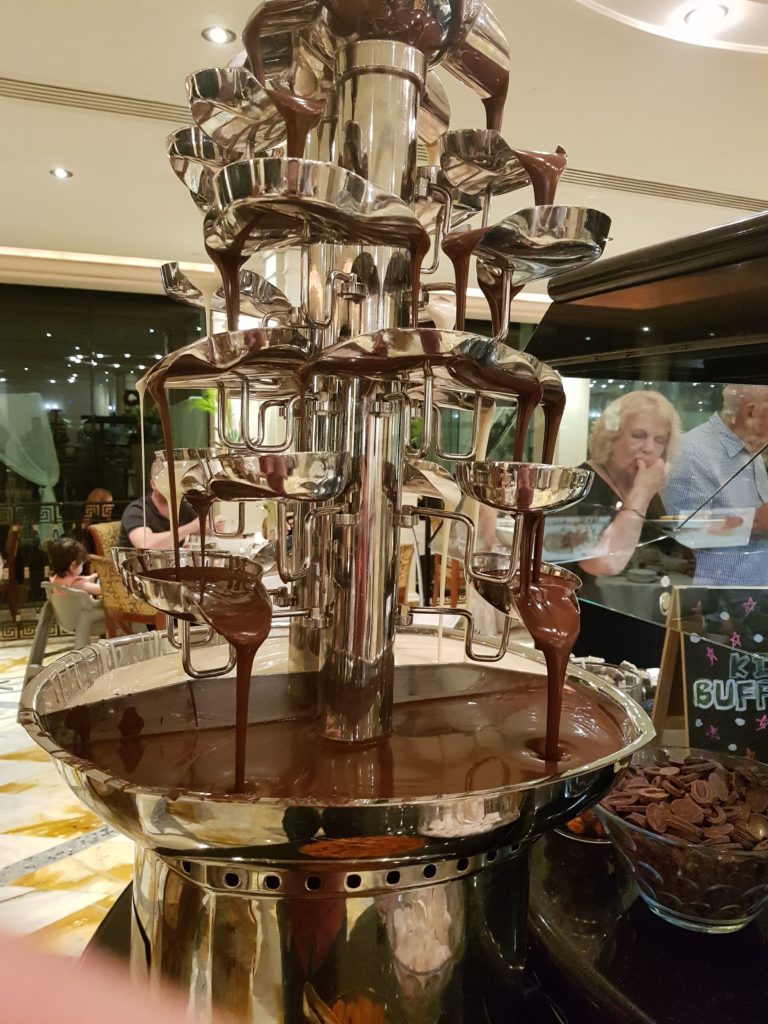 When it's time for desert, the first thing you see is a large chocolate fountain that looks like something from a Hollywood Movie. The flowing chocolate passes through layer upon layer of channels as it drips down to the beautiful pool at the bottom. Among the glorious chocolate fountain is a spread of sweet desserts and other pastries.
This is one buffet on the gold coast that you cannot pass up
Address:
94 Seaworld Dr, Main Beach QLD 4217