My visit to Shorncliffe Brisbane did not disappoint me. If you're looking for a family fun destination that will keep you and the kids entertained, Shorncliffe Brisbane should be at the top of your list. Shorncliffe Brisbane is a beachside park featuring a jetty, board walk, playground, fishing area, and picnic area. On the weekends, Shorncliffe Brisbane is full of families enjoying the sun and the beautiful views of the ocean. Children love building sandcastles on the beach or playing on the playground. Adults can fish, enjoy the sun, and stroll up and down the "Lover's Walk" board walk. There are activities for every age here, making it a perfect family-friendly destination.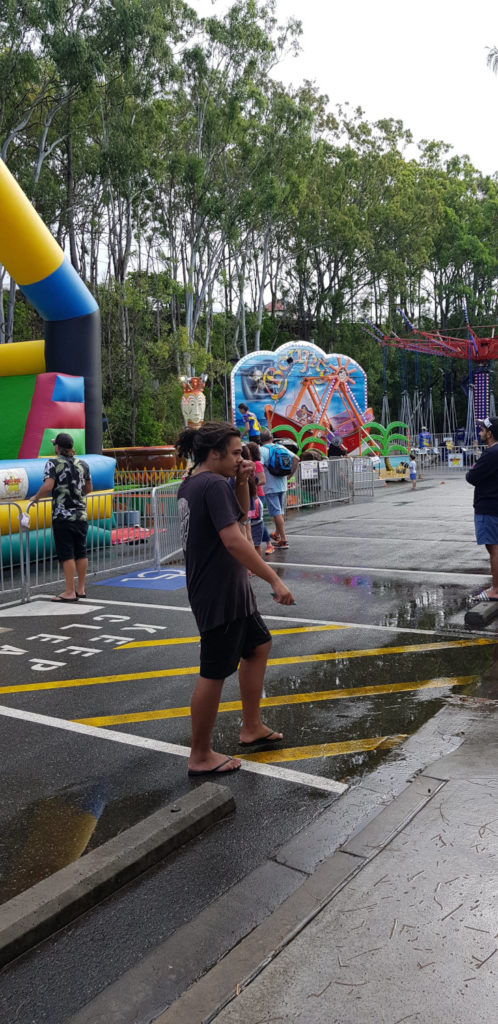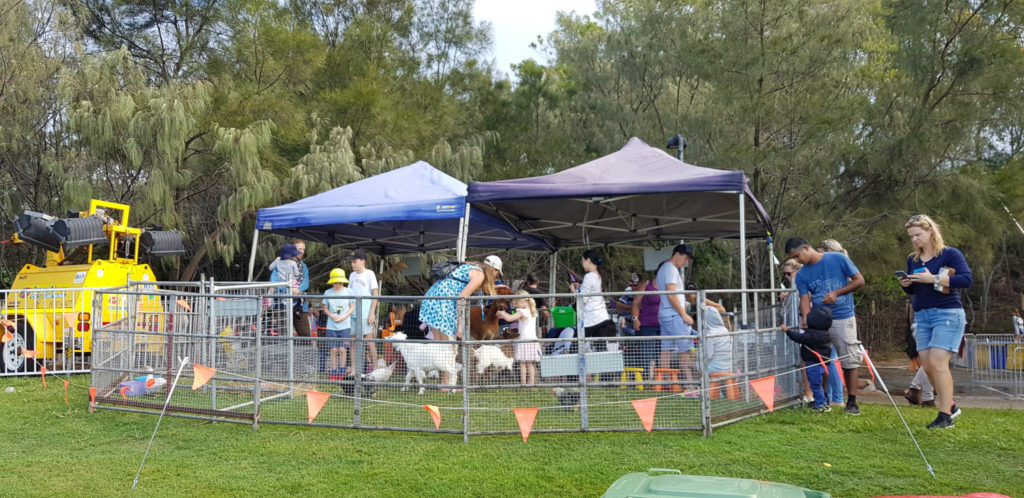 It's also worth paying a visit to Shorncliffe Brisbane in April to attend the famous Bluewater Festival held every year. The festival is a one-day event jam-packed with entertainment, food, and fun activities. You'll find live music, carnival rides, a petting zoo, hundreds of local food stalls, and fireworks to end the night. Even though the festival is to celebrate the start of a yacht race, there's lots to do in addition to watching the boats.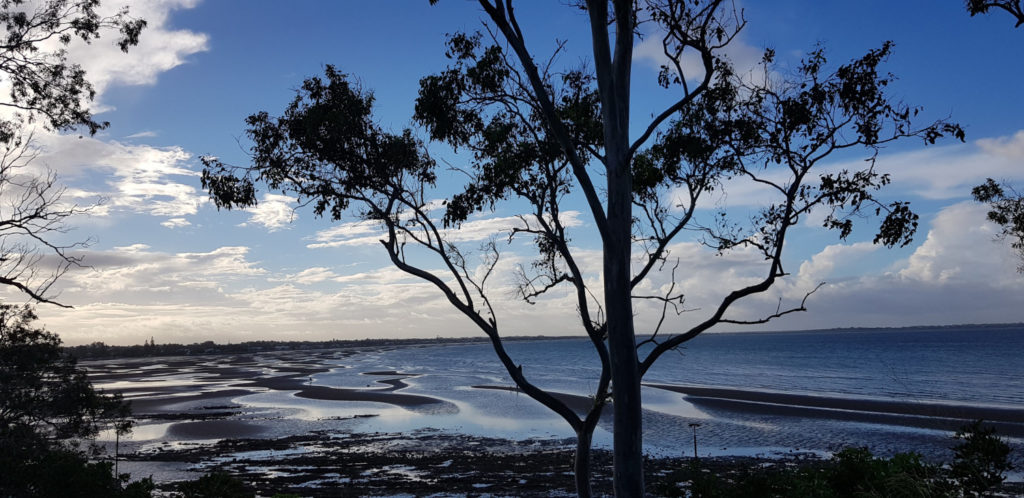 Shorncliffe Brisbane is a great place year-round to relax and have fun with the family. It's an especially exciting place to visit when the Bluewater Festival is in town so you can be a part of the festivities. I will definitely be returning soon.