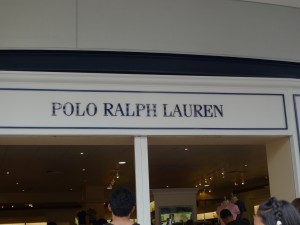 Yesterday, we went to Harbour Town Gold Coast. We found Polo Ralph Lauren outlet got  60%Off Storewide. That is a good deal.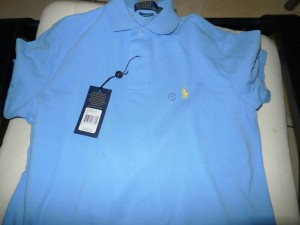 For pure color polo t-shirt, that is only $35!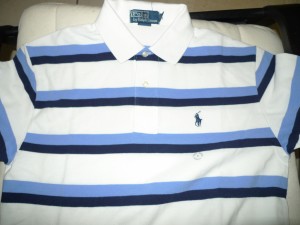 If you need somethings more stylish, there are some polo t-shirt with printed pattern. Those are $45. That is still a good deal.
If you go to there, you can check them out to see whether the deal are still in there. I think there will still be.