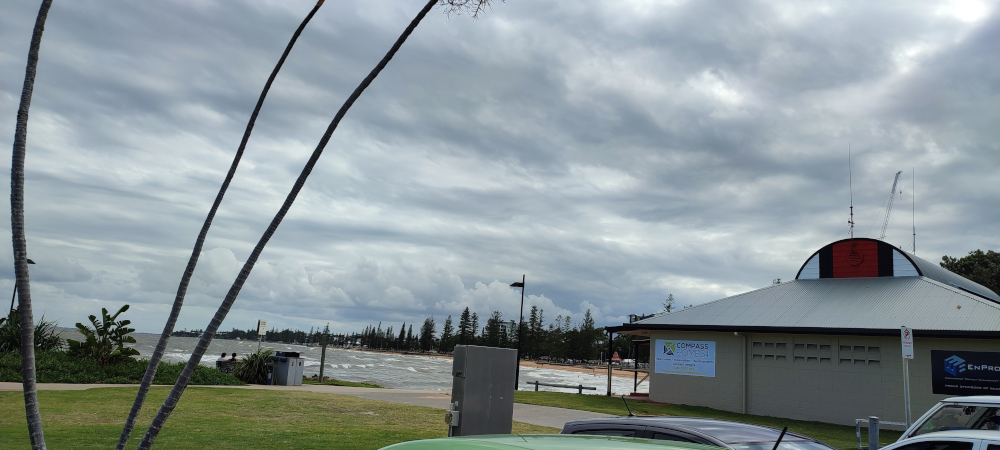 Red Cliffe can also be regarded as a tourist area. There are also beaches, "jetty," water play areas on the seaside, and seafood to eat. It can compare with Gold Coast. However, it is not so commercial, and it is relatively calm.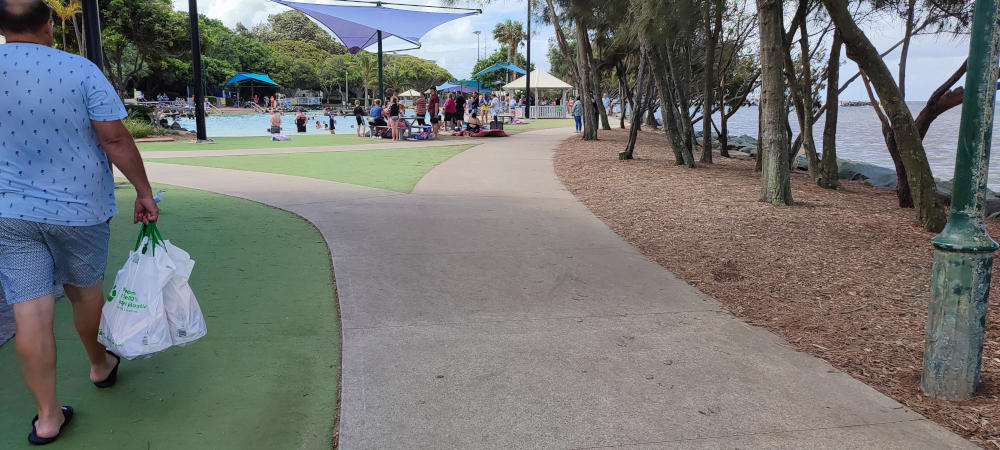 It's like I went to Settlement Cove a few days ago.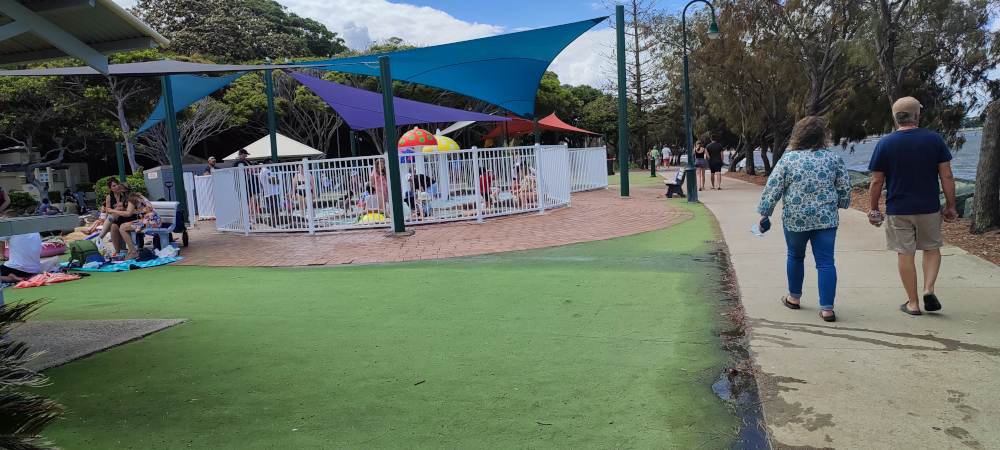 This is a typical Redcliffe tourist area. There is a sandy beach on the side, a jogging track, and the main feature, the Lagoon, where you can swim and feel at ease, don't be afraid of sharks and jellyfish.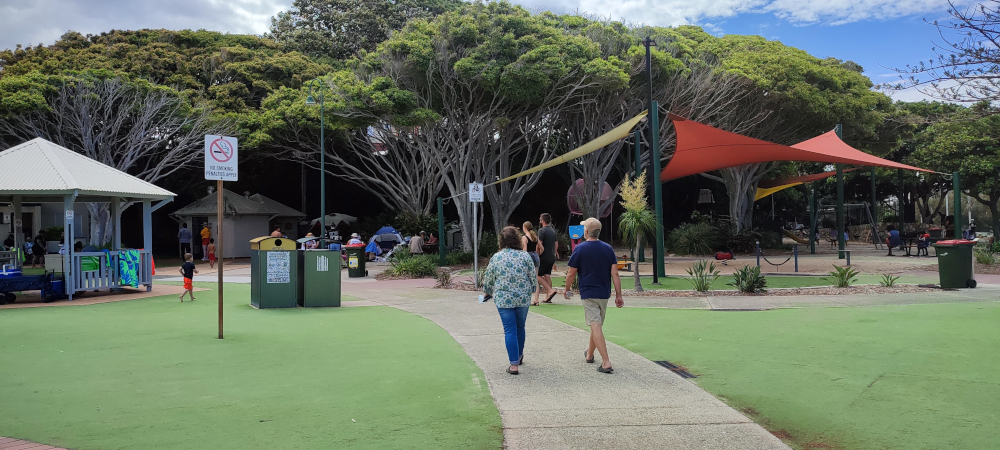 Moreover, there is a water play area. There is also a children's playground, so it is suitable for our local tourists to come here peacefully and relax.