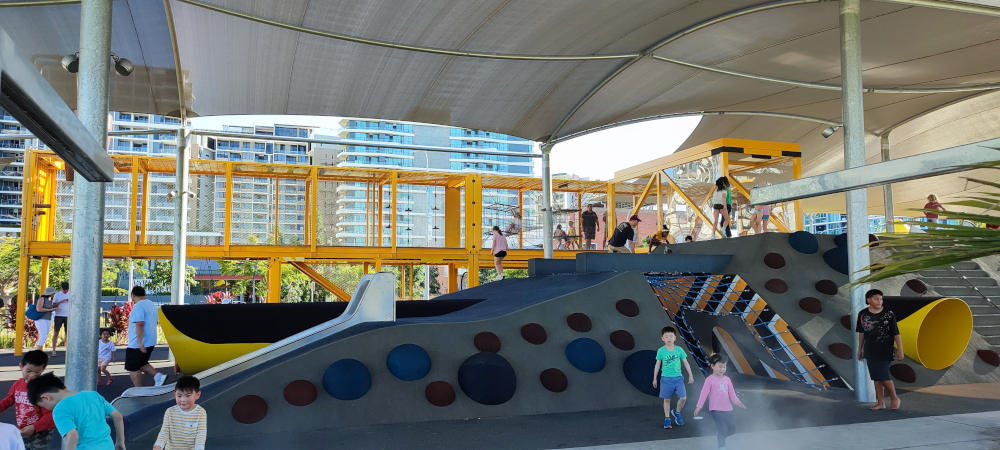 Hercules Street Park is also a famous park in Brisbane because there is also a giant children's playground. There are several different slides in the playground. Although it is not too high, it still has a special style, and there are also different climbing paths, which is really good. Therefore, there is also a perfect place for children to play hide and seek.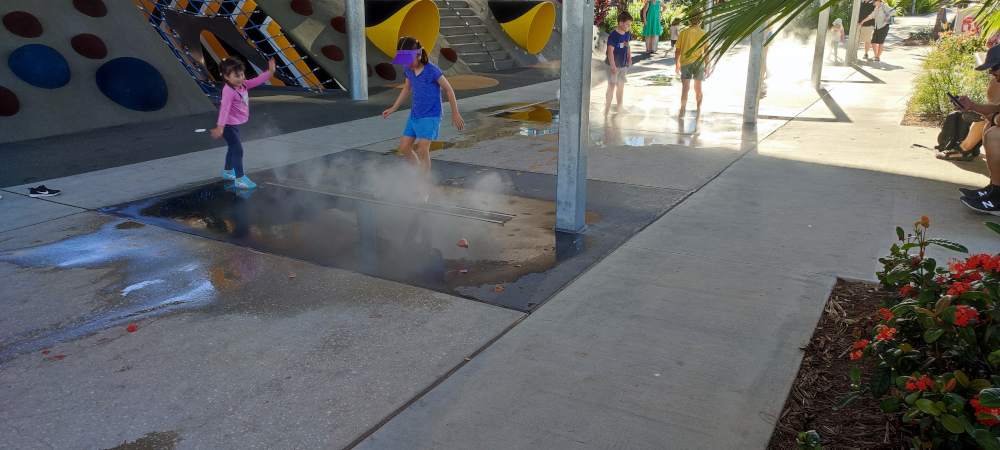 Like other well-known parks, there are also some places to water play, but this water plat area is a bit smaller, and there are only a few places where water jets are sprayed.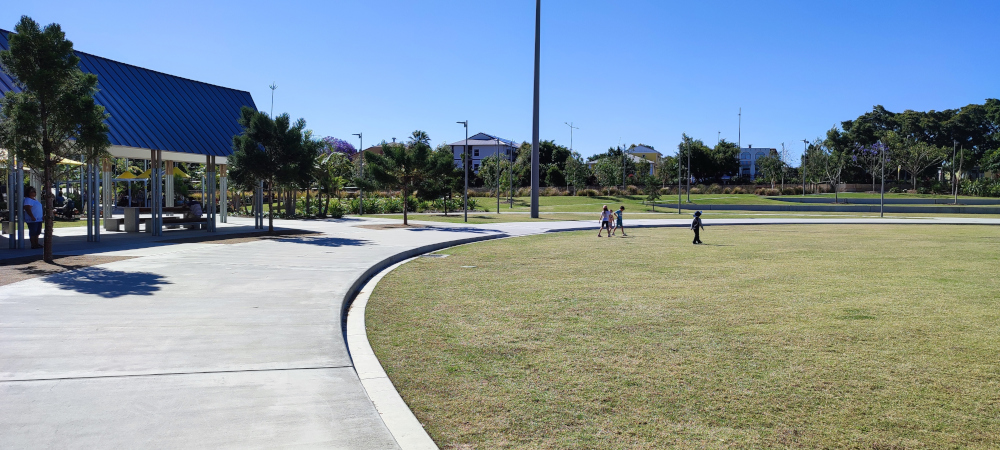 In addition, there is a large grass field where children can play ball.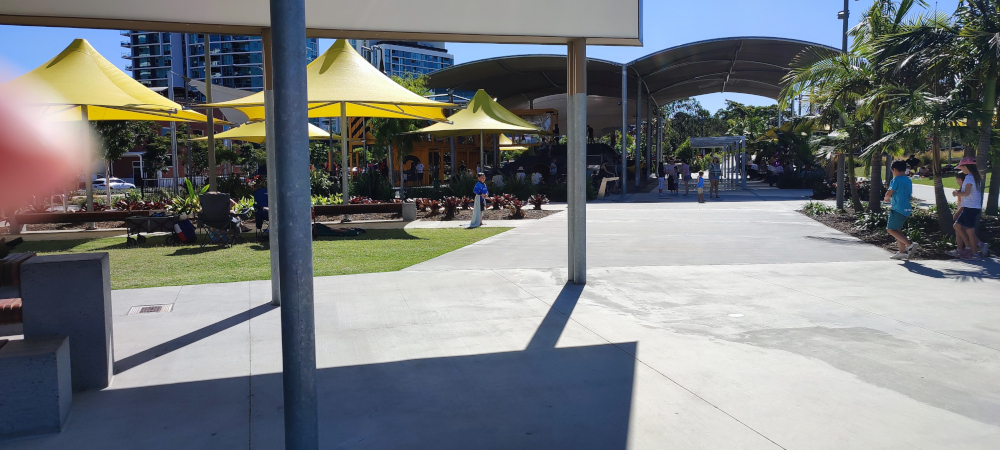 At the same time, there are also some tables and chairs, where you can have a picnic, and some barbecue grills. However, the park is top-rated, so the facilities is highly demanded.
In the end, I don't understand why such a popular park has only a few parking spots.
I believe everyone will like this park, especially children.
Address: 40 Remora Rd,
Hamilton
QLD 4007
Continue Reading