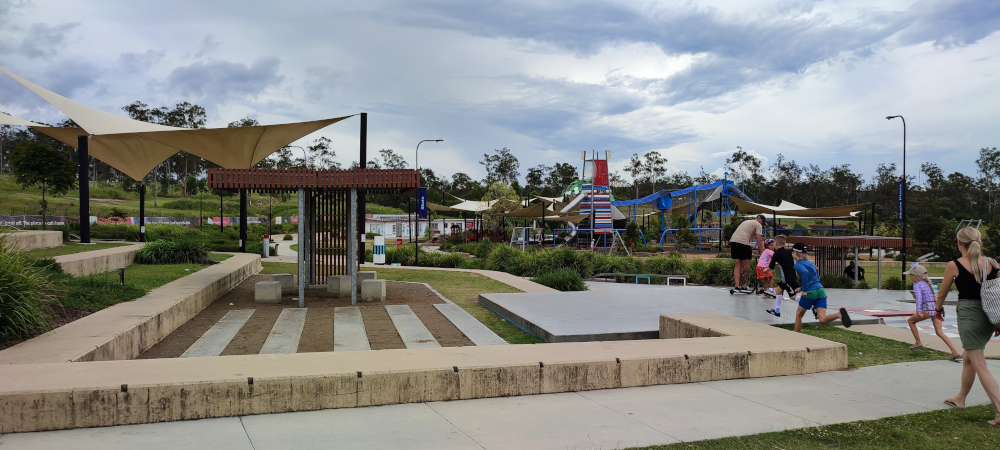 The population of Brisbane has increased a lot in the past ten years, so several new development areas have been added, such as Park Ridge, Springfield, and Flagstone. These new districts emphasize high-quality life. Thus, each of them must have a large park.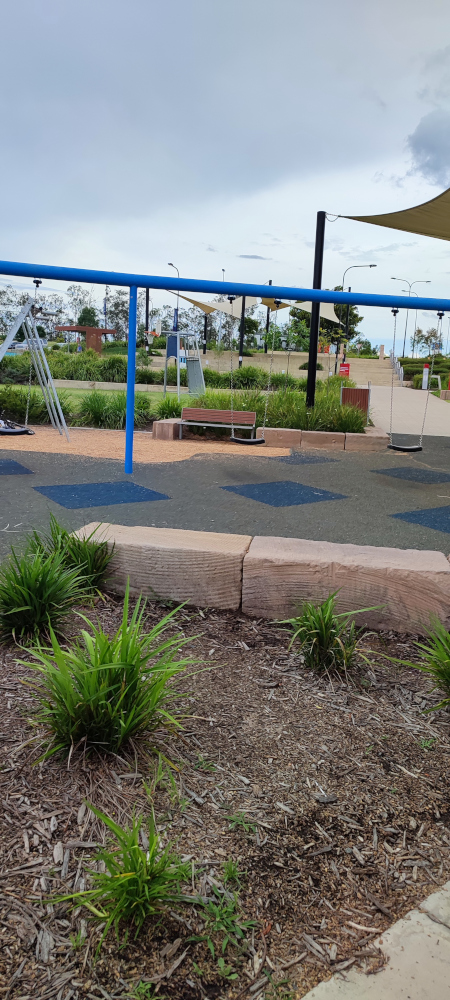 A few days ago, I went to one of the new development areas, flagstones, for a walk. There are still many open spaces there, which are still under development. However, there is already a big park.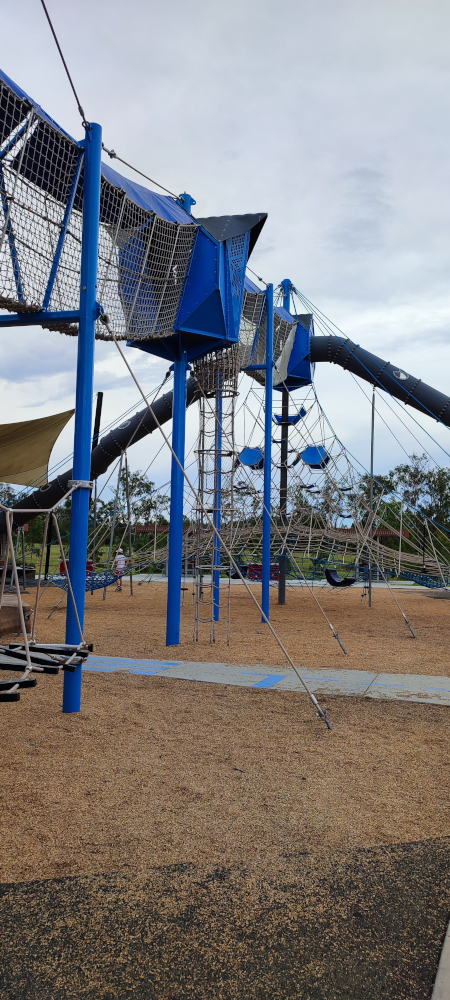 The most important thing is a large playground with three-story-high slides. There is a more special feature that it has a large water play area, and the entire water play area is designed as a water forest.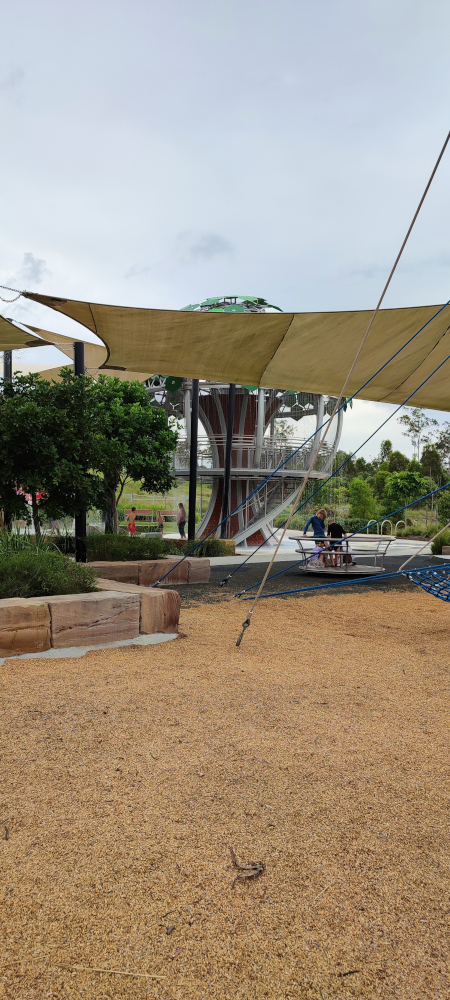 A large tree will come out with a lot of water every minute. Many children like to be drenched by the big water under the tree. They want the feeling of being soaked all over. In addition, there are also some fixed small water cannons, which can be used by children to have "water war." Similarly, there will be several small water jets that are constantly spraying out in some places, and children like to run around them. The only drawback is after the water play, and the children will get wet. It would be better if some shower facilities could be used to clean the children. Such a good facility should cost a lot, according to online information, where the cost of building is A$2 million. Another disadvantage is that there are not many parking spaces. So if you go on a holiday, you should pay attention to it.
Flagstone Adventure Playground
Flagstonian Dr,
Undullah
QLD 4285
Continue Reading