I went to the Gold Coast side in recent months because I bought the annual ticket for the Gold Coast theme park, especially South Port. Then I also wanted to find something to eat in this area. I accidentally found an excellent Japanese restaurant there. It calls, Maruya, which is very delicious.
Earlier this year, when I finally went to dinner on a Saturday, there were many customers.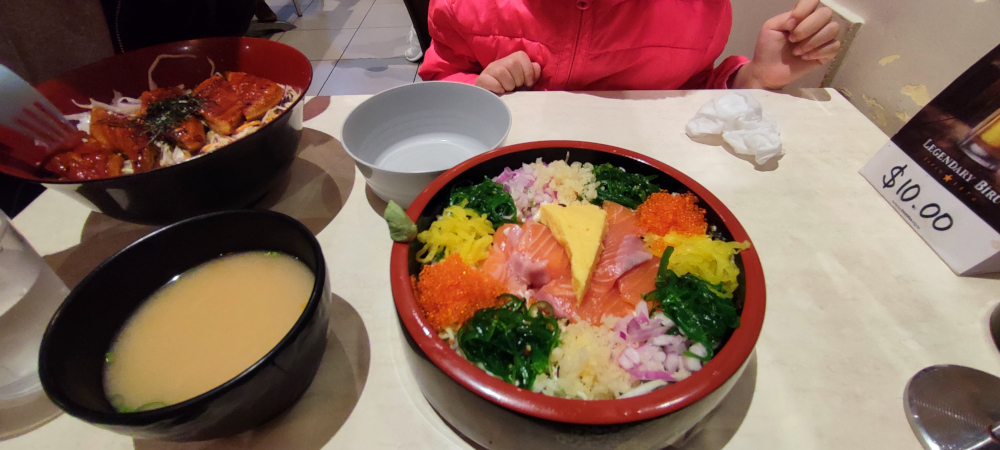 First ordered sashimi rice at that night, it was very delicious,
There is a lot of salmon, and it's plump!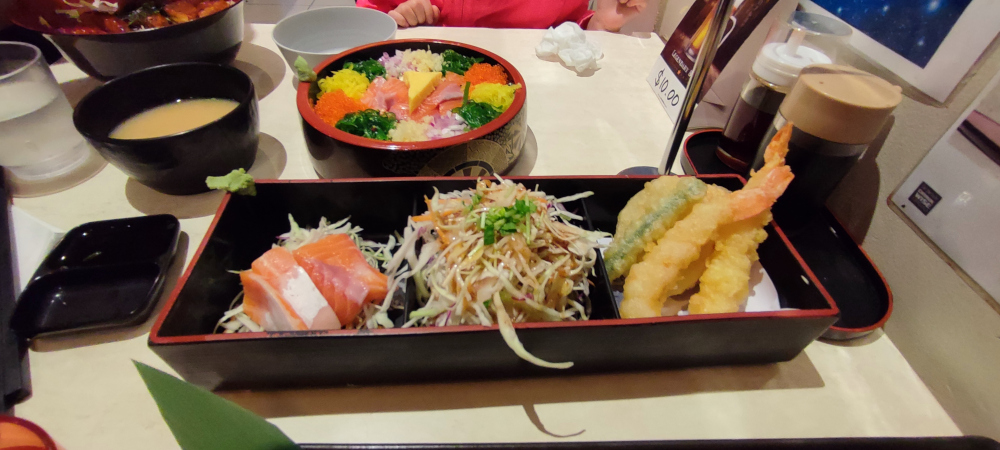 Second, I ordered tempura with sashimi, a few thick slices of salmon, plus two prawns, which was quite attractive.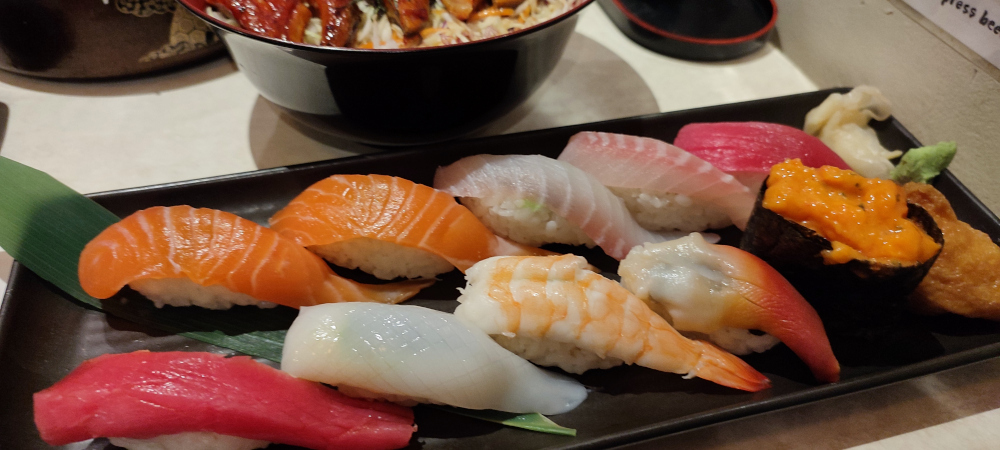 The third dish is the main sushi platter again!
There are eight types of salmon, tuna, prawns, etc.
Of course, the taste is good.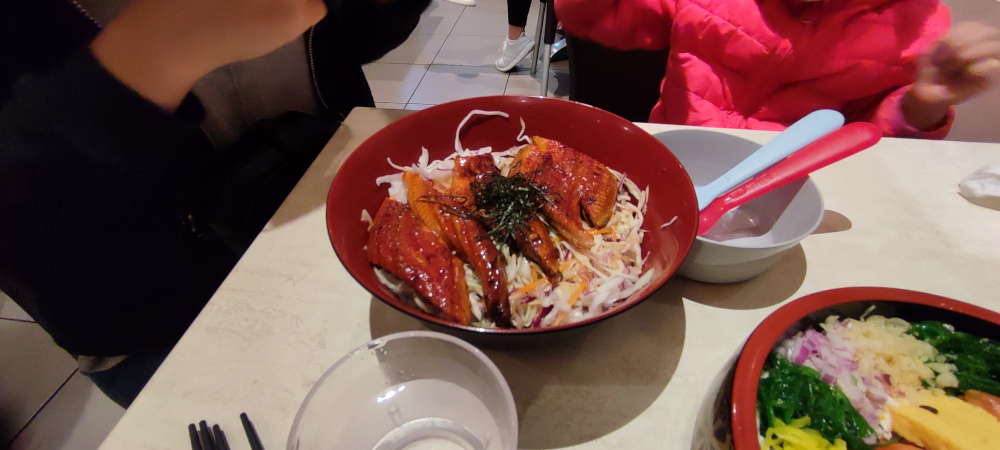 In the end, because the kid doesn't eat sashimi, we ordered a bowl of eel rice for her. Of course, I also tasted a few bites. The taste is delicious, the rice has the sauce, and the taste is not bad! The texture of the fish is also perfect. My daughter should like it a lot, and eat almost all the bowls for her.
As for parking, Southport is also considered the city center of Gold Coast, so it will be more challenging to find free parking spaces!
However, this Japanese restaurant is across the street from the Australian metro. So guys stopped by to visit the Tangren Supermarket over there, and they could park in the parking lot there and enjoy three hours of free parking, which is much more convenient.
In summary, this meal has a lot of dinners! So now this meal has become our choice for dinner.
Maruya Japanese Restaurant
Address
15 Davenport St,
Southport,
Queensland 4215
Tel: 07-55271199\ Continue Reading