Queensland seems to be recovering financially and returning to normal, especially Garden City. I went there a few days ago, and it was prosperous. There are also new restaurants opening, one of which is New Shanghai. I went there for lunch on that day.
First of all, I must declare that I am not from Shanghai, and I have mainly eaten Cantonese food since I was little. So please don't take it too seriously.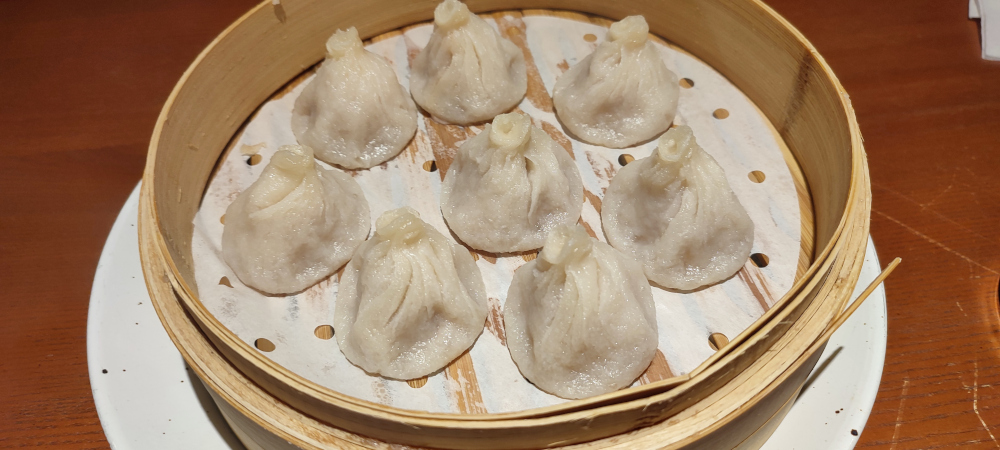 Of course, I ordered the famous Shanghai dish, Xiao Long Bao(Soup Dumplings). The skin is not too thick, the soup in the skin is very hot! This quality is considered to meet my requirements. To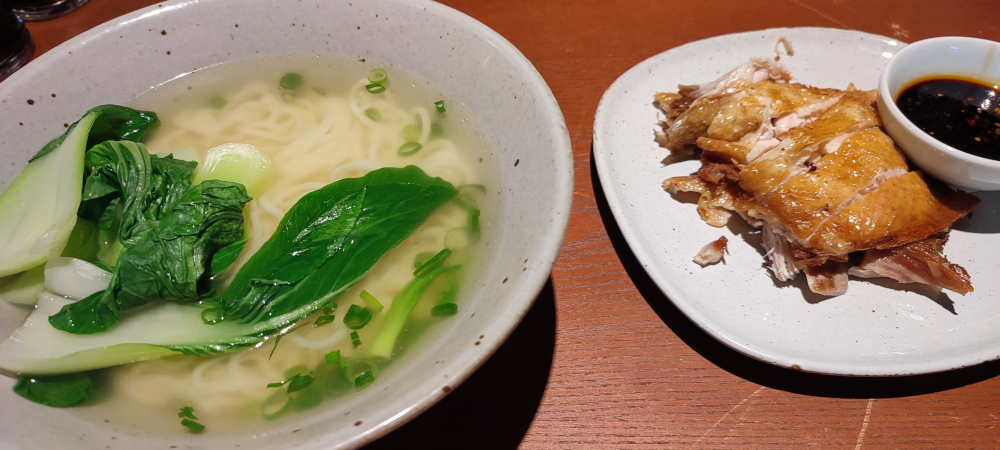 In addition, the shredded Shandong chicken noodles are used as the main dish. The Shandong chicken is fried a bit fragrant, and the skin is very crisp. I like that.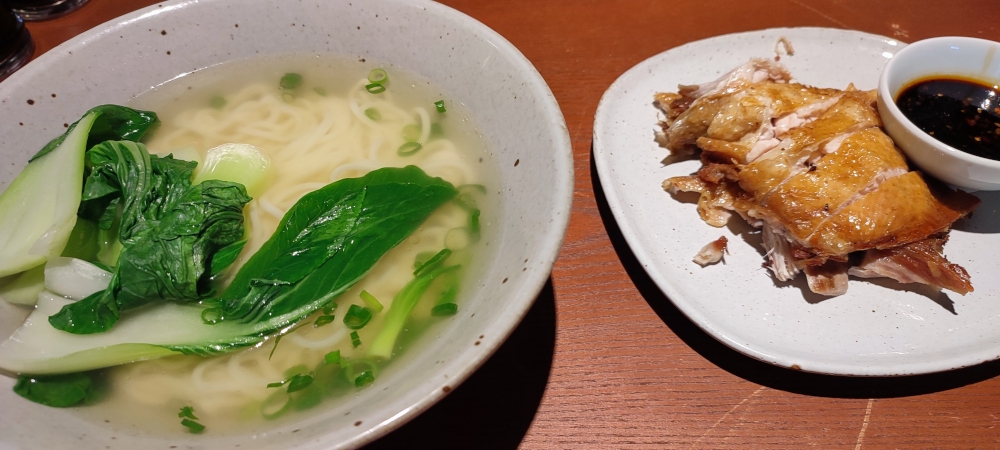 As for the wife, he ordered a bowl of fried noodles. The noodles is not too soft and not too hard. The portion is enough too.
In fact, the most significant selling point of this point is the location and environment. That shop is located in Garden City, the largest and most important shopping mall in our southern district. In addition, it is just next to the family entertainment center, Timezonemand the upper-level food court. Therefore, the location can be regarded as the most prosperous area in the mall. You can go shopping in the mall and eat by the way.
The second is the decoration, where the lights are relatively dim! It gives people a high-class feeling and interior decoration is a kind of very Chinse Style, so I believe the locals should love it a lot. Also, you can scan the QR Code on the table, and place orders online, which is very convenient.
Finally, I ordered two bowls of noodles and half a dozen soup dumplings for only $66.5, which is a bit expensive based on our consumption habits.
Address:
SHOP 2027/8,
LEVEL 2,
WESTFIELD GARDEN CITY,
2049 LOGAN ROAD,
UPPER MOUNT GRAVATT,
QLD 4122
Tel:07-3161 1500
Business Hours: Mon-Sun, 11:30am to 9pm