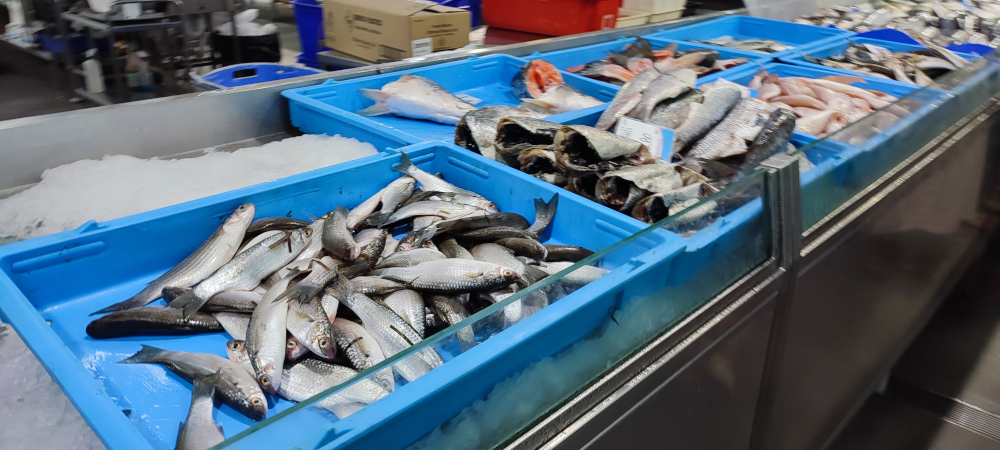 We Chinese like to eat fresh fish. After coming to Australia, it is more complicated. Generally, supermarkets sell already processed fish fillets. Even if you go to some fish markets, there will only be chilled fish, but they should be the same day processed. I've tried steaming, and it's okay.
If you want to eat seafood, you can go to the opposite side of Times Square at Sunnybank. An Asian fish market on the side of the Korean barbecue shop, Fresco in calamvale, and Fresco in sunny park (if I remember correctly) all have fresh fish to sell.
In addition, whether it is chilled or fresh fish, you can ask the staff to "clean it." Therefore, the staff will take the internal organs in fish away after returning home. Then, you can cook directly cook them after washing.