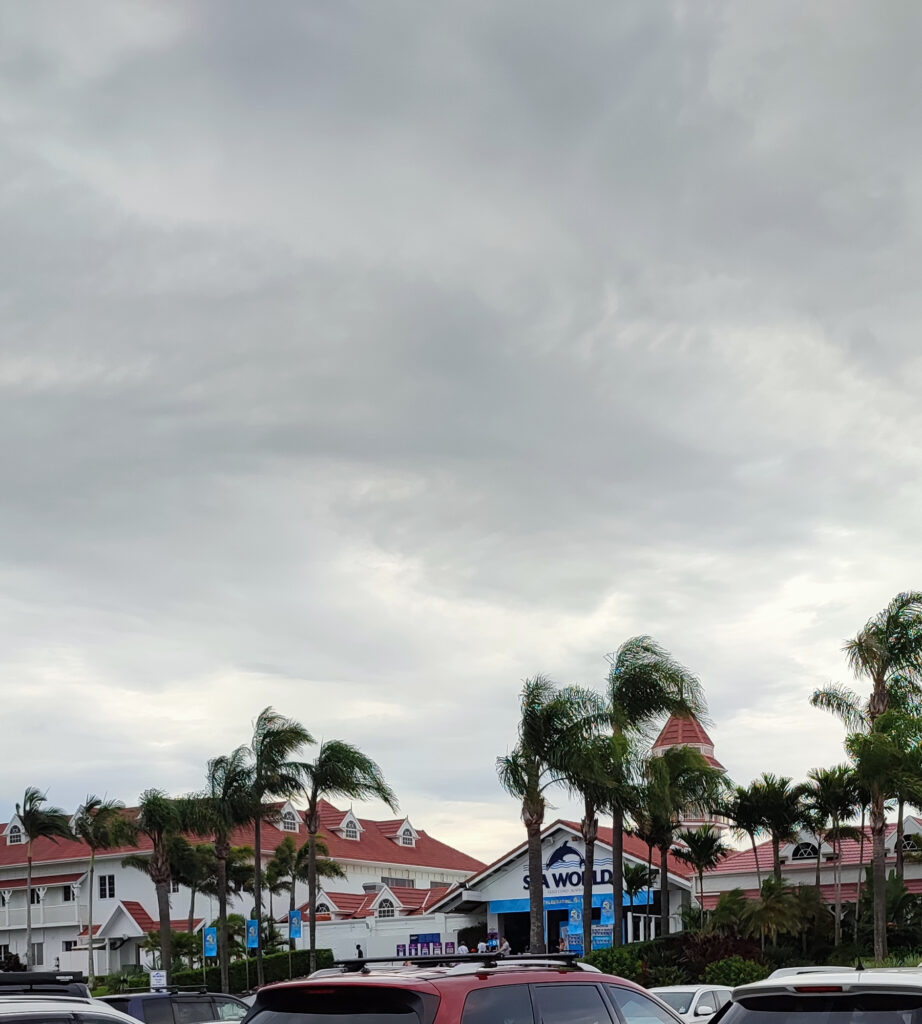 I'm a person who doesn't like playing computer games. Real-life is exciting enough, so I don't need to play mobile games for excitement. Therefore, I prefer diversified theme parks. If I want to find a theme park that meets this requirement in Queensland, there is only Sea world, an ocean-themed park with more non-motorized game facilities and more performances than other amusement parks. Appreciate. Moreover, it was the Hong Kong Ocean Park when I was a child.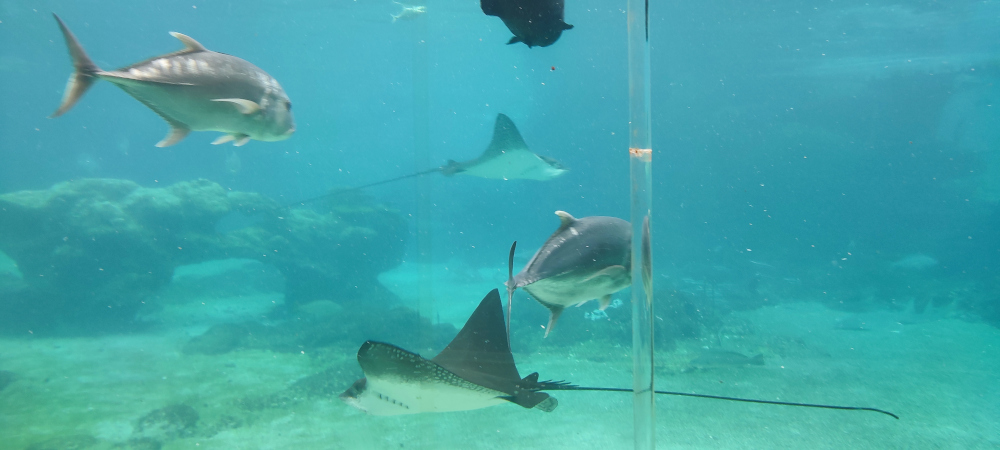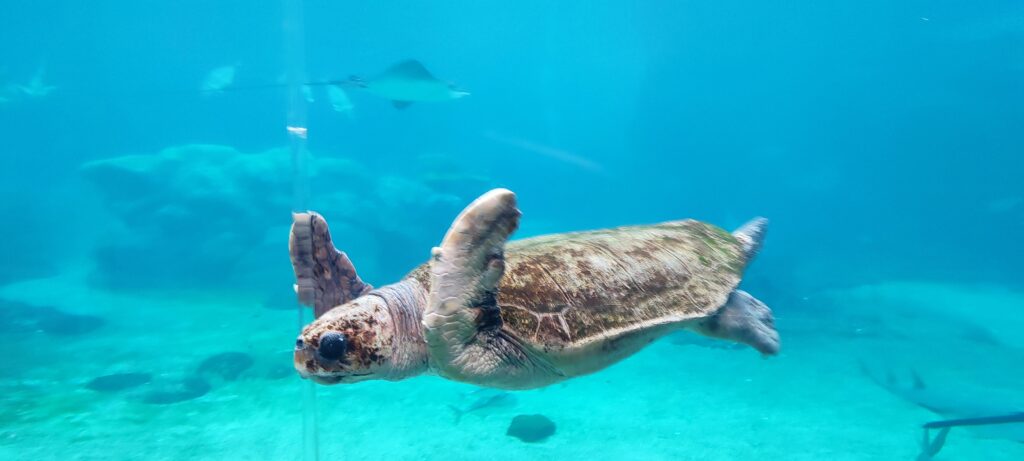 Of course, I said that I liked the pavilion so much and that there is the theme of the ocean, and there will be an aquarium. There are coral fish, groupers, manta rays, sharks, etc., everything. All are magnificent. You can snorkel there if you pay.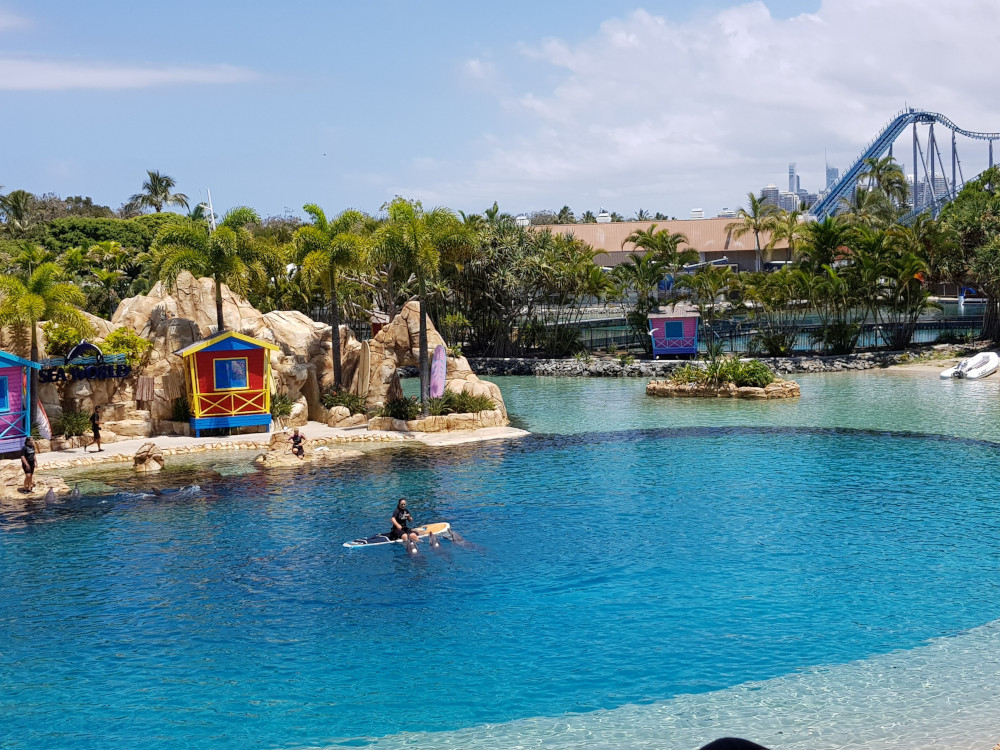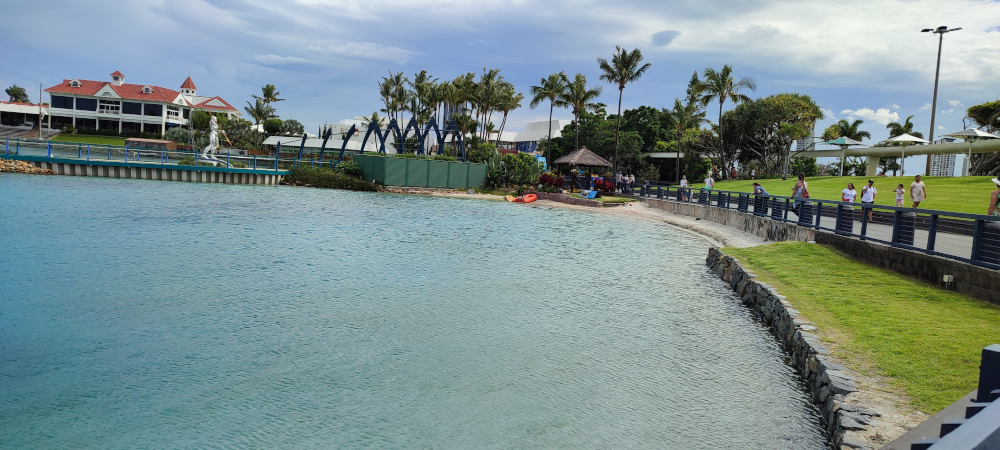 Plus, there are more performances. It's the treasure of the park, the dolphin. There are two performances every day, which are very popular. The dolphins will make a variety of jumping movements after listening to the trainer's instructions. The audience was very excited and clapped. In addition to performing, they will swim in the pool at the other area in the park and jump out of the water from time to time, which is very interesting. Of course, paying to get in close contact with them.
The second animal that attracts attention is the seal. Take your show every day.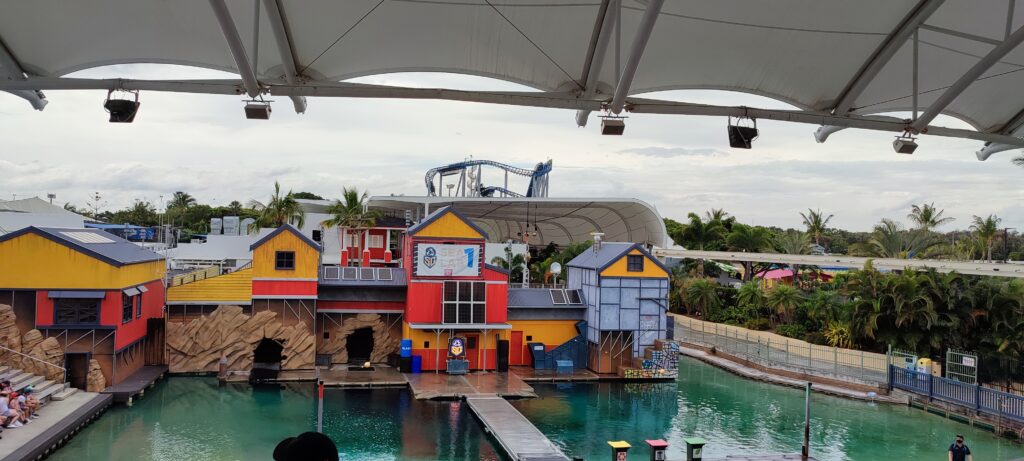 Moreover, in such a hot place as Brisbane, it would be nice to see some polar animals, so there are penguins and polar bears there too.
Of course, it is a theme park, and there are many rides.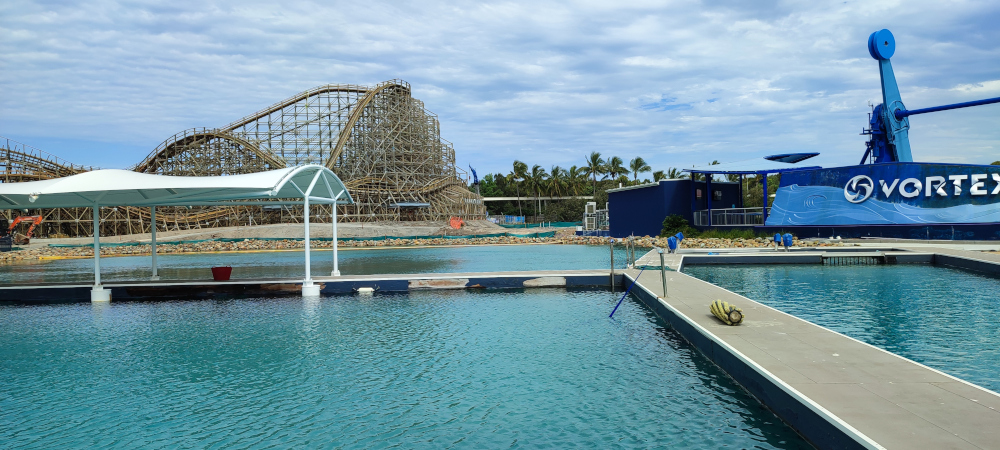 There are roller coasters and things like that. Recently, a large wooden roller coaster has been under construction. And there is also a children's area, with Fiesta Carousel, children's roller coasters, etc.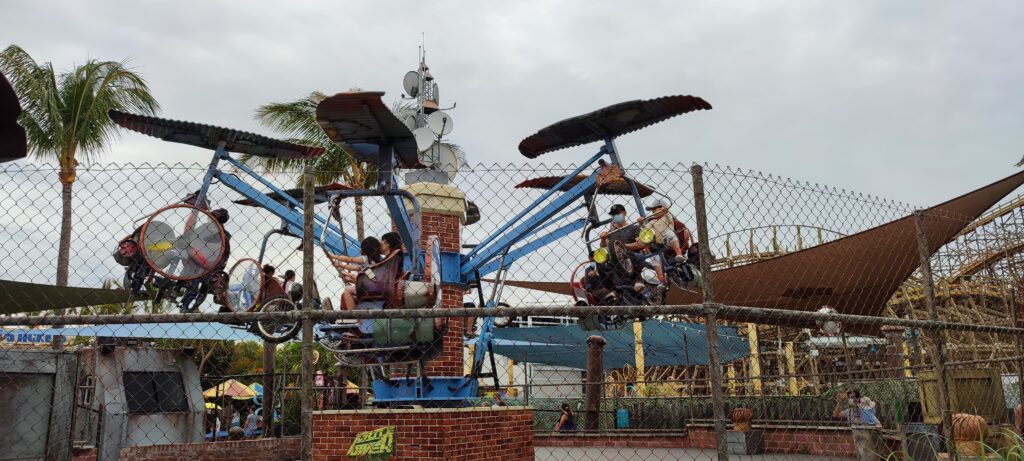 Finally, there are also resorts where you can stay for days.
I think this theme park is very worth visiting, there are performances to enjoy, exhibition halls to see, and fun, and finally, you can stay for a few days.
Address::Seaworld Dr,
Main Beach
QLD 4217