Brisbane had three days of non-stop heavy rain, finally clearing up today. However, it was similar to the flooding in 2011. Rocklea, Southbank, oxley and the city were all flooded. Of course, it seemed that the water was shallow, and everyone made preparations early and left early to evacuate.
However, many boats moored on the river were washed away, and the boat even damaged the dock of the city cat. Moreover, the production of water purification facilities was stopped due to heavy rain. Everyone went to the supermarket to buy all distilled water, and everyone was afraid of flooding on the road, so they had no supplies to supermarkets, and they also bought other necessities. I saw that there was no bread in the supermarket!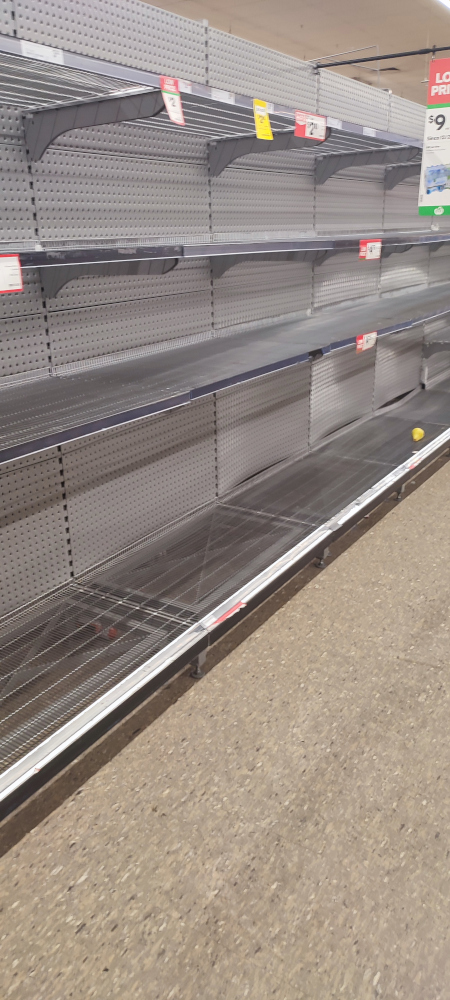 And 1,5000 households were flooded, schools were closed for two days, and a lot of roads were still closed.