Since a year ago, a friend introduced us to a Taiwanese restaurant in pinelands, Yuanbao, for dinner. After tasting it, I thought it was very delicious, so we had celebrations and Chinese New Year meals recently, so I ordered takeout twice there.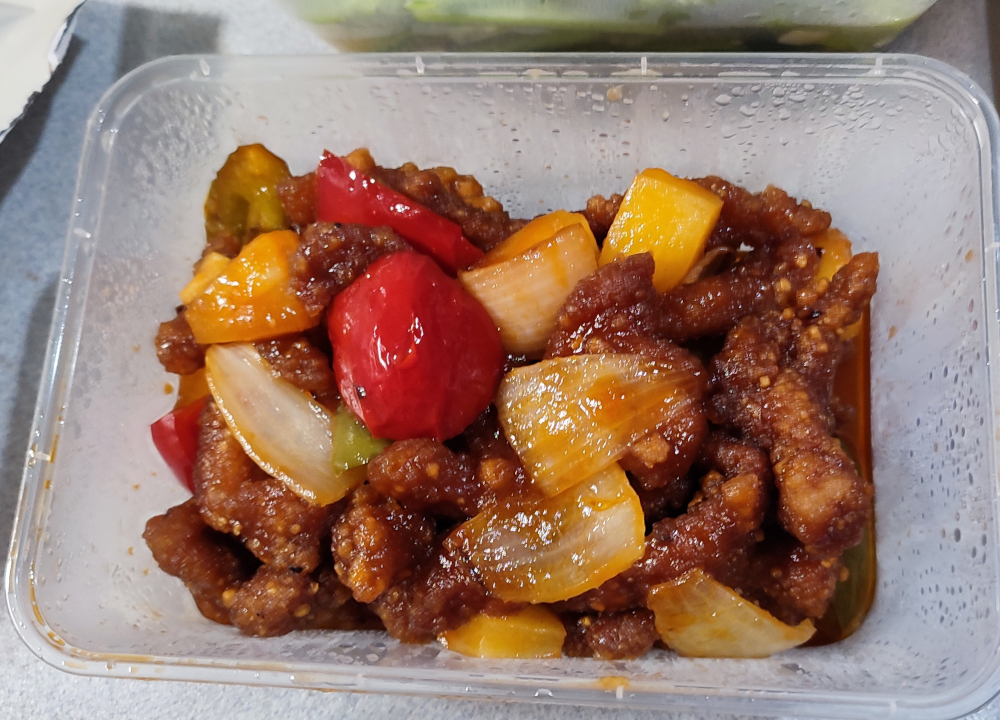 First of all, of course, the most famous one there, Fried Boneless Duck Taro with Vegetable Puree, when I was waiting for takeout, I saw almost every table e ordering this dish, and I believe it is really the signature dish there. The first time I ate it, I thought it was very delicious. It was crispy, crispy in the mouth, and soft in the inside. The duck meat was rich in flavor. However, be sure to eat it while it's still hot, buy it out the next time, and freeze it a little, it won't be so crispy.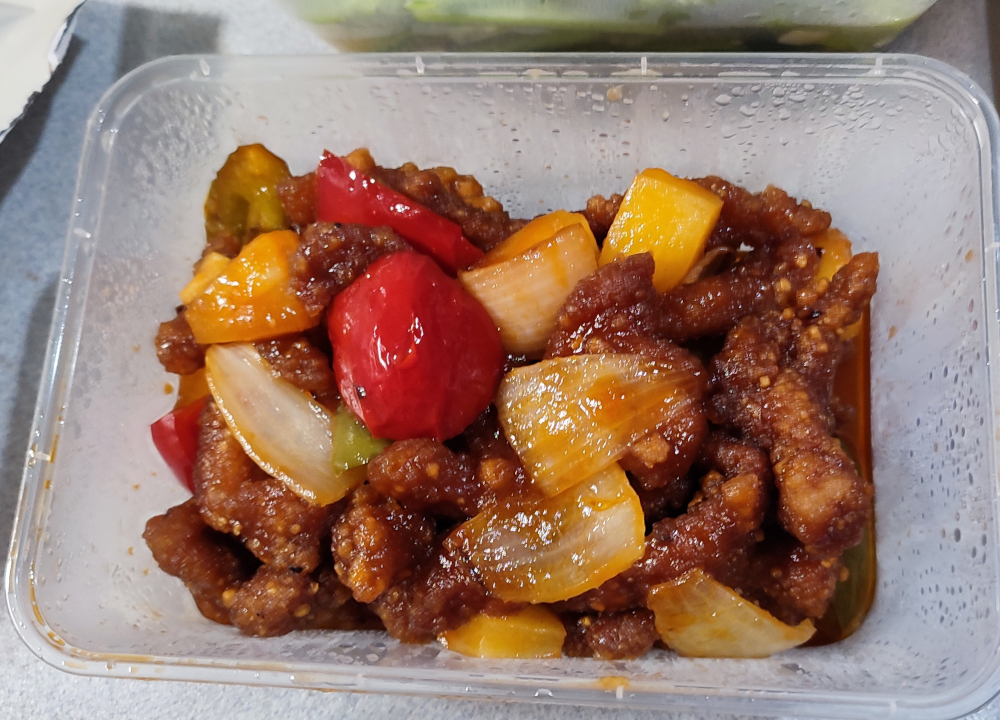 The second dish was sweet and sour pork without fried powder. There is still pineapple and sweet and sour, very appetizing, and very fragrant.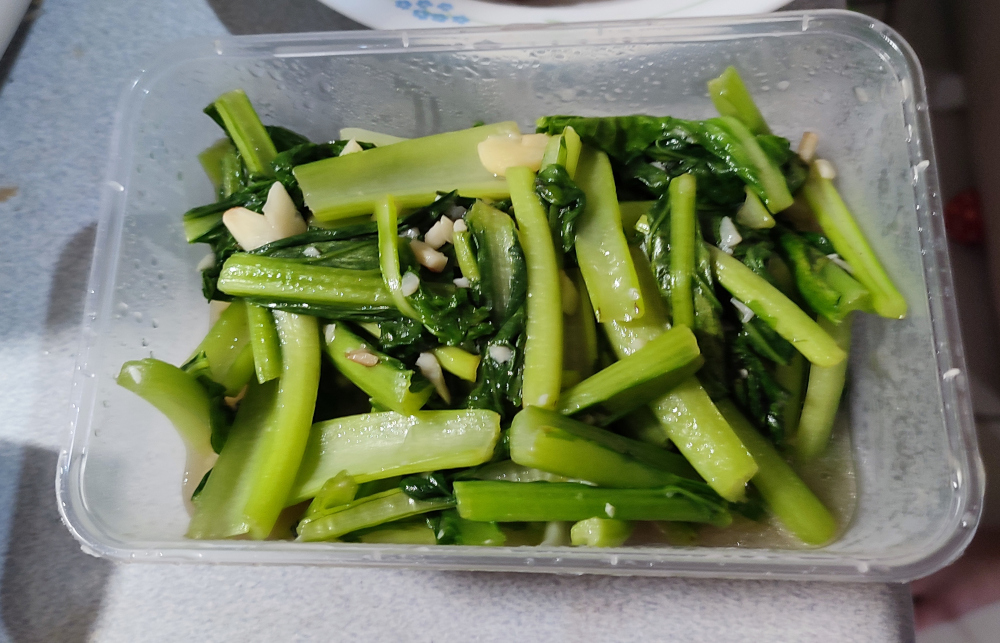 The last thing is that when the vegetables are fried with minced garlic, they are not too greasy and fragrant. Although they are similar to the ones I bought, they are much better fried, and the heat and control are better than mine, which is attractive and attractive.
For this dinner, I ordered three pieces of food, which cost about 60 dollars. However, the amount is good, and some can be leftover for lunch the next day, and the taste is even better.
Address: Pinelands Plaza,
15-16/663 Beenleigh Rd,
Sunnybank Hills
QLD 4109
Tel:(07) 3323 360
Business Hours: Mon: Closed
Tue- Sun
11:00 AM – 2:00 PM
5:00 PM – 9:00 PM
<iframe src="https://www.google.com/maps/embed?pb=!1m14!1m8!1m3!1d14144.589536876132!2d153.0611634!3d-27.5889599!3m2!1i1024!2i768!4f13.1!3m3!1m2!1s0x0%3A0xb0c95023cec6377a!2sYuan%20Bao%20Taiwanese%20Cuisine%20Restaurant!5e0!3m2!1sen!2sau!4v1645706919042!5m2!1sen!2sau" width="600″ height="450″ style="border:0;" allowfullscreen="" loading="lazy"></iframe>