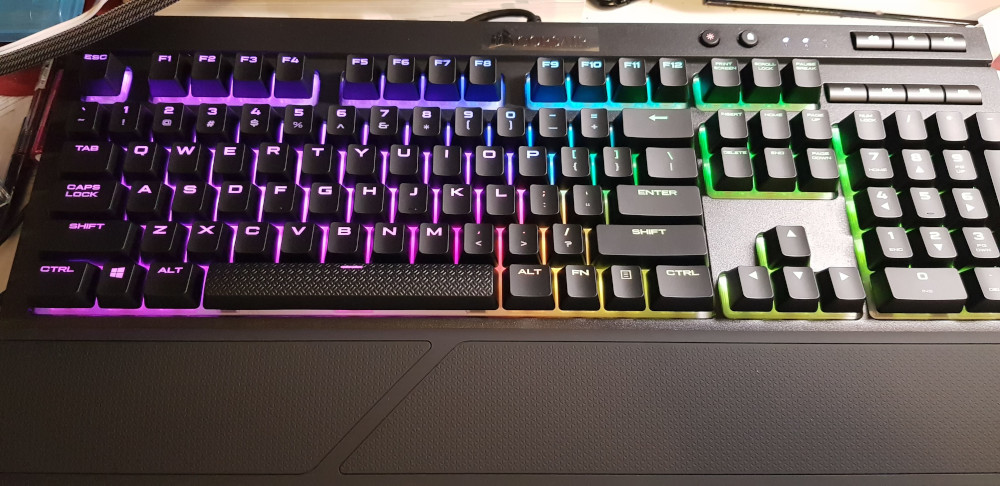 Recently I listened to a radio program about I.T. professionals in Hong Kong, and there are T.V. dramas in Hong Kong with the theme of I.T professionals. These make me also want to talk about my Australian I.T. career here. Unfortunately, I have never worked in the Hong Kong I.T. industry as a Hong Kong local employee, so everything is based on what I have seen and heard in Australia.
First of all, of course, to talk about appearance, some people say: "people are not wearing a suit." But, of course, in the past two decades, it is only a chance to wear a suit, most of them only wear a shirt and trousers (Business casual). However, most of the Brisbane office workers wear it like this. Sometimes they also wear trousers with the company Polo shirt. This does not mean we do not care about what we wear, but it shows the vitality of our industry.
Secondly, some say i.t. people are the first choice to be laid off when any company considers cutting costs. Then, if you are doing internal i.t, you will be laid off because your department is "cost center." But if your company relies on I.T. to make money, such as fintech or professional services, the impact will be minimal. No one wants to fire anyone can make money.
Of course, there are many people who also think that i.t. people are not good at communicating with people. But I do have meetings from time to time, and i.t. companies generally focus on teamwork, so communication skills are also one of the necessary skills in our industry. Even some companies believe communication skills are more important than programming skills because technology can be learned quickly, and communication skills cannot be learned in a moment.
Every industry has some strange people and crazy things, and they can be exaggerated and made into episodes.