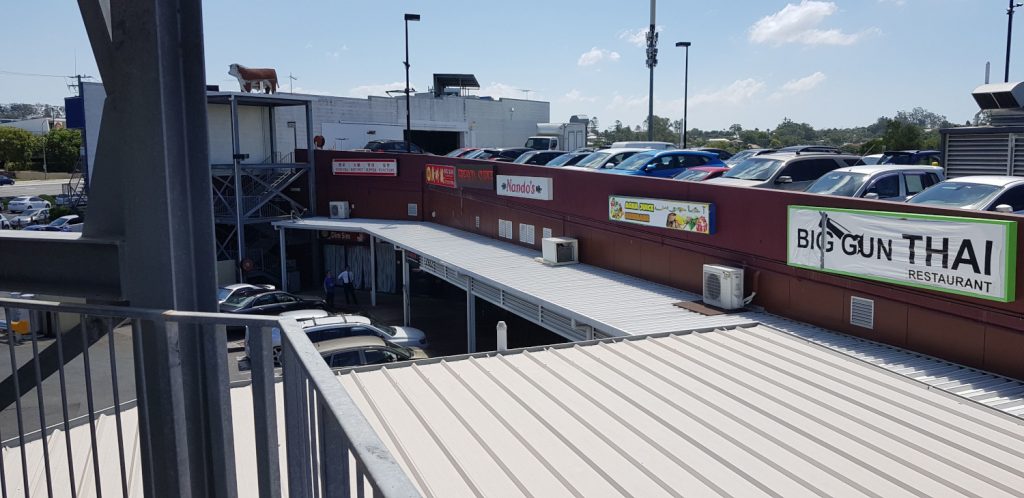 Big Gun Chinese Restaurant used to be the place where we often go to yum cha. However, more than a year ago, it was closed but recently I discovered that it had been reopened and had a new owner and was renamed the new Big Gun Chinese Restaurant. In fact, there is not much choice for yum cha near our home, so it's reopening is good news. Because it reopened, we tried it out a week ago.
The time we went was around lunch; there were already a few customers, so the atmosphere was good. Well, for food, it is not bad. My favourite is their shrimp dumplings, which has thin and slippery skin.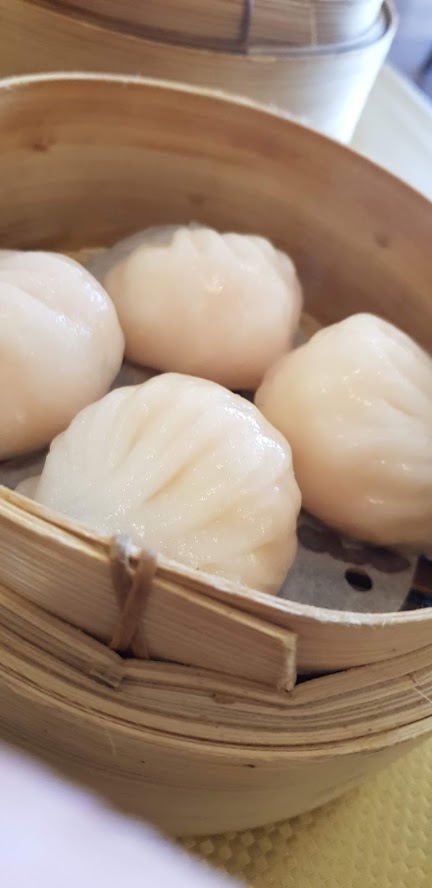 In addition, They are famous for their Chinese BBQ pork because they have a master chef, Joe, who is good at preparing this dish. So that day I ordered a dish of BBQ pork and tried it. The taste was very good. The pork skin is very crispy!
In summary, this yum cha is good; I believe I will go there again.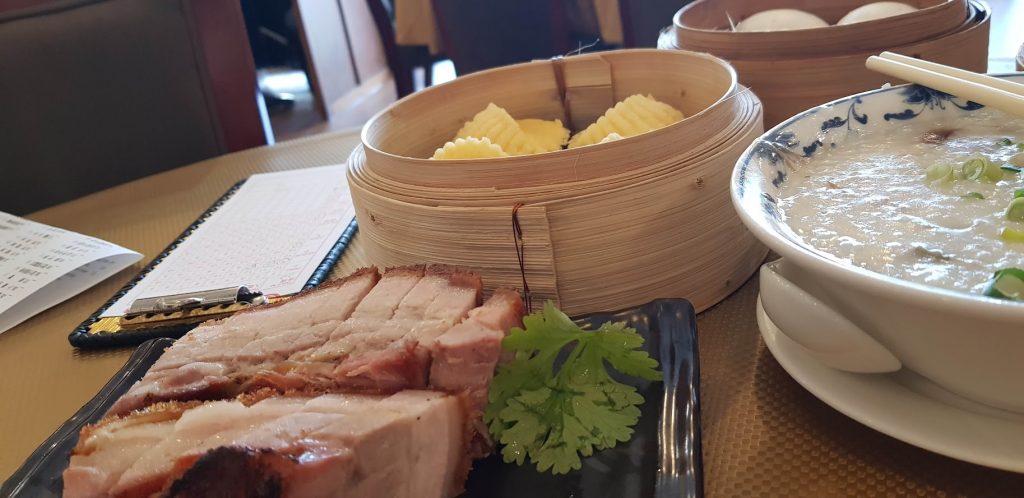 Shop 7, Big Gun Shopping Center,
2922-2926 Logan Road, Underwood QLD 4119
Tel: 07-32198868
Fax:07-3219 8863