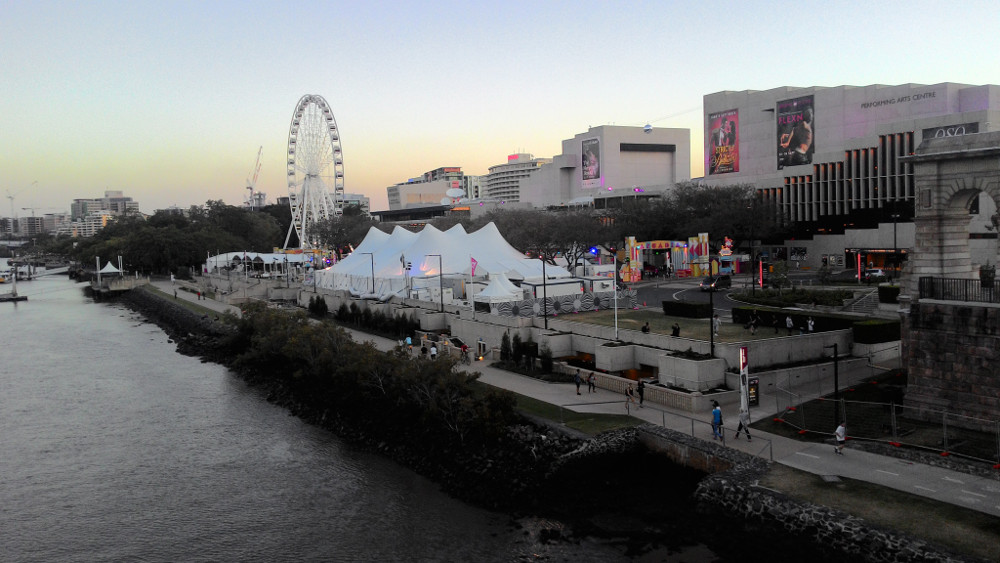 From now to 30th September, we have a major annual event held in Brisbane, Brisbane Festival. There are different activities in the Brisbane district, such as the various art performance held in New Farm's Power House. However, the main event is to focus on Southbank's culture forecourt, which is called Treasury Brisbane Arcadia. There has been a small theater, Courier-Mail Magic Mirrors Spiegeltent, where there are some musical performances. Of course, besides of live entertainment, there is a place for eating and drinking.T here are several food stalls and an outdoor bar.
Also this year, Kelvin Grove's QUT Creative Industries Precinct has the Theater Republic, and there are some free live music shows and food stalls.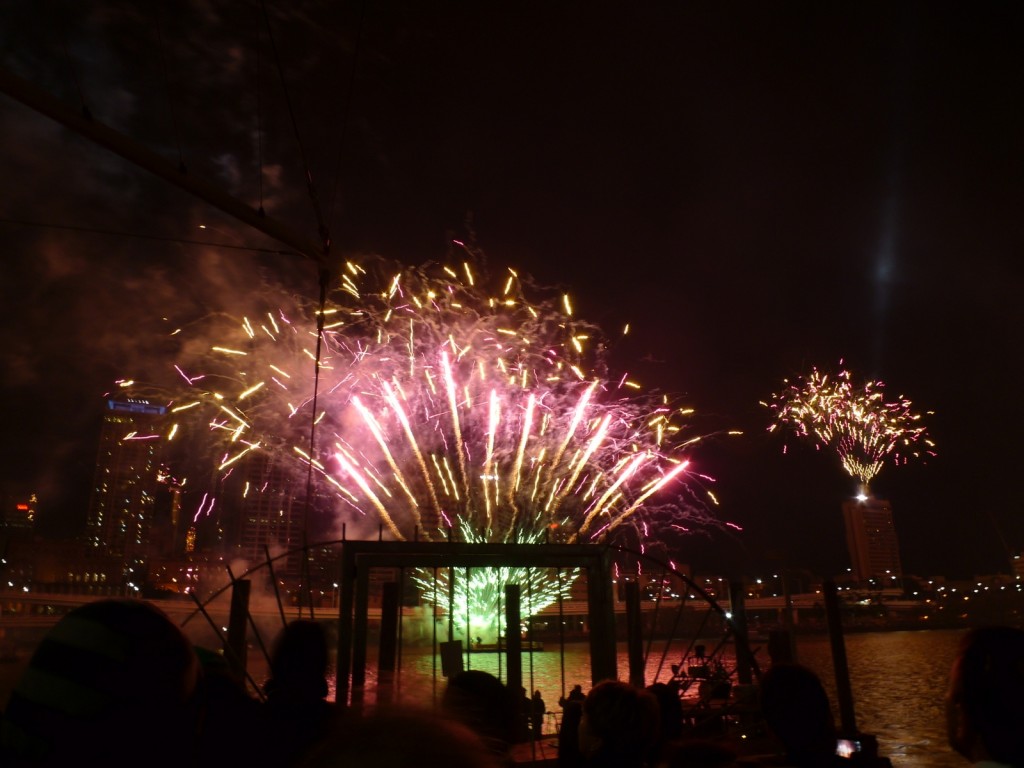 Of course, I would like to participate in RiverFire fireworks show at Brisbane River on 30 th September we must not miss!
The details of the different activities can be found on their website