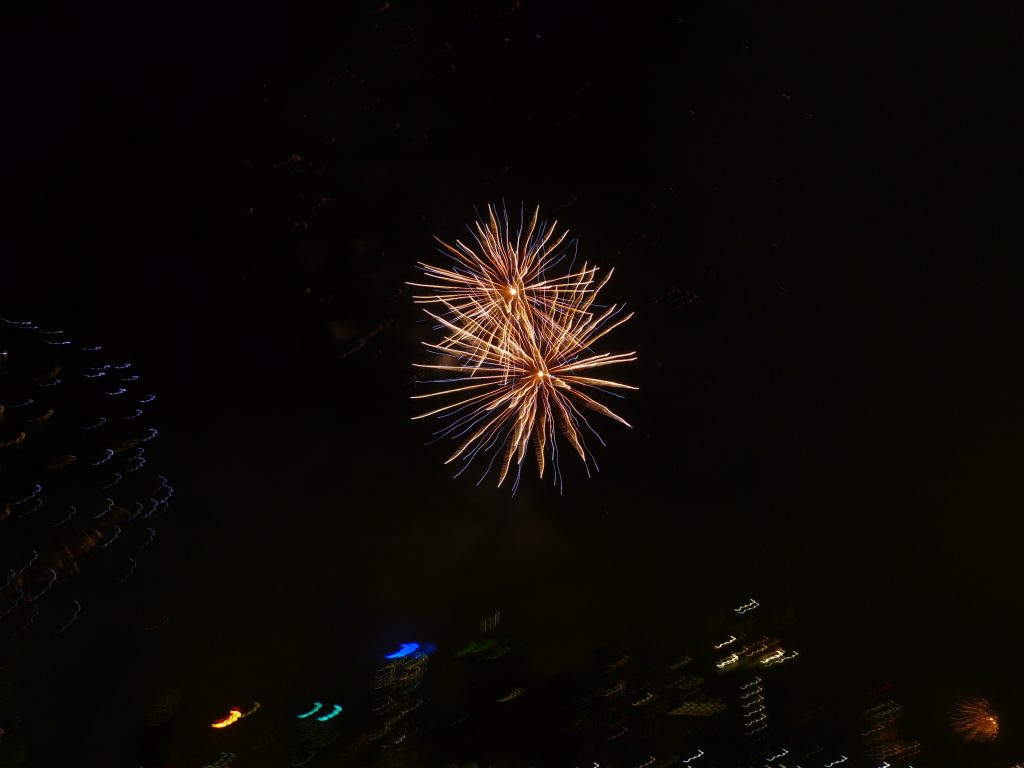 This Saturday, Brisbane Festival 2018 will be officially ended. That is the time for the most significant event of this festival, Brisbane Riverfire, as the course event. It will start this Saturday at 7:05 pm. At the time, there will be a ton of colorful fireworks at the River to light up Brisbane.
This event is not about Fire Works; There will be aerial displays from defense force at Southbank, not many other opportunities you can see the fighter jets from RAAF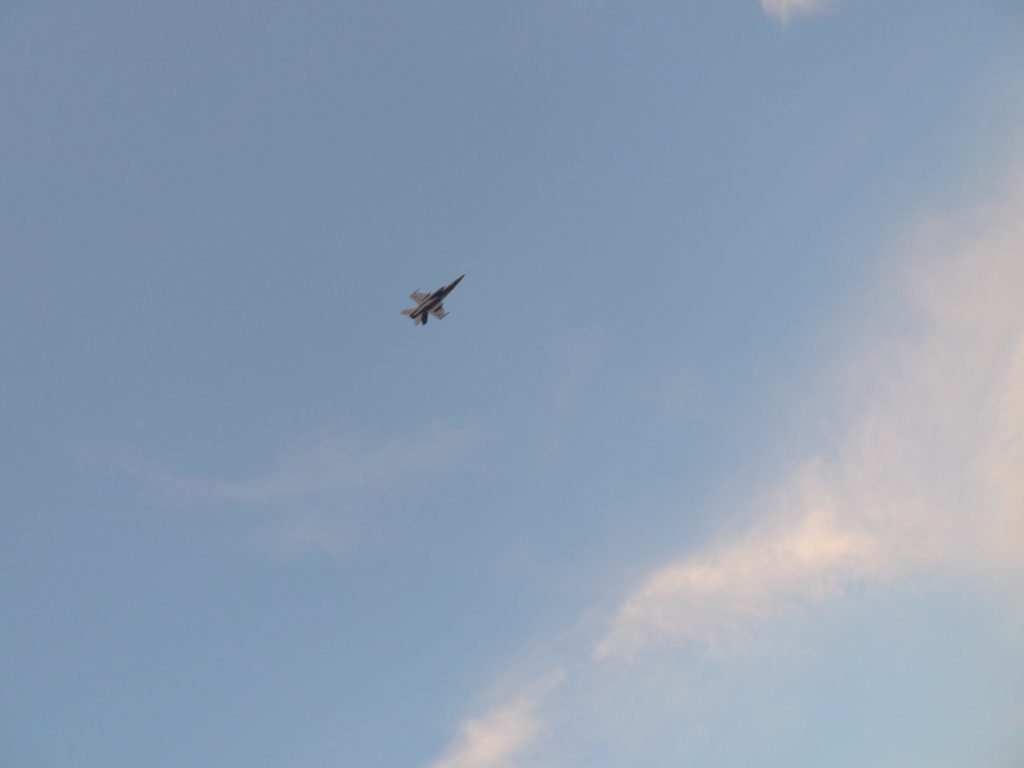 According to the official website of Brisbane Festival, the timetable listed as the below:
2:45 pm – C 17A Globemaster flypast
4:10 pm – Roulettes Aerobatic Display
5:30 pm – EA-18G Growler flypast
7:04 pm – EA-18G Growler flypast
7:05 pm – Fireworks display commences
EA-18G is the latest RAAF fighter jet. Moreover, besides of US, Australia is the only one country equipped this kind of jet. So, watching those jets is a must-do activity for Brisbane Festival! Also, tomorrow will be pre-event practices of those jets too, please be aware that, if you are a fan of flighter jet.
I believe this event is worth to go! Thus Many people will go to Southbank for this. Then, the best way to there is using public transport. Translink will have extra services for this event! There will be special shuffle bus for this event. They will run every 8 minutes between 4 pm to 7 pm from:
shuttle 999S runs all busway stations from Eight Mile Plains to South Bank
Shuttle 4 runs between all stops via Old Cleveland Rd and busway, then express from Gabba to Ann Street
Shuttle 6 runs between all stops and busway stations from Chermside to Woolloongabba