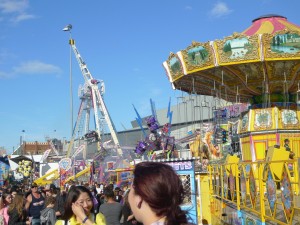 EKKA is a major event in Brisbane. Actually, this is an annual agricultural show in Brisbane and has more 100 years history.The first EKKA held in 1876.
Of course, I did not miss that. I went there yesterday. I had a fun day in there. I saw there were a lot of people, I guess they were enjoying it too!
Firstly, I enjoyed the horse show a  lot. They performed some "house dance".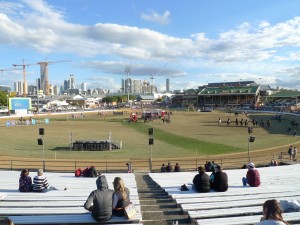 We went to the stables to have a closer look  to horses.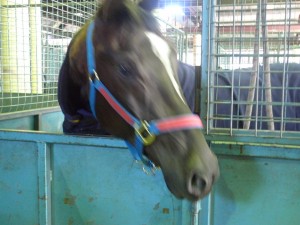 Not Only horses, there are some other animals.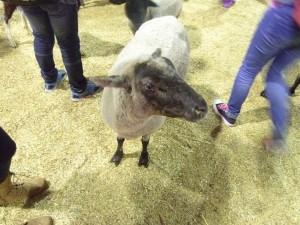 You can feed some sheep too!
Secondly, the most attractive feature is the showbags which contains commercial merchandise. These merchandise will have much higher value than the price tag of a showbag. I bought a food magazine showbag. That was only $10.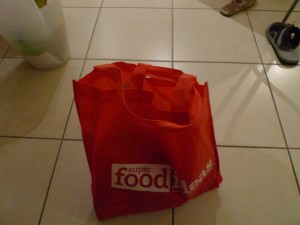 It has a magazine, salad sauce,coffee, tea bags, curry and pasta. That was very value for money.
There was not just about shopping. At 5pm, there will be a night show, such as horse racing, singer performance and super cars show. At 7.35pm there will be a firework performance.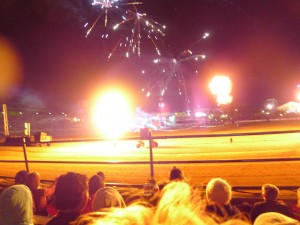 Lastly,  there are some rides too! But they are not free. Each ride costs about $8-12.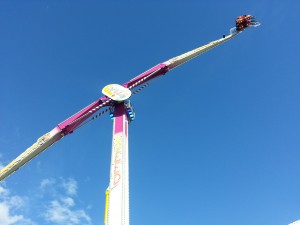 If you don't like that many excitements, you can have some games in the stalls. Maybe, you can win some dolls from there.
However, normally, they costs $5.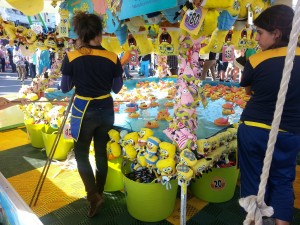 Wow, I had a lot of fun in there. Even if you need to pay $29 for adult ,$22 for Concession and $18 for child,(If you are RACQ memeber, you can get 15%), that is still value for money!