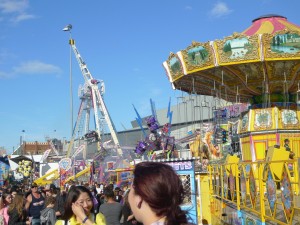 EKKA, I believe that is the largest event in Brisbane, started today! This event holds in RNA showground until 20/8.  This year is 140th EKKA show.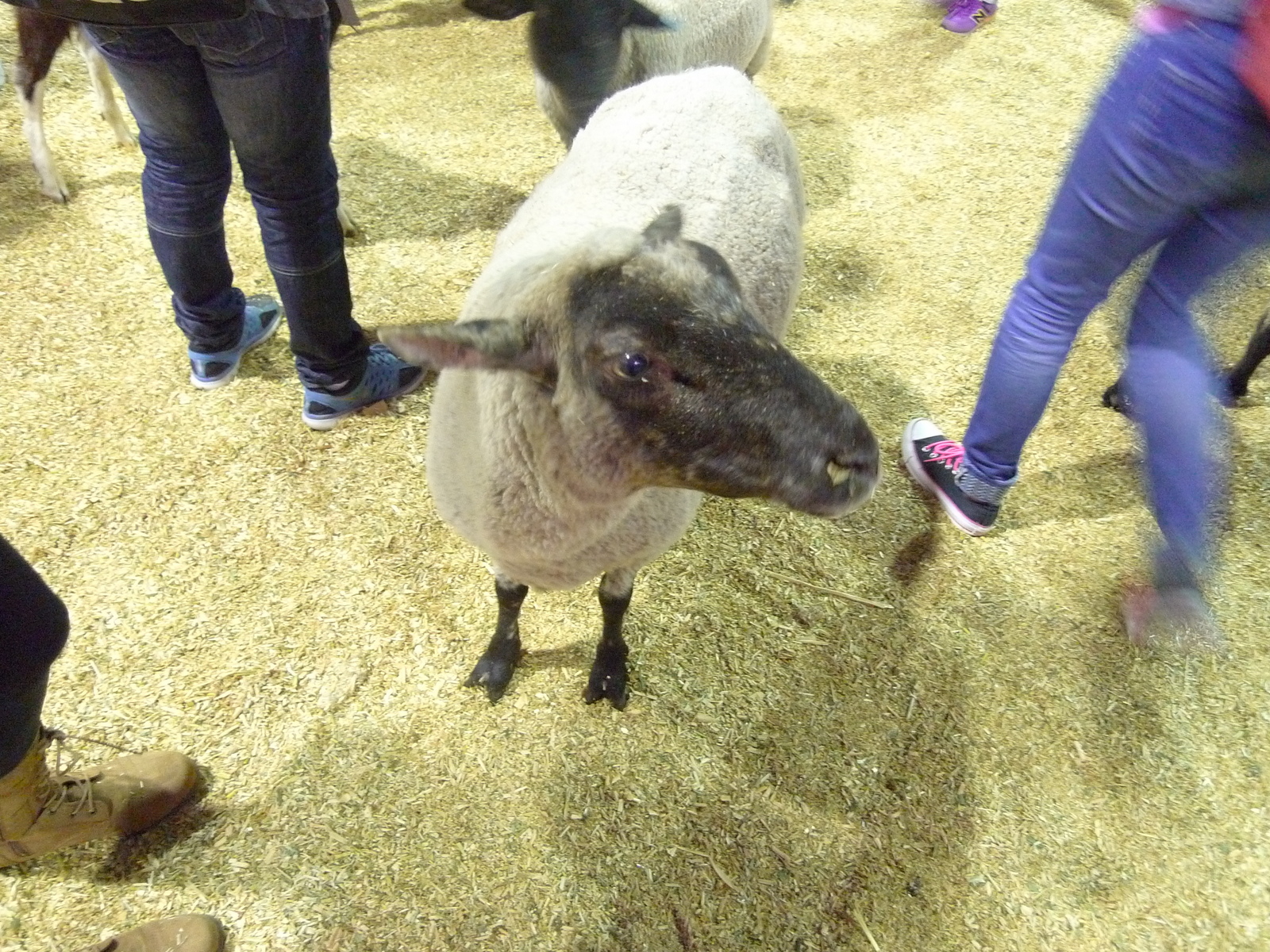 Originally, this event is an agriculture show. Of course, during the show, you can see a lot of livestock and crops.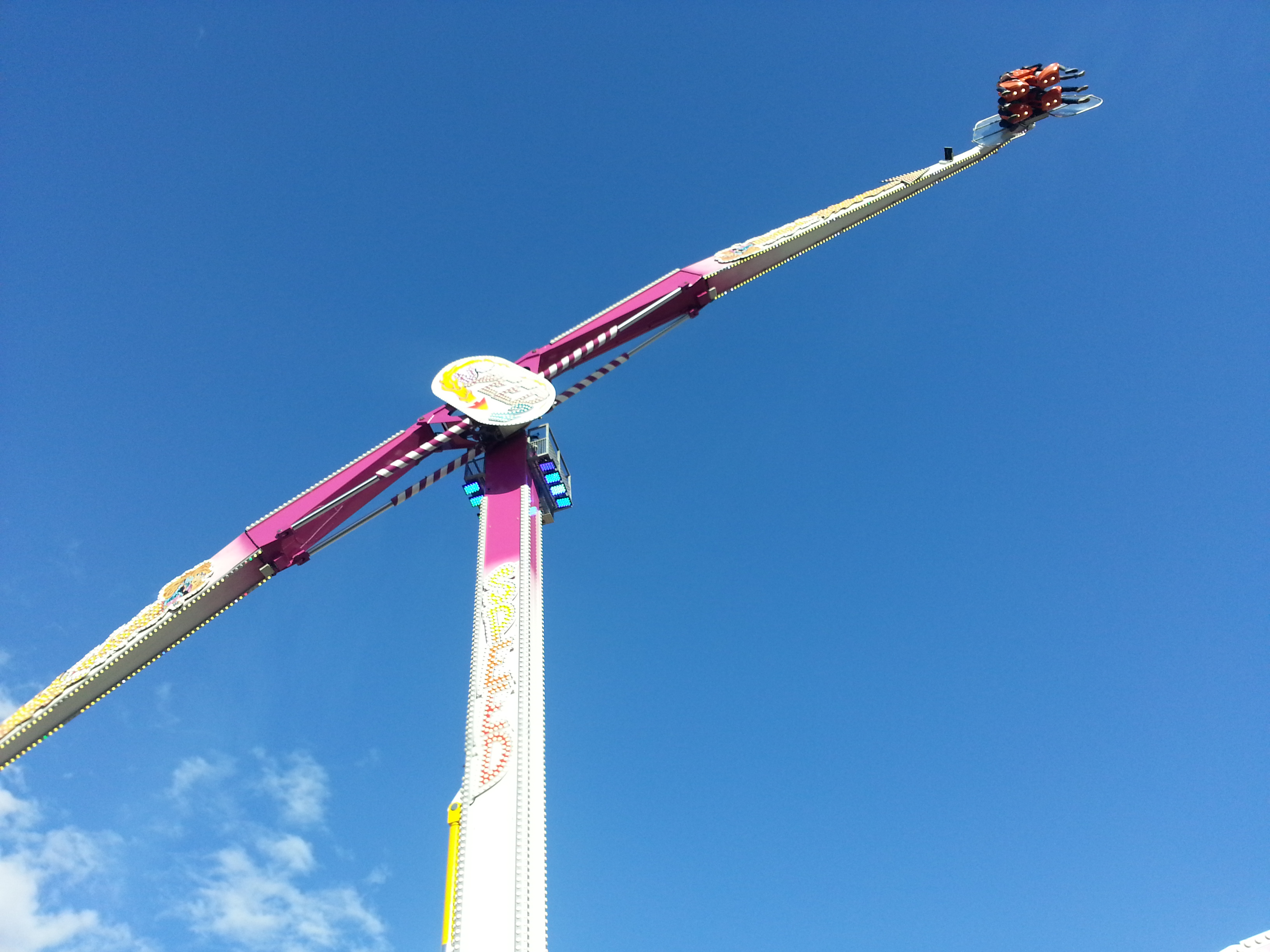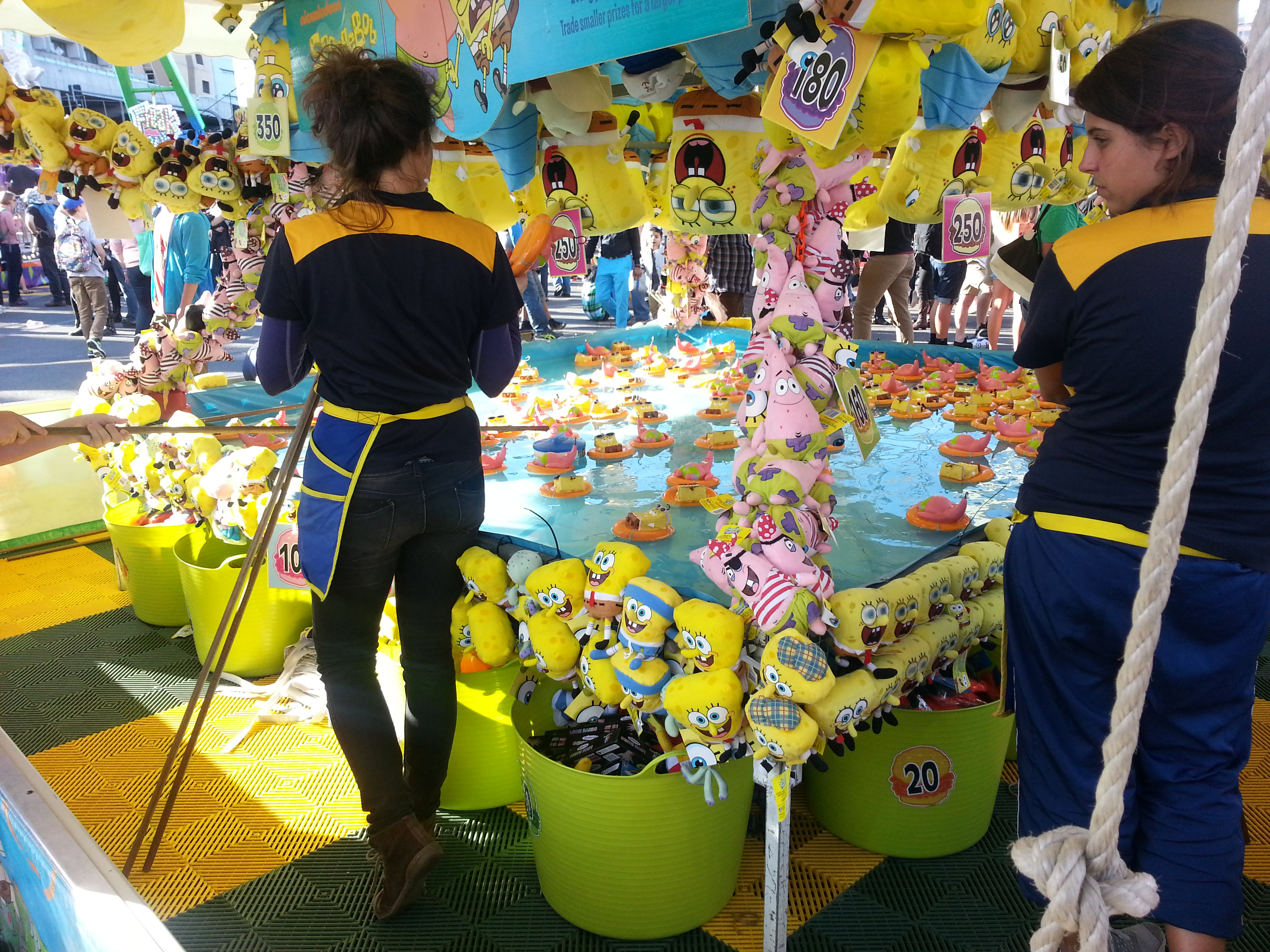 Nowadays, EKKA got a lot of various activities. It sounds like a carnival. It got some rides and some live performances and firework displays at night!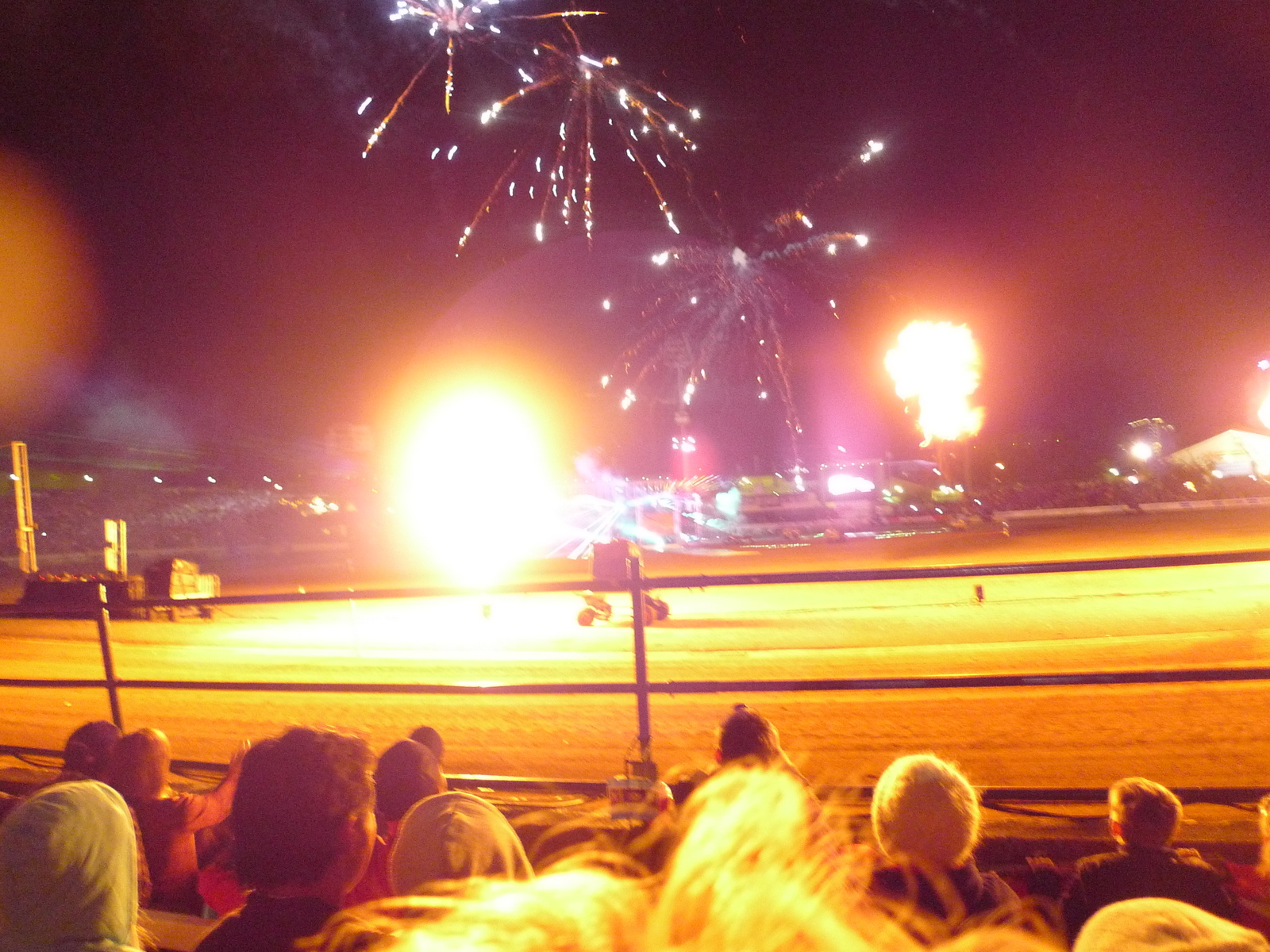 If you go to EKKA, you should miss their show bags which is a bag contains commercial merchandise. This merchandise will have much higher value than the price tag of a showbag.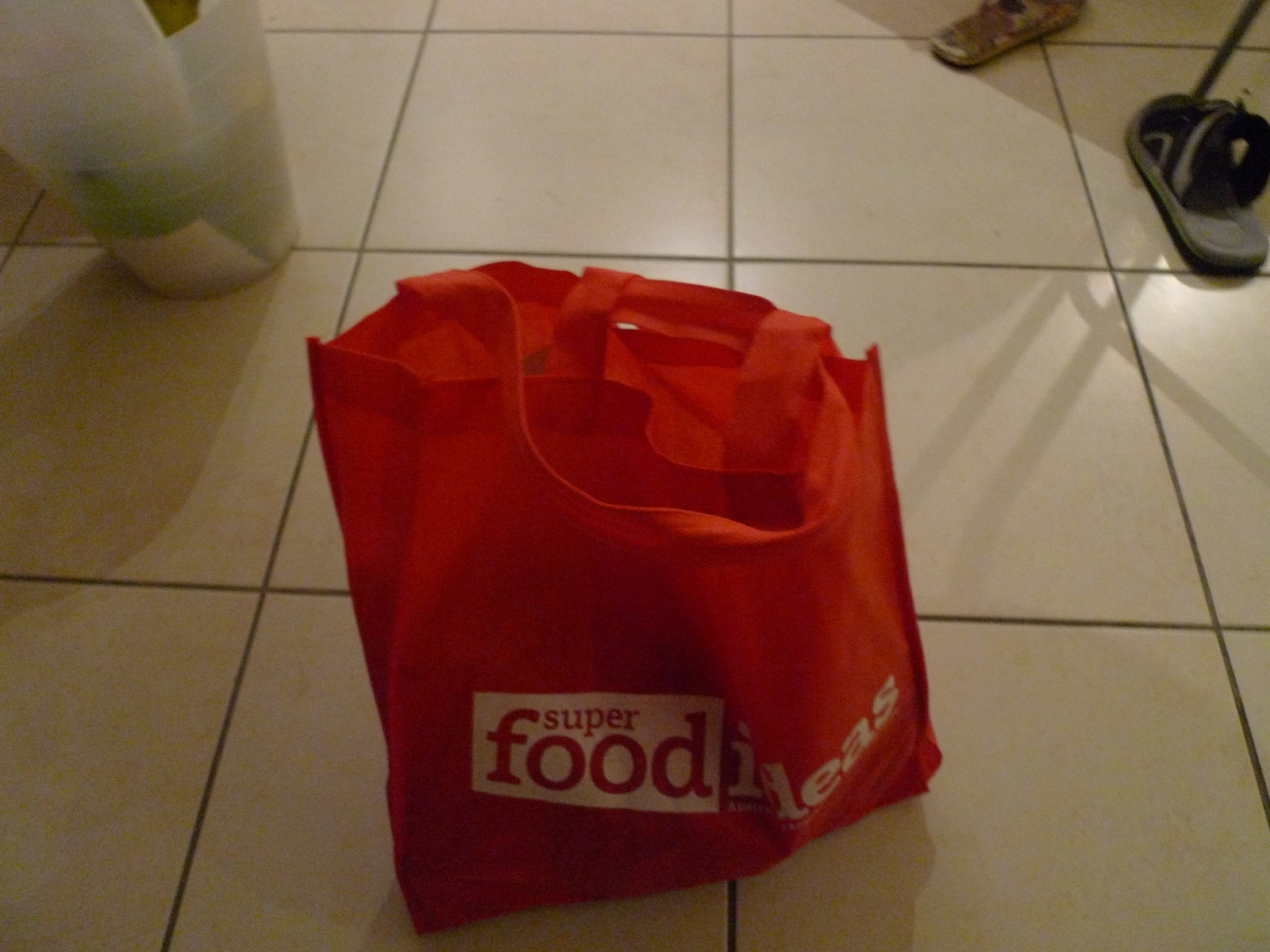 Also, this year got a new feature, the gourmet plaza. That is similar a street food market; you can enjoy from street foods in there. The stalls are from various restaurants such as Eat Fresh Mexican and Let's Do Yum Cha.
Please do not miss that! However, the ticket price is quite high. For adults, each ticket cost $32. Children ticket cost $21. There is a cheaper option if you just want to watch the night show and having a dinner in there. You can get a Twilight Ticket for $16, if you choose to enter after 6pm.