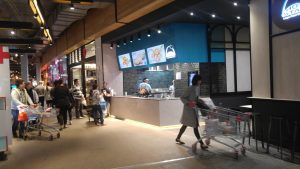 Two weeks ago, when we went to Garden City for our Night Shopping, we found that the HOT Star Large fried chicken which is popular Fried Chicken chain stores in Taiwan opened a new store in this shopping center, near the Daiso. In fact, they already opened a
Branch in the Sunnybank Market Square, but Market Square is the lack of parking spaces and too many people, so I am not very keen to try that store. Garden City store is in a different situation, there are a plenty of parking spaces, and there are a lot of major department stores or supermarkets, such as Myer, David Jones, Coles and Woolworths so you can eat chicken, but you can do your grocery shopping during the same trip.
Because of the location of the convenience, so you can try to HOT Star Large fried chicken this times
I believe that Thursday, this shop should be opened for only a few days, so there are a lot of people wish to try this new store. I spent some time to wait. After I had waited for a while, finally I got my large fried chicken breast.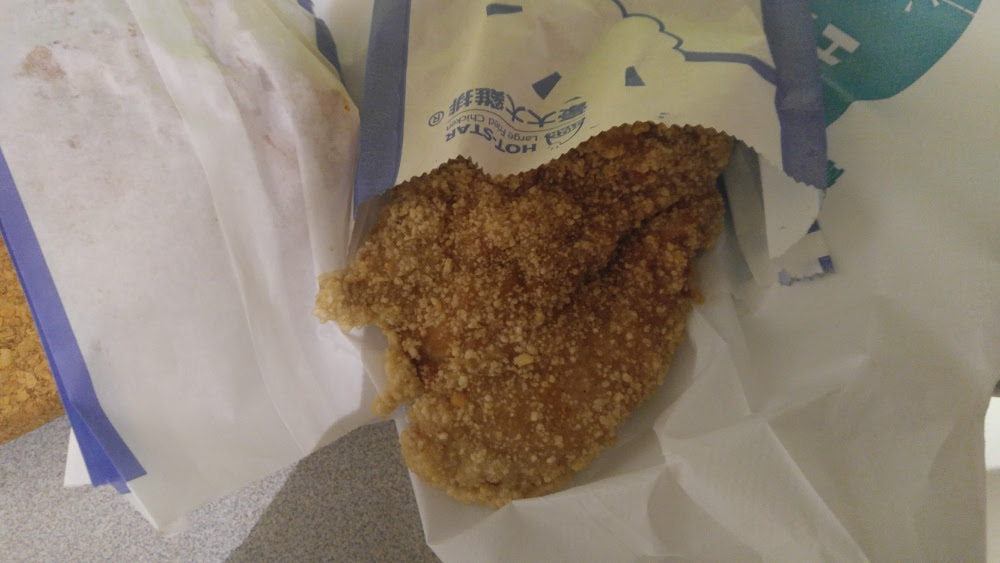 This is a huge chicken breast, almost the size of my face. Also, this is very tendering too. However, that cost $ 8.5. Also, I got a small tip for you about this chicken breast, On Thursday, we bought the takeaway to home, although it is very delicious, that is not sufficient. On Sunday, we bought a chicken breast again, we ate that right away, the taste was different, that tasted very very good.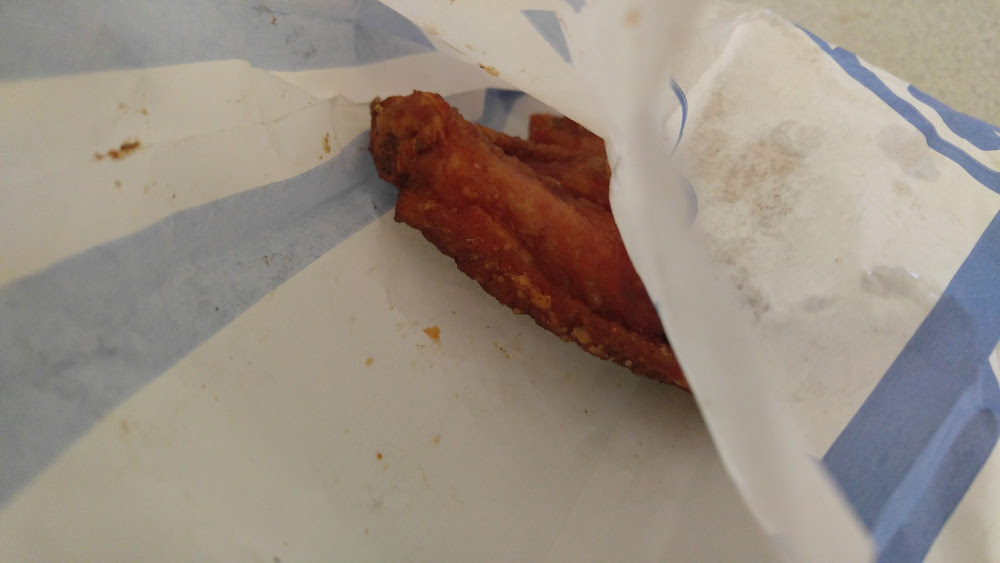 Besides of chicken breast, their chicken wings are good.It cost $3.90 for three.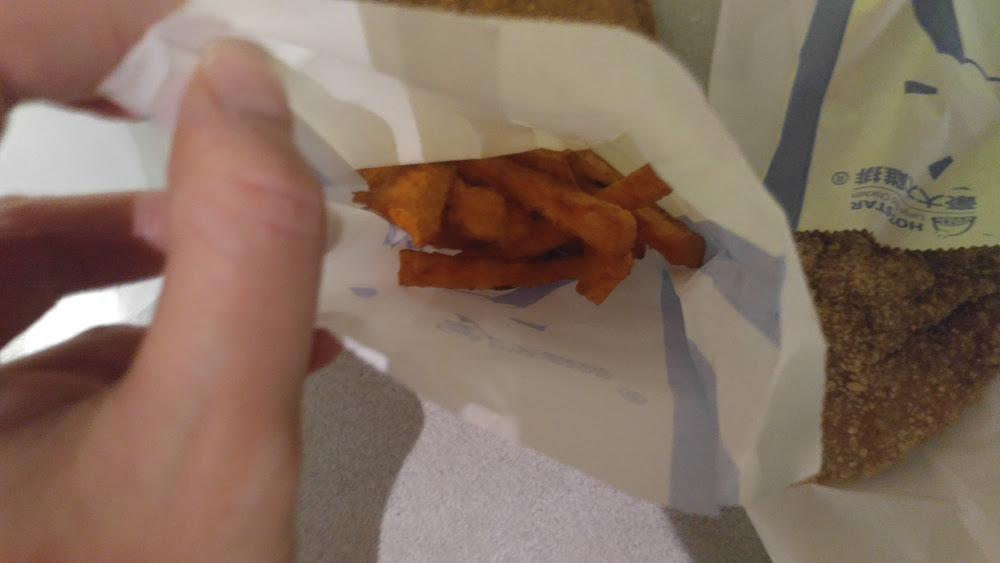 Of course, you think you had too much chicken; we wish to try some things differently. I tried their sweet potato chips, and they are also very crisp.
All the above things are very delicious. We had their fried chicken twice a week.
Address:
Level 1,
Westfield Garden City
Logan Rd  and Kessels Rd,
Upper Mount Gravatt
QLD 4122