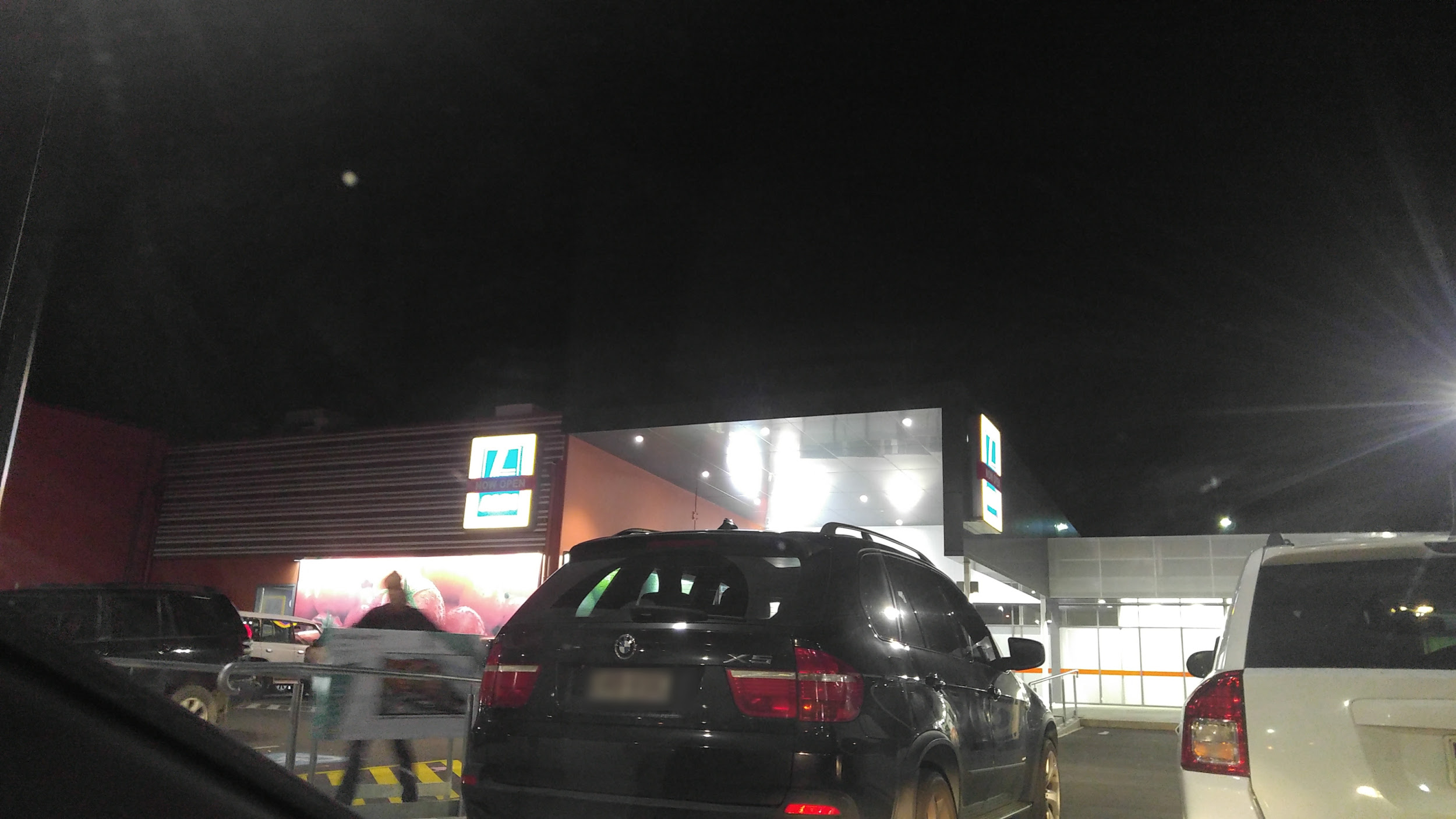 Yesterday, ALDI opened a new store in Drewvale. I heard this is an Up Market Version, which is different than other ALDI stores.
Thus, I visited this store when I was off from work. Yes, this store looks different. The store entrance looks more high-end and a lot of parking space!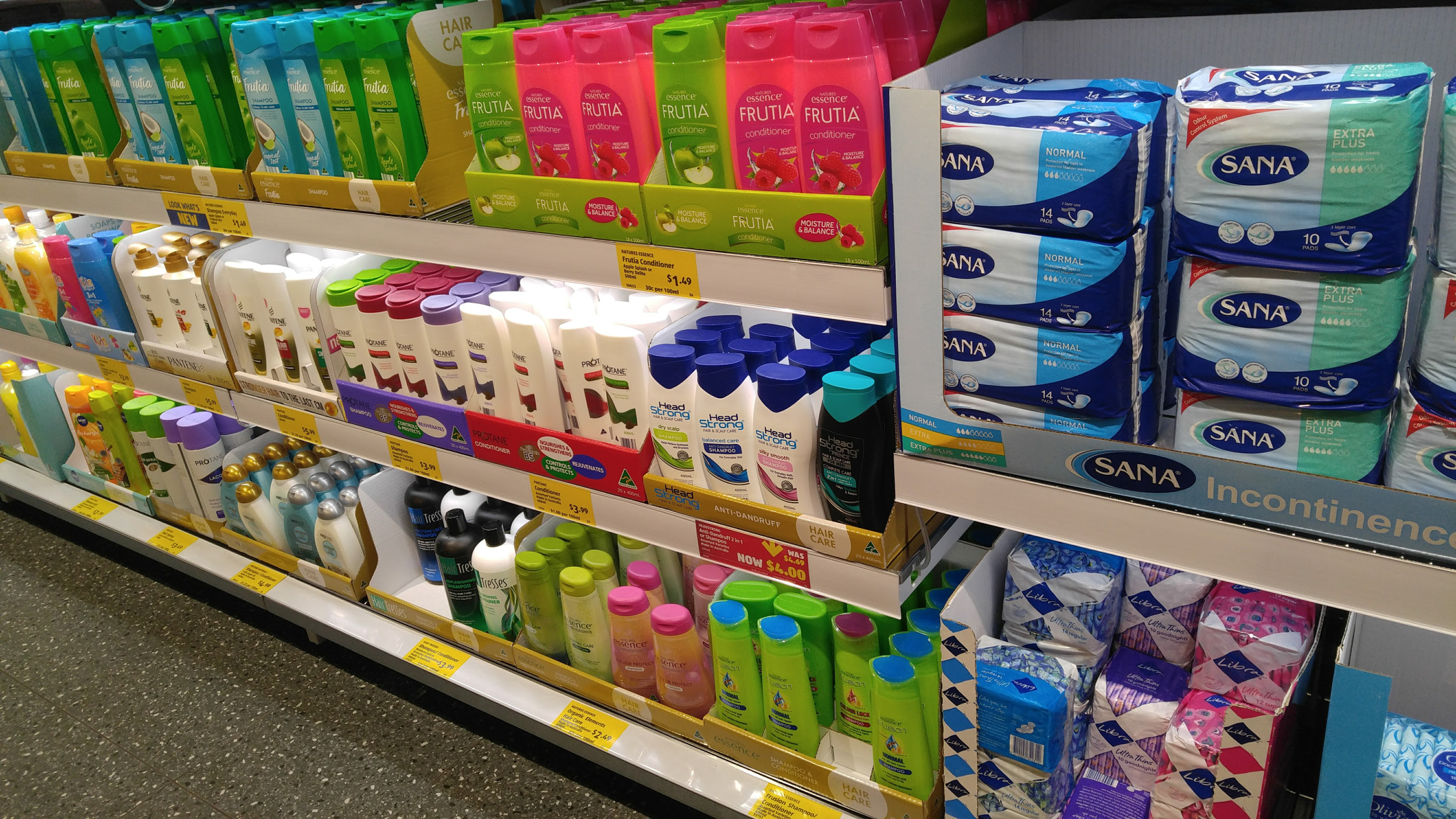 For the inside of this store, the shelves placed more neatly; the aisles are wider than the others stores too. The light is also specially designed. That is softer! The signboards are also big, very clear.
It looks fresh. It looks an upmarket supermarket rather than other ALDI which looks a budget store.
As for the goods, same as other Aldi, there are a lot of their home brand products and the most popular weekly limited specials. However, it seems to have more major brands products.
Perhaps, I have high expectations for this Aldi, I think this store is a little bit small, and the mall where the store located only have one other store, a medical center, there is no other shop, that is quite inconvenient.
In summary, the store is not bad; I like this store.
Address:
27 Illaweena Street
Drewvale
QLD 4116
Trading Hours:
Moday to Friday 8:30am to 8pm
Saturday 8am to 8pm
Sunday 9am to 6pm