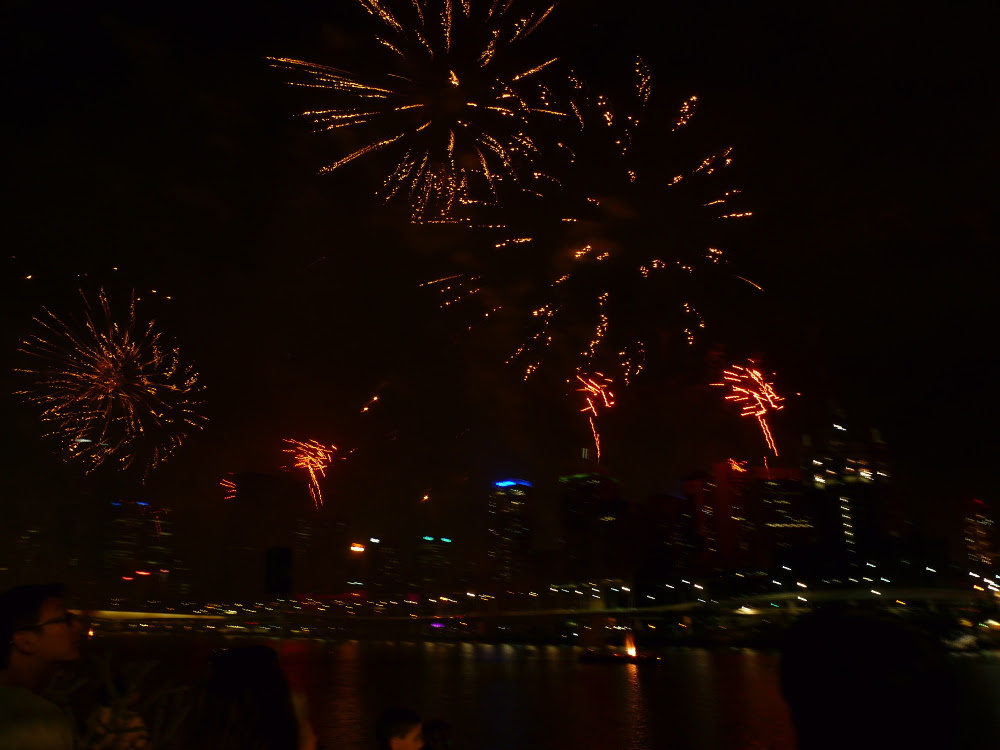 Today, Brisbane Festival 2017 will be officially ended. That is the time for the largest event of this festival, Brisbane Riverfire, as the course event. It will start on Tomorrow 7 pm. At the time, there will be a ton of colorful fireworks at the River to light up Brisbane.
This event is not about Fire Works; There will be aerial displays from defense force at Southbank, not many other opportunities you can see the fighter jets from RAAF
According to the official website of Brisbane Festival,the timetable is listed as the below:
3.30pm RAAF Roulettes Display
4.30pm ARMY Helicopter Display
5 pm RAAF C-17A Globemaster flyover
5.15pm ARMY Helicopter Display
5.40pm RAAF EA-18G Growler display
7.05pm RAAF EA-18G Growler fly over as the start of fireworks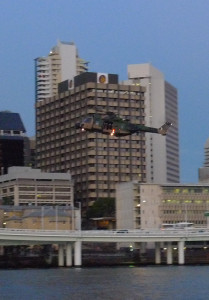 EA-18G is the latest RAAF fighter jet. Also, in memory RAAF Roulettes and C-17A Globemaster is the first year in Brisbane Festival, so I think you should not miss that.
I believe this event is worth to go! Thus A lot of people will go to Southbank for this. Then, the best way to there is using public transport. Translink will have extra services for this event!