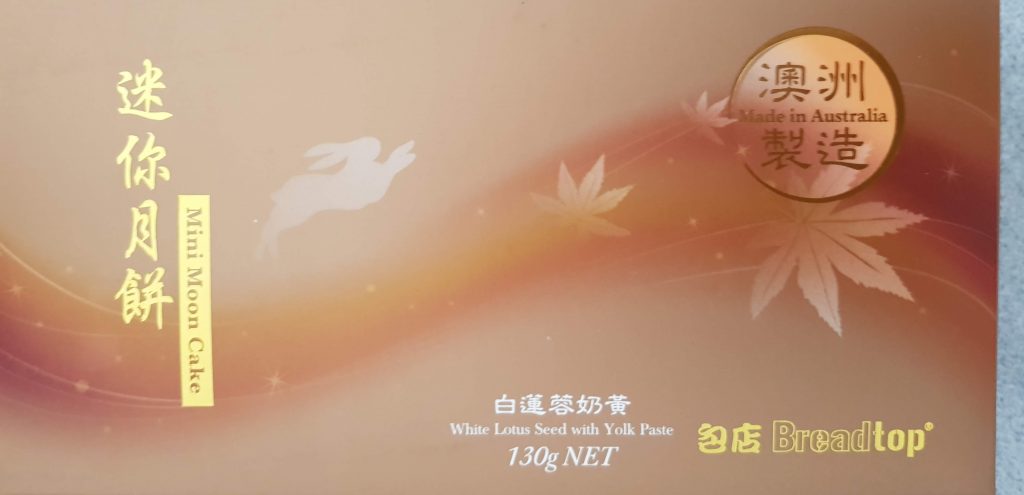 Today is Mid-autumnm festival which is a notable festival of Chinese culture. I know Melbourne and Sydney, there are some weekend markets and lions dances. In Brisbane, there was a weekend market for this in China Town, but that is a far away from us who live in Southside of Brisbane. For us, I bought some moon cakes which is the traditional food for this festival to share with Brothers and Sisters in our church last night. This is to follow to the tradition. In the tradition, we will have mooncake with our family and watching the full moon. In Brisbane, we chose to with the Brothers and Sisters in our church. They are our closest "family members" in Brisbane. Last night is great, the mooncakes are great, they made in Australia, but those tasted "Chinse".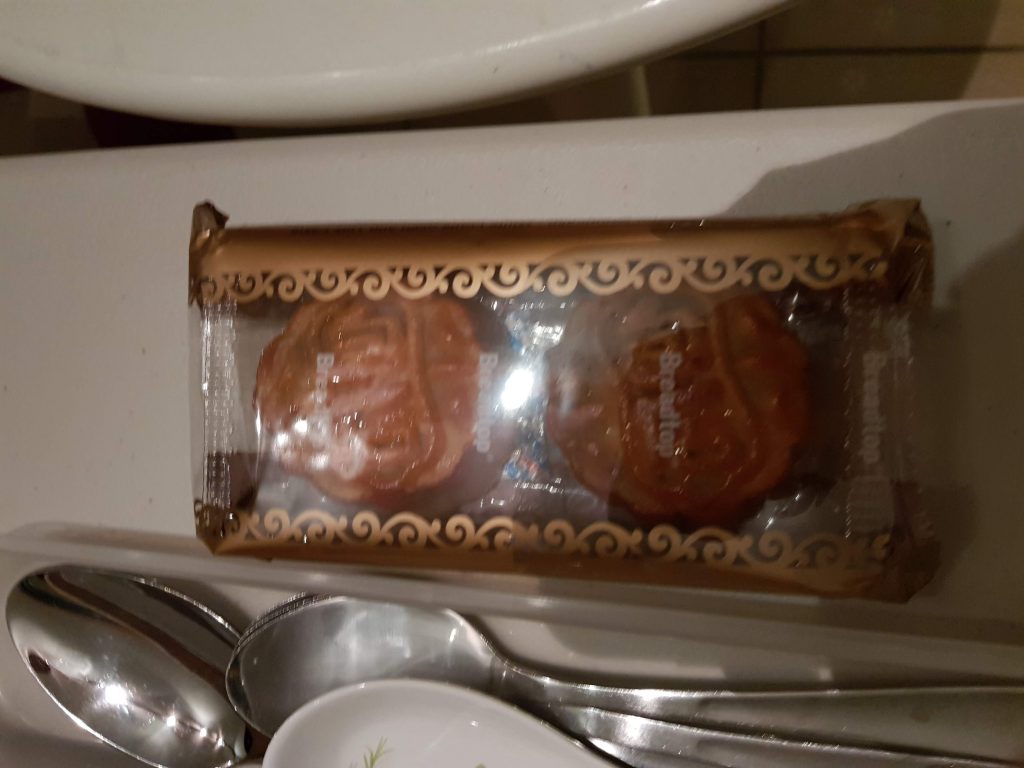 I bought those from BeardTop for $9.80. Besides the mooncakes, I had some lanterns too.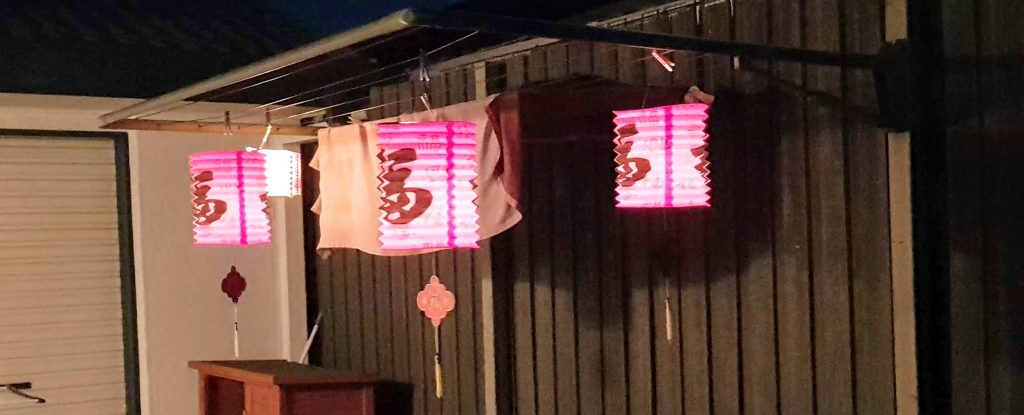 We had some great time for Mid-autumn festival. I wish every one to have an enjoyable time with your family or friends during Mid-autumnm festival.
P.S. If you like Mooncakes, after Mid-autumnm festival, most of the Chinese grocery stores will have a huge discount for the mid-autumn festival to clear their stocks!