During these years in Australia, I usually ate some kind of budget dining, most of them only cost around $10. However, sometimes I have to eat some high-end things to treat myself better, and it can also add some romance to my life. Thus, I went to a Japanese Fusion restaurant in the star casino of Gold Coast earlier, Kiyomi, for fine dining. As soon as I entered, I already felt that the environment was good, the atmosphere was very high-end, the light was soft, and the decoration was not old. Although, of course, the atmosphere is so high-end, that is still entirely causal, and it is very comfortable! As for the food, of course, it is also good, in this grade place, but that is quite pricy. A set meal costs $120 per person, and there are eight courses at this price.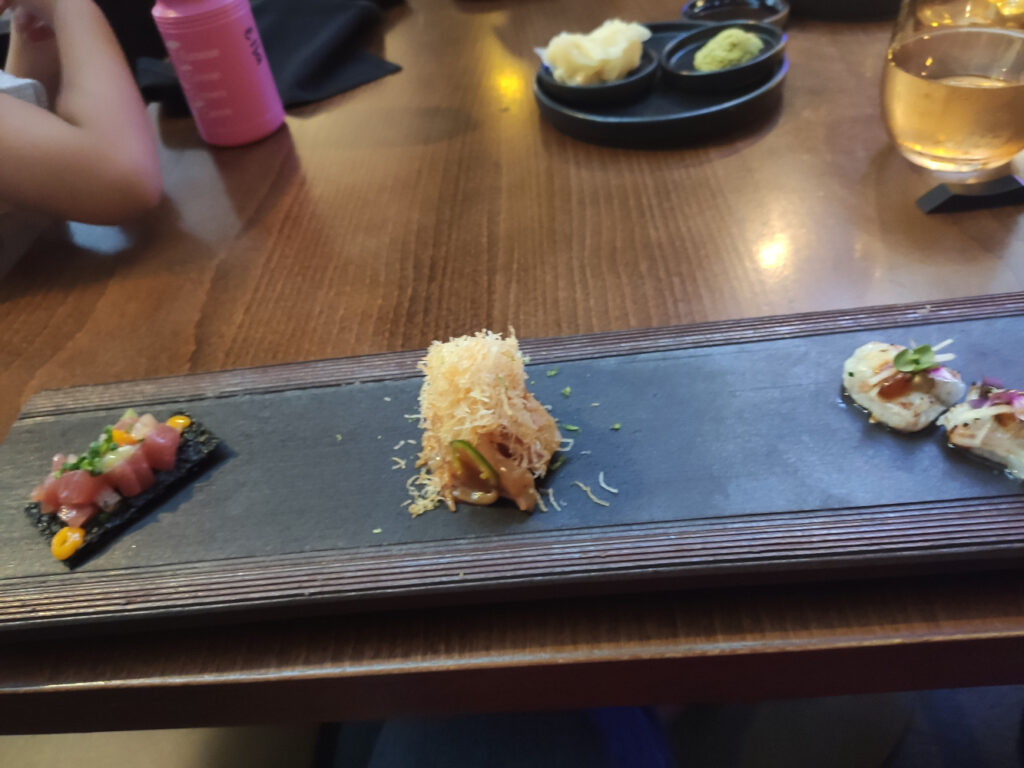 First of all, let's talk about the appetizer, a few slices of tuna and some snacks like tofu. Seriously, I really don't know what it is, but it's exquisite in short.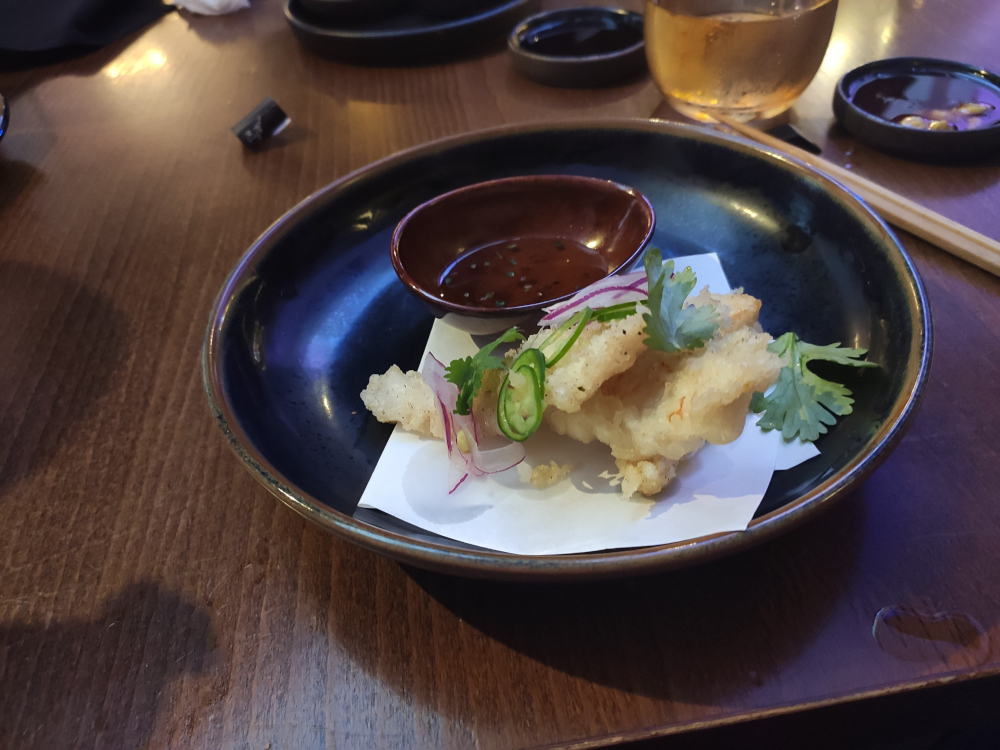 The second dish is fried squid, nothing special, but it is beautiful, and it is fried a little bit fragrant, plus some green onion, just like painting.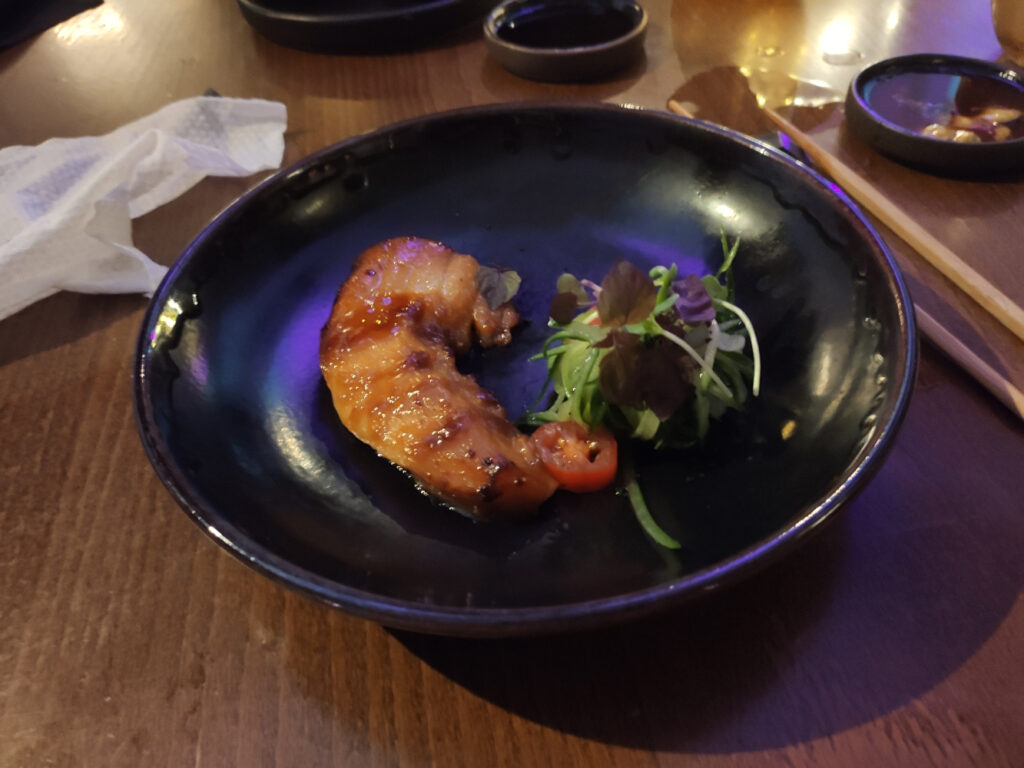 The next thing is the DENGAKUMAN fish, which is also fried a little fragrant, and the meat is tender.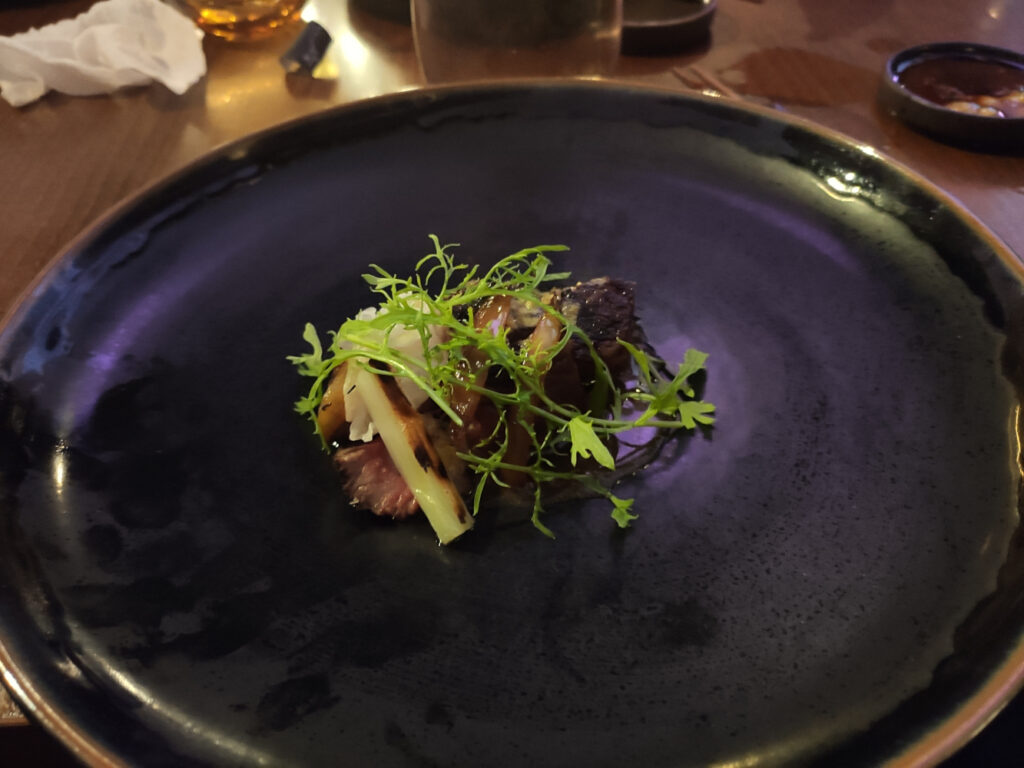 Next is tonight's main course, Wagyu. I am a person who dislikes beef very much, but I also think that this kind of beef is good, and it has a feeling of melting in the mouth.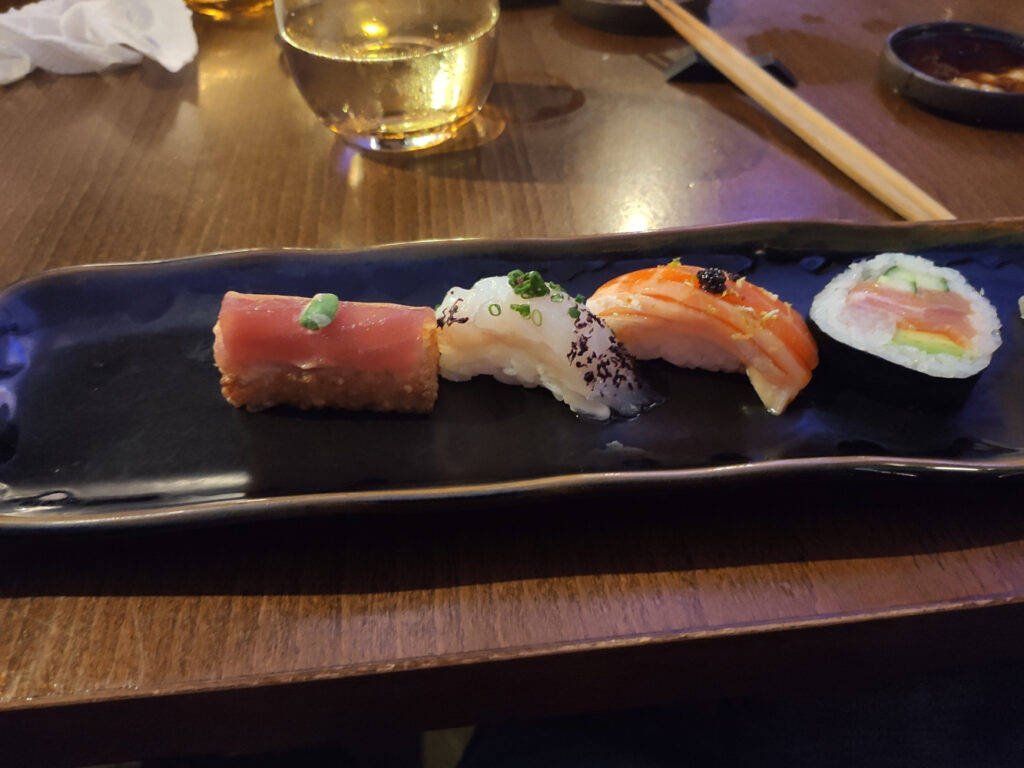 Next is the other main sushi set, including salmon, tuna, and squid. Although it is not too special, it is also very exquisite. Everything about this meal is picturesque.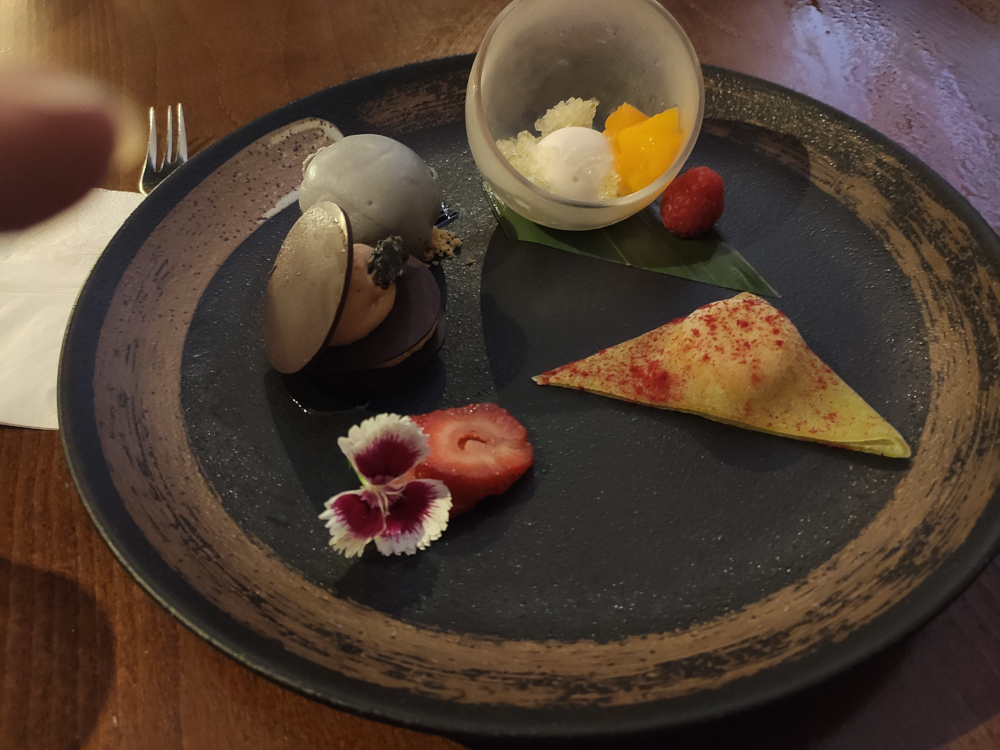 Finally, dessert is also a kind of art, including green tea, ice cream, and a small pancake. In summary, this restaurant is excellent. Must go once so that you can understand what fine dining is. But there are some things to pay attention to. First of all, this is a Fine Dining restaurant, which is mainly for enjoying the atmosphere. Therefore, don't expect to eat full in there. In short, there are several dishes, but the portions are small. Secondly, my daughter is only a few years old, so I found that the environment and menu are not very suitable for young children. Finally, I want to mention that this restaurant is popular. Therefore, if you're going to go on the weekend, it is best to make an appointment one or two weeks early. address: Lobby Level, The Star Gold Coast Broadbeach QLD 4218 Phone: 07 5592 8757