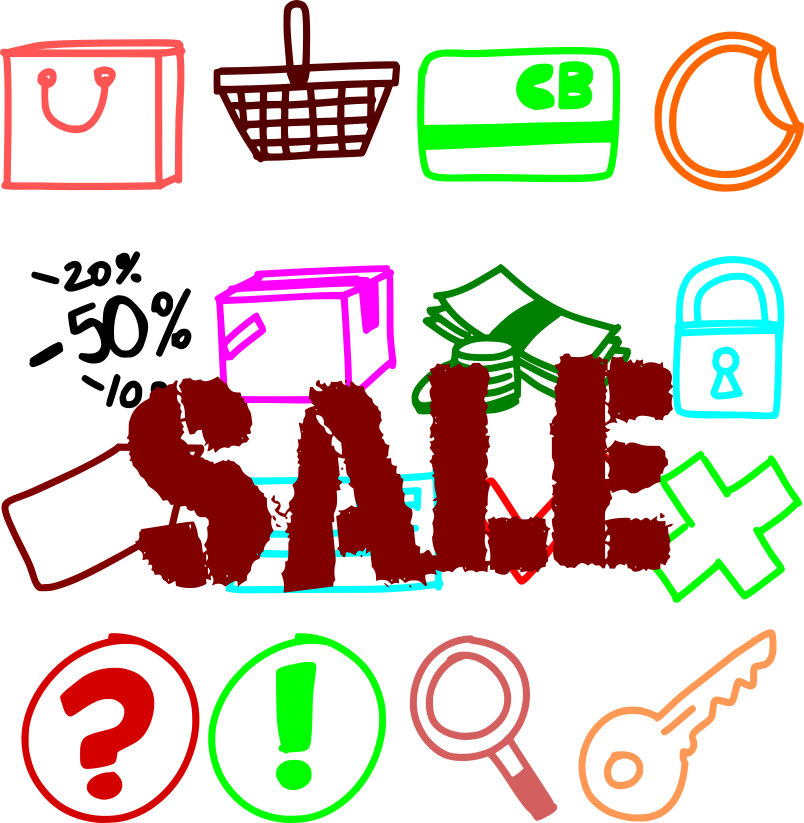 Recently, I saw some people in a Whatsapp group who have been in Australia for a short period asked that the things on Kogan and Catch.com are cheap, but they do not have a physical store. So is it credible?
I think it should be ok. I also brought some goods to those two online stores from time to time, especially Kogan, because there are many OEM products. They are all made by foundries in Southeast Asia, so the prices are very attractive, the styles are many, and the functions are complete. I once had friends who bought their brand TV sets, and they all said they were good. However, it was made by a foundry. Whether it is durable or not depends on your luck. But according to my experience with friends, it is ok.
Catch.com is all possible. My Dyson vacuum cleaner was also bought in there, and there are often significant discounts on brand-name products!
There is also a membership system, where members can have free delivery services and even some member discounts. But their monthly membership fee is a few yuan. But if you often buy the goods in there, it's worth it. And they have a one-month free trial; you can use it after the trial, then you can consider whether to use it or not.
In the end, everyone should pay attention, some of their products are sold by third-party suppliers, so if they are unreliable, you have to look at the reviews of that merchant!