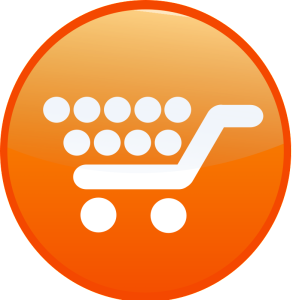 Source:Open Clip ArtUsing Under Public Domain Attribution
In the US, there is Cyber Monday, In China, there is a Single day. In Australia, there is a similar online sales event calls ClickFrenzy, which From 7pm AEDT Tomorrow to the next day 7pm AEDT. Same as the overseas, some major online stores will have a fast sale on their selected products during the time, such as Myer, Big W, Woolworths, Sheridan and Chemist Warehouse to promote online shopping. Those participated stores are from computer stores to supermarket and houseware. Almost every things are covered. I need to check it out tomorrow 7pm, I wish I can find some good stuff!
For the further details, please check their website.