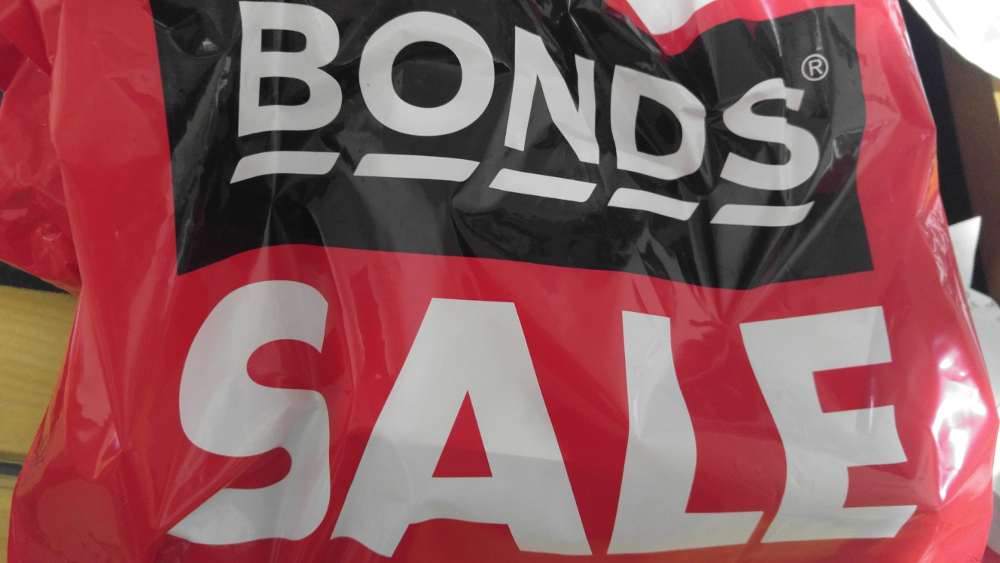 June is the month of End of Financial Year Sale in Australia. I heard about the reason to have this sale season from my friend who came to Australia a few years before me. He told me the department stores to sell all of their inventories before the End of Financial Year. This sale can make their balance sheets looks better.
Nowadays, I think this sale season is an excuse to make a quick sale. As a customer, any kinds of discount is good. I found a lot of stores got a huge discount from 50% to 60%, such as David Jones, Myer, H&M, and Bonds. I saw a jacket at H&M for $20 something in H&M last week. Lastly, I was in Target on last Thursday. There was a flash sale, within the hour, all clearance clothing got further 50% off. I bought two infant t-shirts which about $2 each!
Thus, during two weeks, if you have time, that is good to go a major shopping mall. Maybe you can find some good stuff.