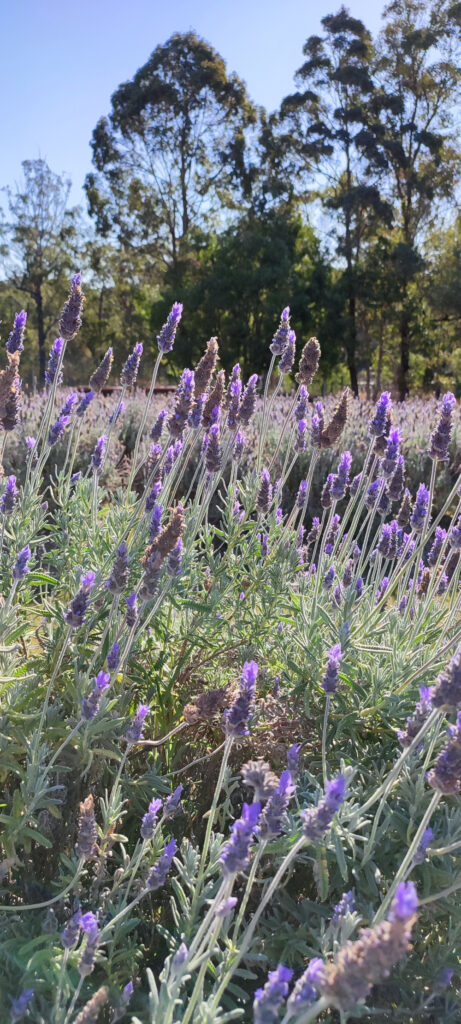 It's September again; it's a flower blooming season. Thus, I went to Sirromet Winery in Mount Cotton to see lavender last week. Many purple flowers can already be seen.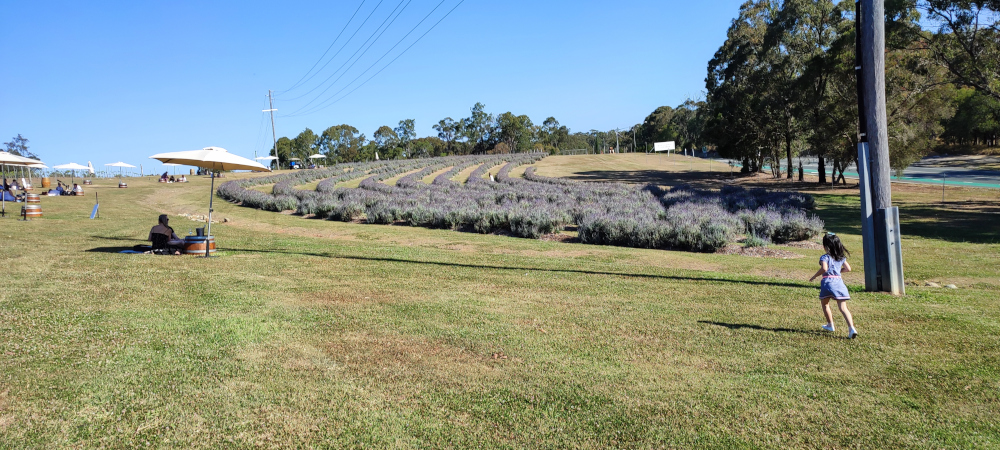 The weather was fine and sunny. Although there is no purple-sea-like lavender field, there are also several rows of lavender. That is still an excellent choice. And the winery has a lot of free parking spaces, which is convenient! Moreover, Mount Cotton is also half an hour's drive from Brisbane City and only half an hour's drive from the south of Brisbane. So it's very close to our home!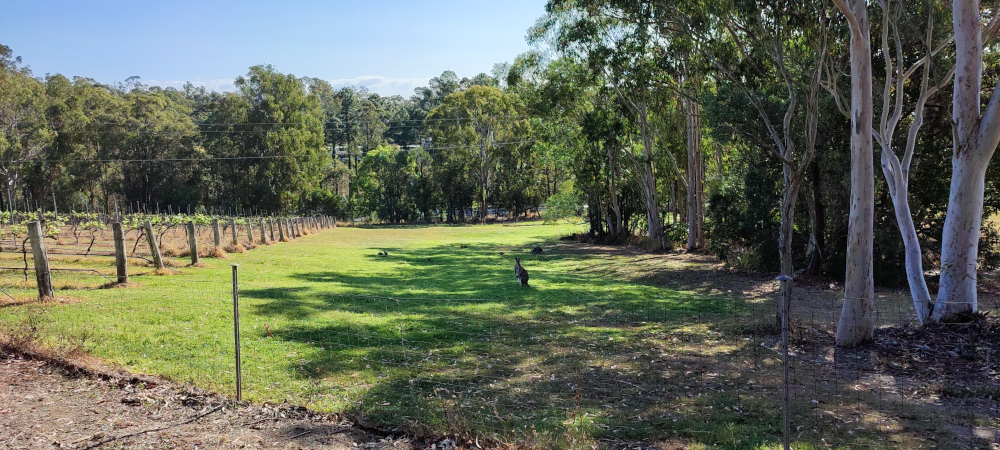 Apart from watching lavender, there are also several wild kangaroos there. They are jumping around the winery, which is interesting.
And that day we visited there, we saw a few little kangaroos baby, some cute ones.
So I think it's worth going there!
Address:850-938 Mount Cotton Rd, Mount Cotton QLD 4165
Opening Hours: 9am to 8:30pm