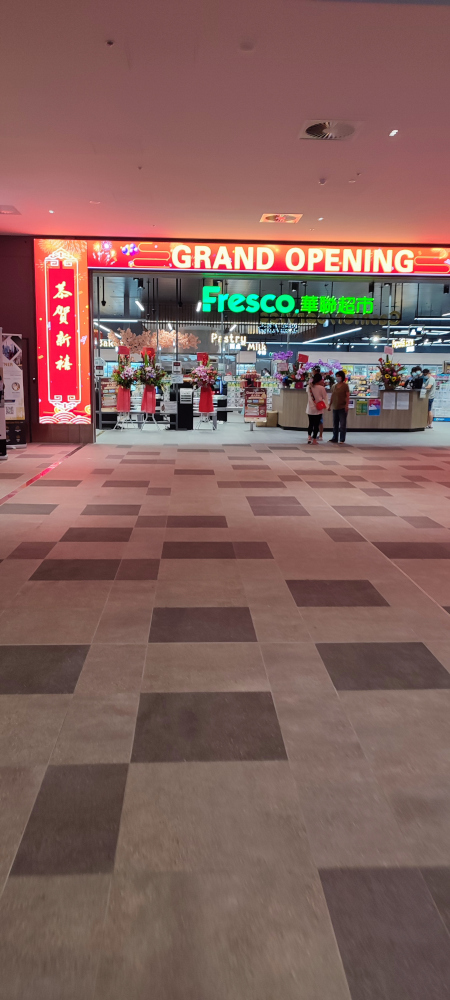 BigW in Calamvale central has been closed for a while, and after that, it took a while to renovate. Finally, it was completed this week. The area opened an Asian supermarket, fresco supermarket,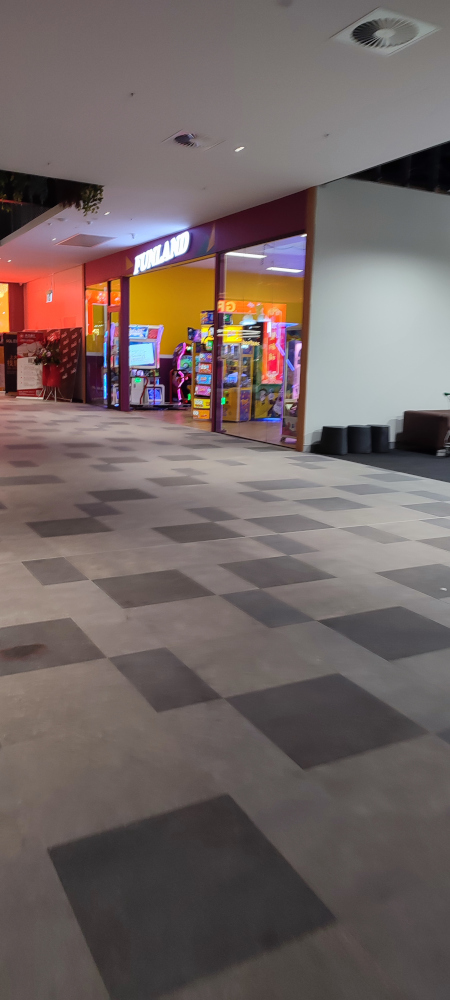 a family game center, billiard room,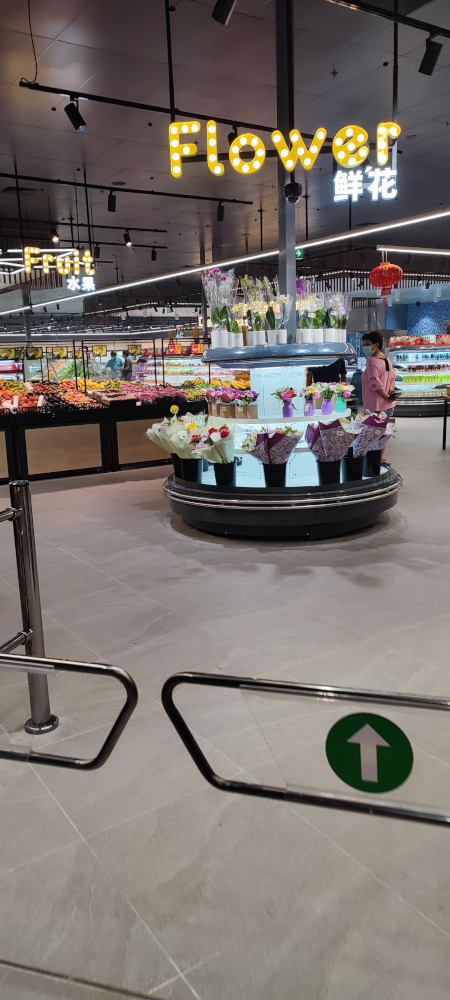 Last night, I went to fresco supermarket. It is huge and has more than half the area of ​​BigW. It is said that it is the largest Asian supermarket in Australia. It has meat stalls, fish stalls, vegetables, fruits, and general Asian goods. That is comfortable and clean. However, it was expensive. And some area still seems to be getting ready, some shelves are empty, and the bakery department is not open.
Address:662 Compton Rd,
Calamvale
QLD 4116
Business Hours: 8am-9pm (7days)