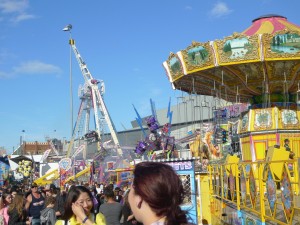 EKKA is coming. That will be 7 days later, on 7 th August 2015. This is a major event in Brisbane and an annual agricultural show in Brisbane and has more 100 years old.The first EKKA held in 1876 and holds in RNA showgroun
d every year.  A lot of people like to visit this show.
There will be a lot of animals!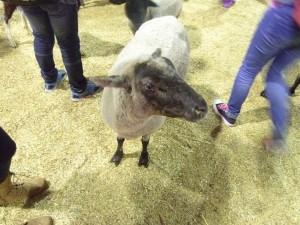 Moreover, there will be a lot rides and games in the stalls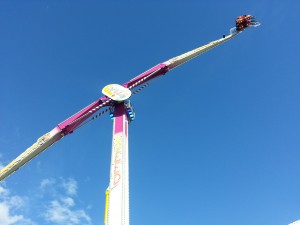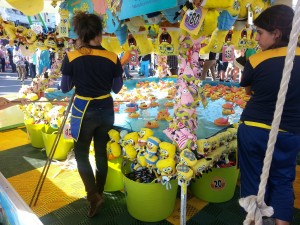 That will be a lot of fun. Well,  please do not forgot The showbags. They are a bag contains commercial merchandise. These merchandise will have much higher value than the price tag of a showbag. I love them!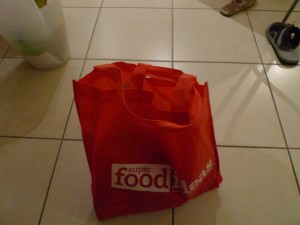 Lastly, every night will be some live entertainment and fireworks in there. This year, there will be a transformers live action show, that sounds interesting.
If I have time, I will visit this show! I think you should not miss that.