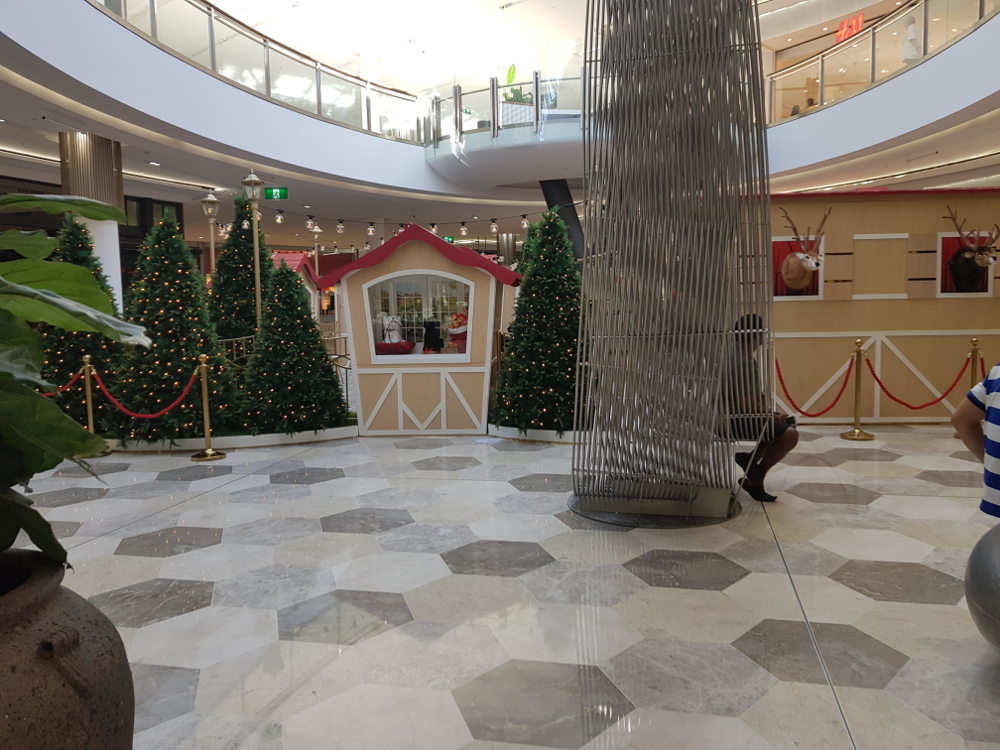 Now is only a week time away from Christmas. So, a lot of people are busy to do their Christmas shopping. In Brisbane, most of the major shopping centers extended their trading hours for them, giving them more time to shop.
From today to Wednesday (20/12): 9am to 9pm
21/12 to 22/12: 8am to 11:59 pm
23/12: 9am to 9pm
24/12: 12am to 6pm.
However, in the experience, outside regular business hours, only large chain stores such as Myer, David Jones, BigW, and K-mart are all open, so please do not expect too much.
Also, when I was in Garden City today, I found there is a gift wrapping service. This is very useful for Christmas shoppers
Finally, in fact, the real meaning of Christmas is not shopping, is to remember the birth of Jesus Christ, so I encourage you to go to a church Christmas worship.