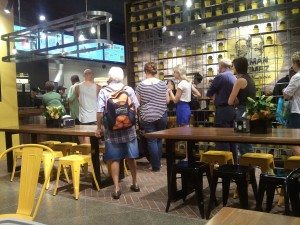 Recently, Guzman Y Gomez has came my favorite  Mexican restaurant. Actually, they are very new to Brisbane. They just opened their branch in Winter Garden, Albert Street in City and my favorite  Mexican restaurant during past two months.  Moreover, a lot of Brisbane people love them too! I saw lot of people lining up in their Albert Street Branch last night!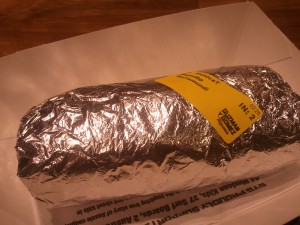 Well, they got good Mexican food and unique Mexican drinks which cannot be found in other places, as a result, the people will love them. For myself I love their Barramundi Burritos a lot. The Barramundi Fillet is big and the sauces is so tasty too! I love it, I love it! The price is fair too. That is $10.50.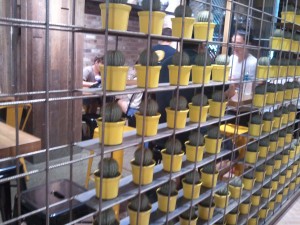 Besides, their shop is very stylish and furnished very comfort. I like it too!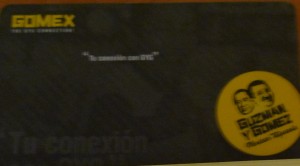 Lastly, they have a loyalty card system. You can save up the points to buy Burritos.  I give this restaurant  a "Must Try" label!