Recently, Westfield built a new extension for Carindale Shopping Center. Today, I went  there for tasting and to get a new shopping experience.
I quite like the new section. Natural light was used and a lot of sitting areas has been added. Moreover, the colour themes are quite warm and the walk paths are quite wide, which makes it  comfortable to shop in.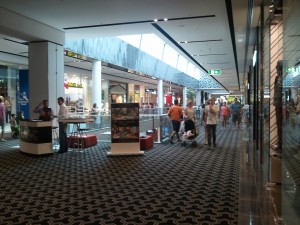 For shops, there are a lot of new ones, such as Coles. Moreover, some existing shops have moved to the new section such as JB Hi-Fi and Target. Well, they are getting bigger!  There is more space to shop!
The improvements are not just inside.  They have got a new entrance. That is quite grand too!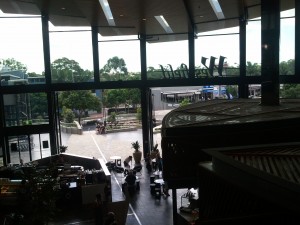 For food, near the entrance, they have built a new food court which is called the "Glass House". I think it received this name because the entrance is a work of glass. Anyway, the name is not the key point. The choice of food is more important. In there, a few new restaurants have been opened , such as Grill'd and Wagamama. There is even a new Yum Cha restaurant  For myself, I like the Mexican restaurant, Guzman Y Gomez. It is quite good!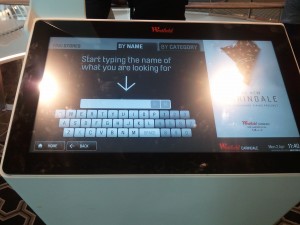 In addition, there are some technology improvements. They have installed some Touch PC as the information providers.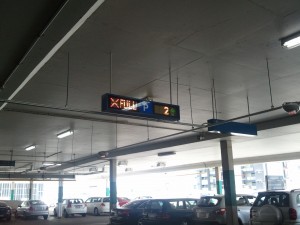 A new parking guidance system has been installed. It will display the number of free spaces in each lane.
Westfield Carindale Shopping Centre has become much better and more fresh I think you should visit there again.
Westfield Carindale
Address:1151 Creek Road,Carindale,QLD 4152
Tel:07-31205400