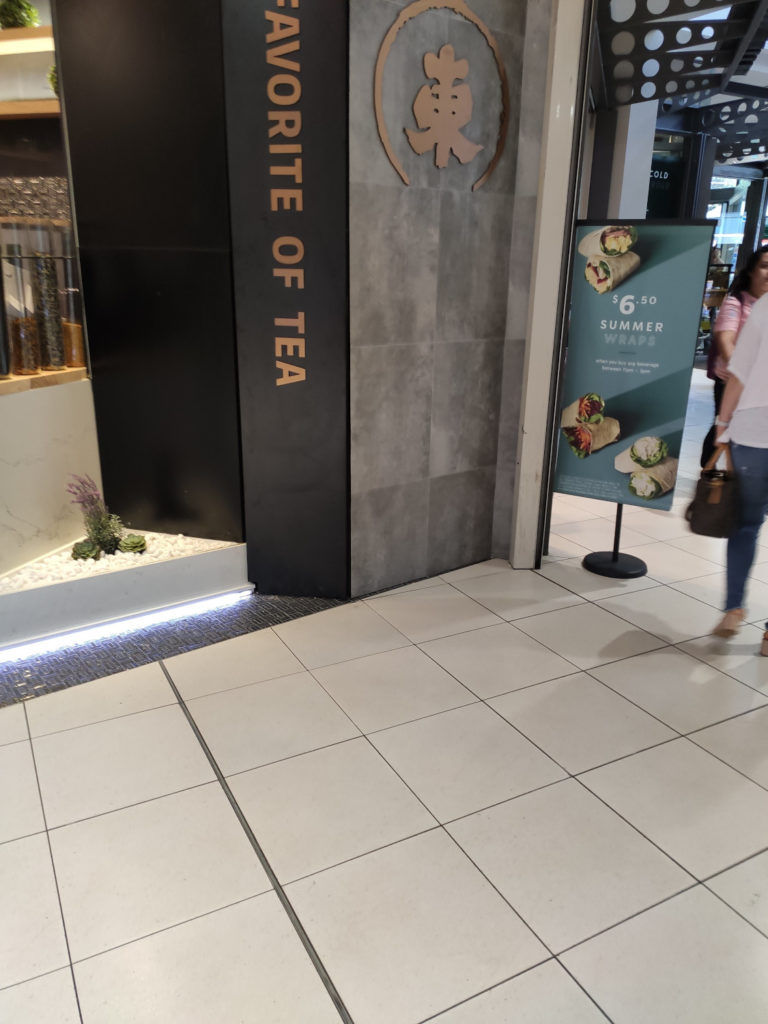 During these two years, I found a lot of new bubbles tea shops opened. Moreover, in the past, these kinds of shops are from Taiwan or operating by Taiwanese. However, during these few years, those newly opened tea shops are from mainland China or running by the people from mainland China. I am glad to see that. I like diversity and more choice.
HEERETEA is one of them, a lot of my friends like the shop, and this shop is famous in Sunnybank. Recently, they opened a new branch in Myer Center, just next to Starbuck. That is a good location.
A few weeks ago, I went to City. Then I tried this new store. I ordered a drink which they are promoting, Roasted Burlee Milk Tea. The quality is not bad, not too sweet. Moreover, I like the taste of brown sugar. I love it, but that is quite expensive, at around $7. If I go to City again, I will consider to have it yet, I am keen to try other drinks on their menu.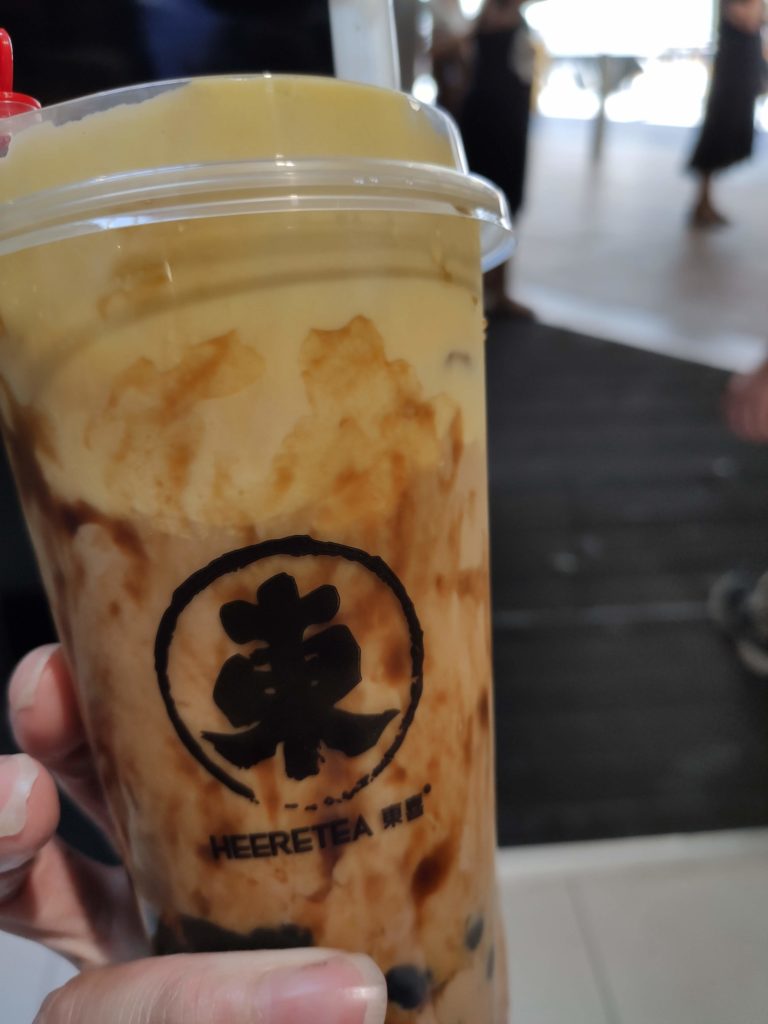 Address: Ground Level,
Myer Center,
91 Queen St,
Brisbane City
QLD 4000