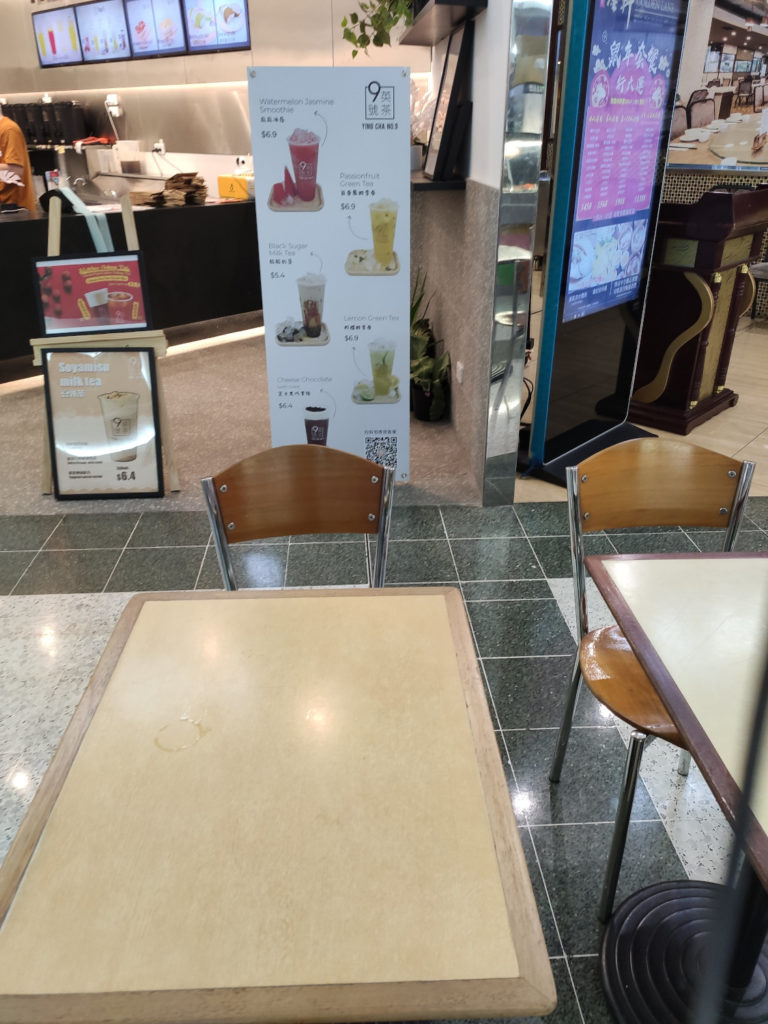 In Brisbane, there are so many new bubbles tea shops during recent months. Another one I tried recently is in Sunnybank plaza. That is Ying Cha no.9.
That is exactly located in the heart of Sunnybank Plaza, their food court. That is so convenient. I can have a bubble tea after I have yum cha. That will be a kind of funny match. Or after you did a grocery shopping, then you have a bubble tea.
A few weeks ago, after I did shopping in Sunnybank Plaza, then I had a one in Yha Cha No.9. I ordered a brown sugar bubble milk tea. I do not know why there is a trend of brown sugar tea. I saw most bubble tea shops are promoting this kind of brown sugar tea. I like the drink I ordered. Firstly, it looks very nice.
Moreover, the tea tastes not bad. Furthermore, it is not too expensive, that is around $6. I also like the pearl in this tea, that is not too "rubber."
I like it, and I added that shop in my list of choices!
Shop 11B,
Sunnybank Plaza,
Cnr Mains Rd & McCullough St,
Sunnybank QLD 4109