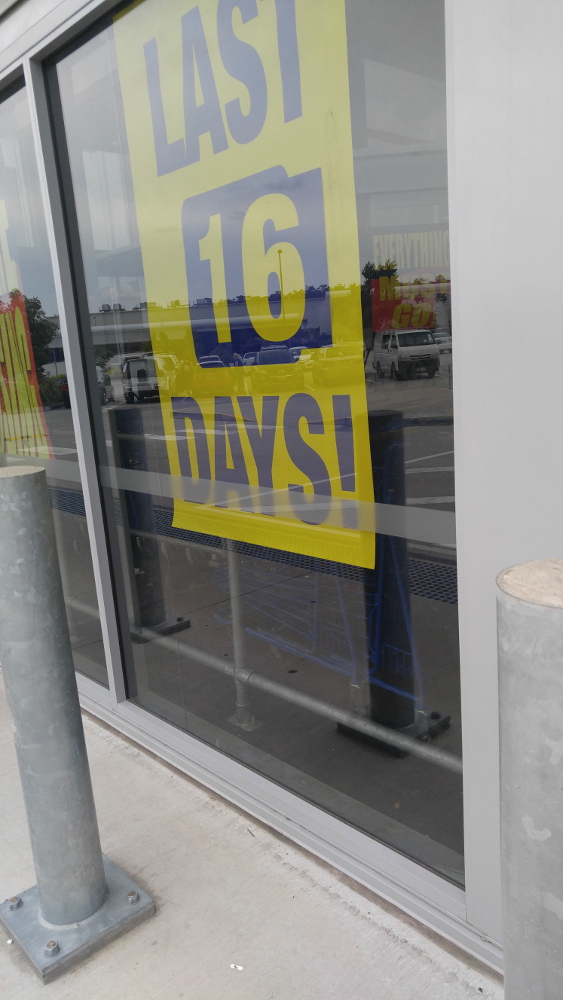 Yesterday, I went to Masters at Parkinson. I found there were 16 days to close down. Moreover, the whole store got 60% to 80% off. I thought the should be a lot of good deals. But after I went there, the most of the shelves were empty. The most of the stocks are sold out.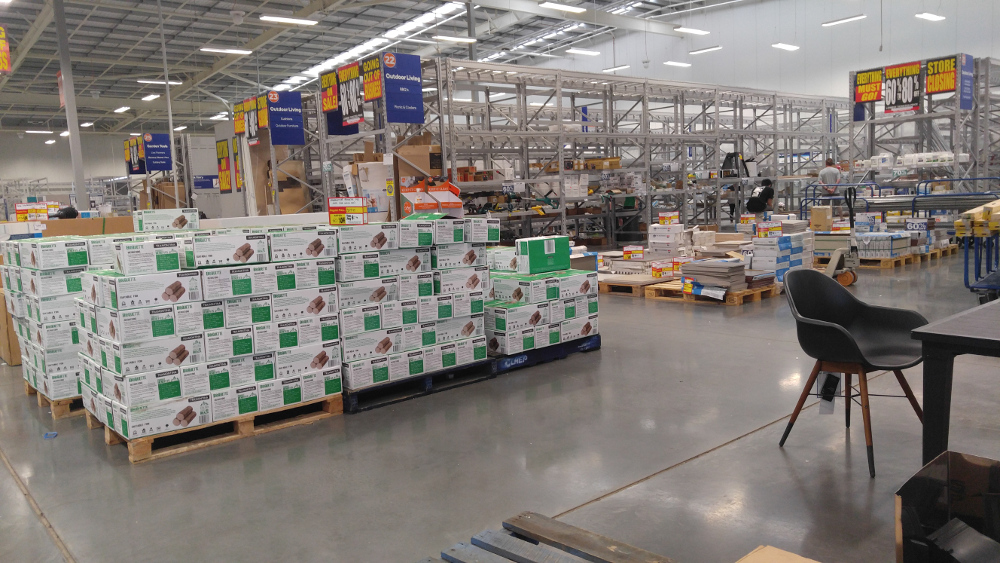 I planned to buy some LED light bulbs and lawn seeds, but these kinds of goods were sold out too.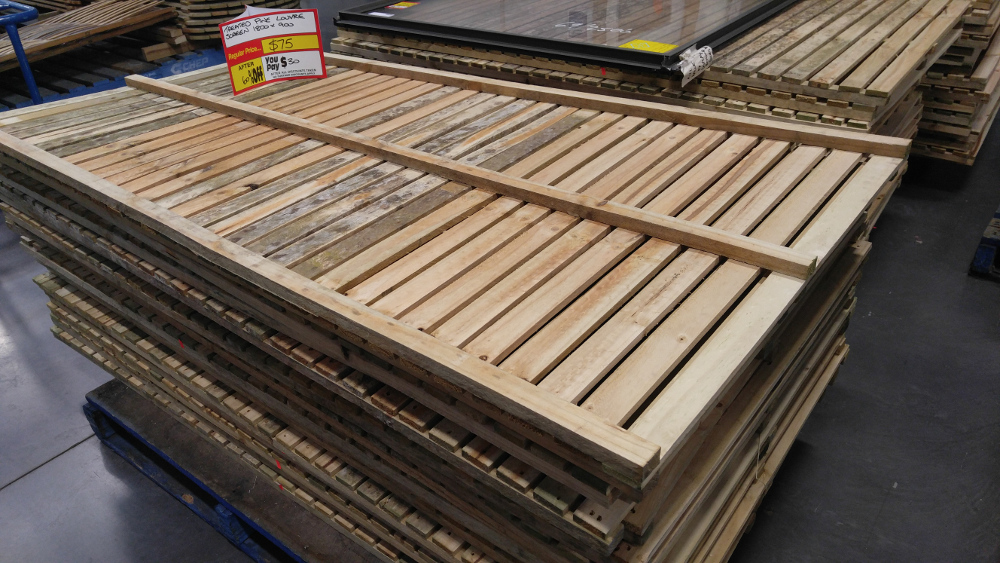 However, if you intend to have some home improvements, there were still some paints, wooden fences, floor tiles, bathtub and toilets left. Please be quick, I saw a lot of people bought these products yesterday.