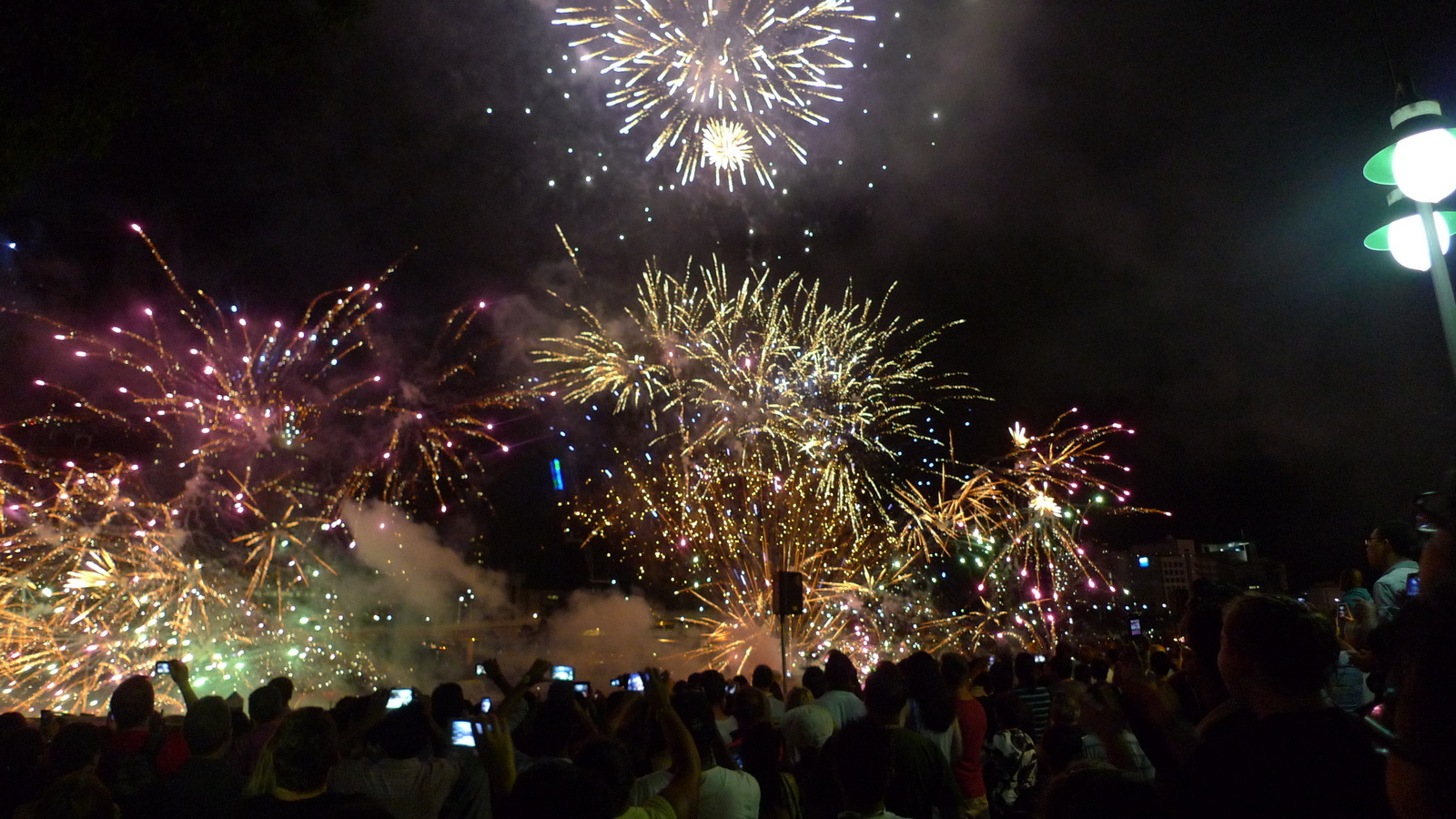 Tomorrow is New Year Eve. This is the time to celebrate the New Year 2017. The largest event is the New Year Fireworks; there will be two sessions in Brisbane River.
At 8:30 pm at New Year Eve, Southbank and Portside will have 15 minutes Firework show. If you have kids, this session should be suitable for you. You can go home at 8:45 pm. That should not be too late for kids.
The main session will be at the midnight of New year 2017 as the welcome of 2017. The fireworks will be in Eargle Street Pier, Southbank, and Portside. According to the official said, this year is larger scale than previous years.
In additional, that is good news. From 8.45pm to Saturday Early morning, the public transports under Brisbane City Council and Train service will be free. You can use public transports to see midnight firework without any charges
The vantage points to see the fireworks are Early Street and Southbank. Even Mount Coot-Tha can see the fireworks too; there can see all fireworks from Southbank, Eargle Street, and Portside. But I still choose to watch that in Southbank every year. Because during the fireworks, there will be some background music broadcast in Southbank and the countdown for the new year too. According to the information of VisitBrisbane, before the firework, Culture Forecourt will have an outdoor cinema and food court.
Please don't miss that.