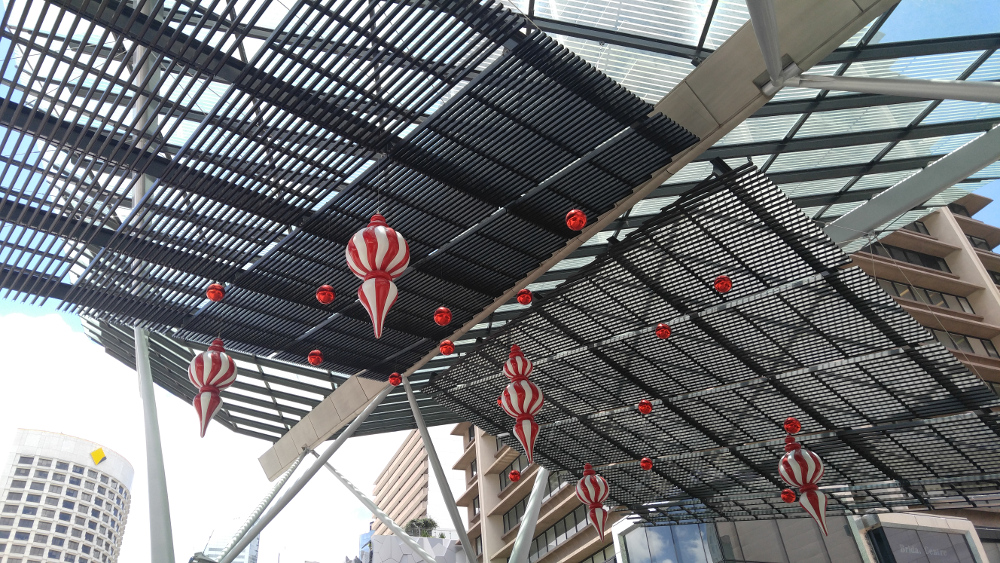 Early in this week, I went to Brisbane City. However, that was still a month away from Christmas, and Brisbane City is already very "Christmas." I found Queens Street Mall has some Christmas decorations.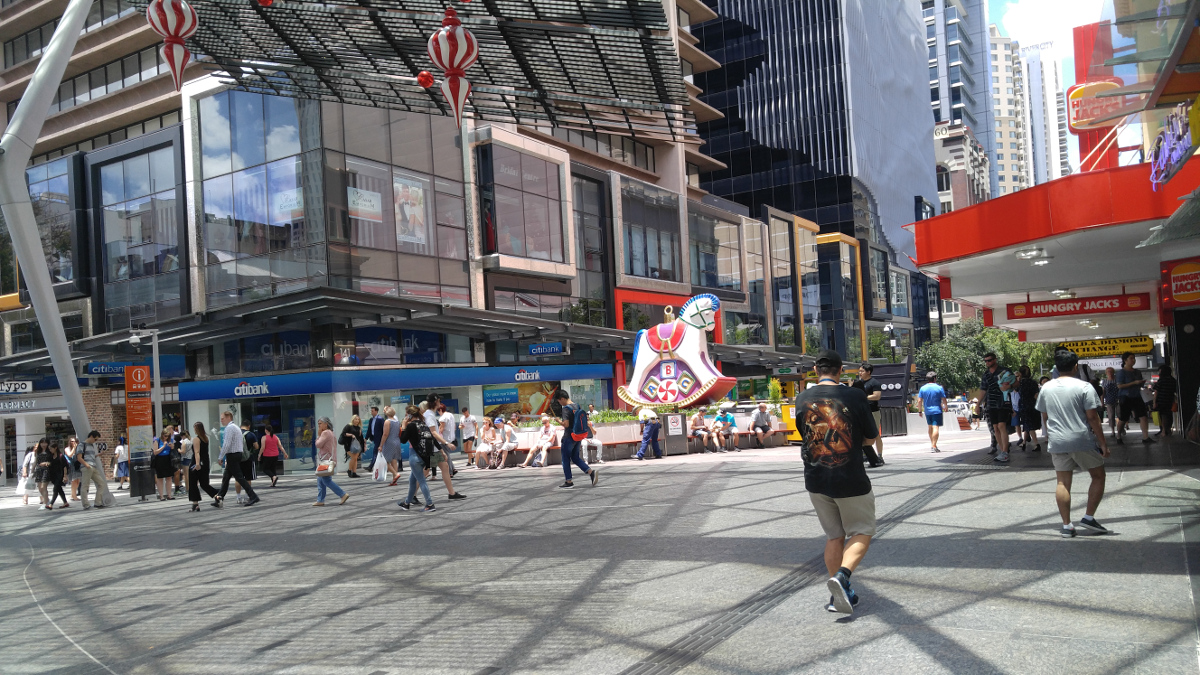 Moreover, there are some Giant Christmas Toys.Also, please don't miss the big Christmas Tree in King George Square. I think that is about two story height;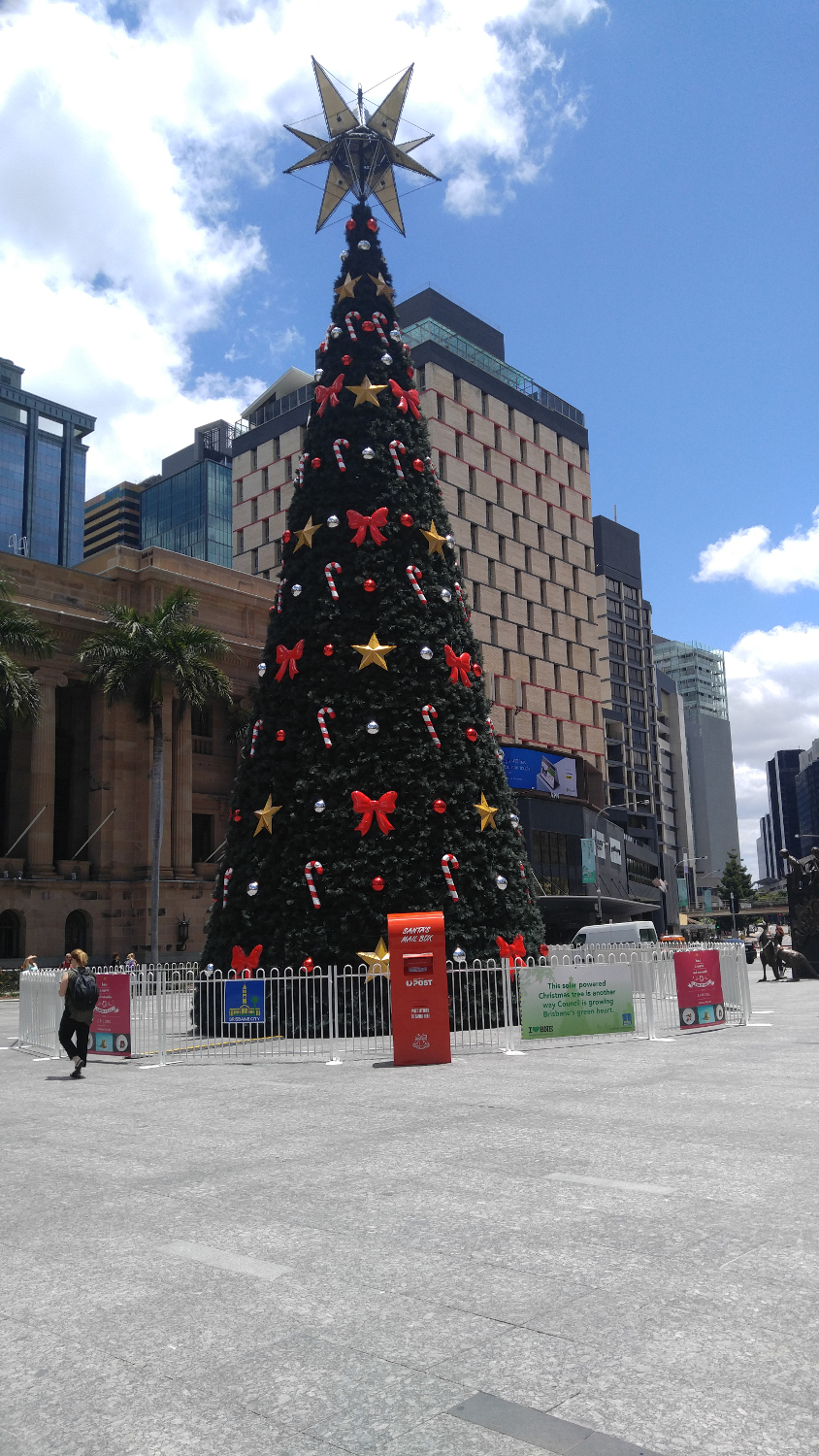 Under the tree, there is a big postbox for Santa. All big and small kids can write down your wish list and put it in the box. AusPost will send them to the north pole.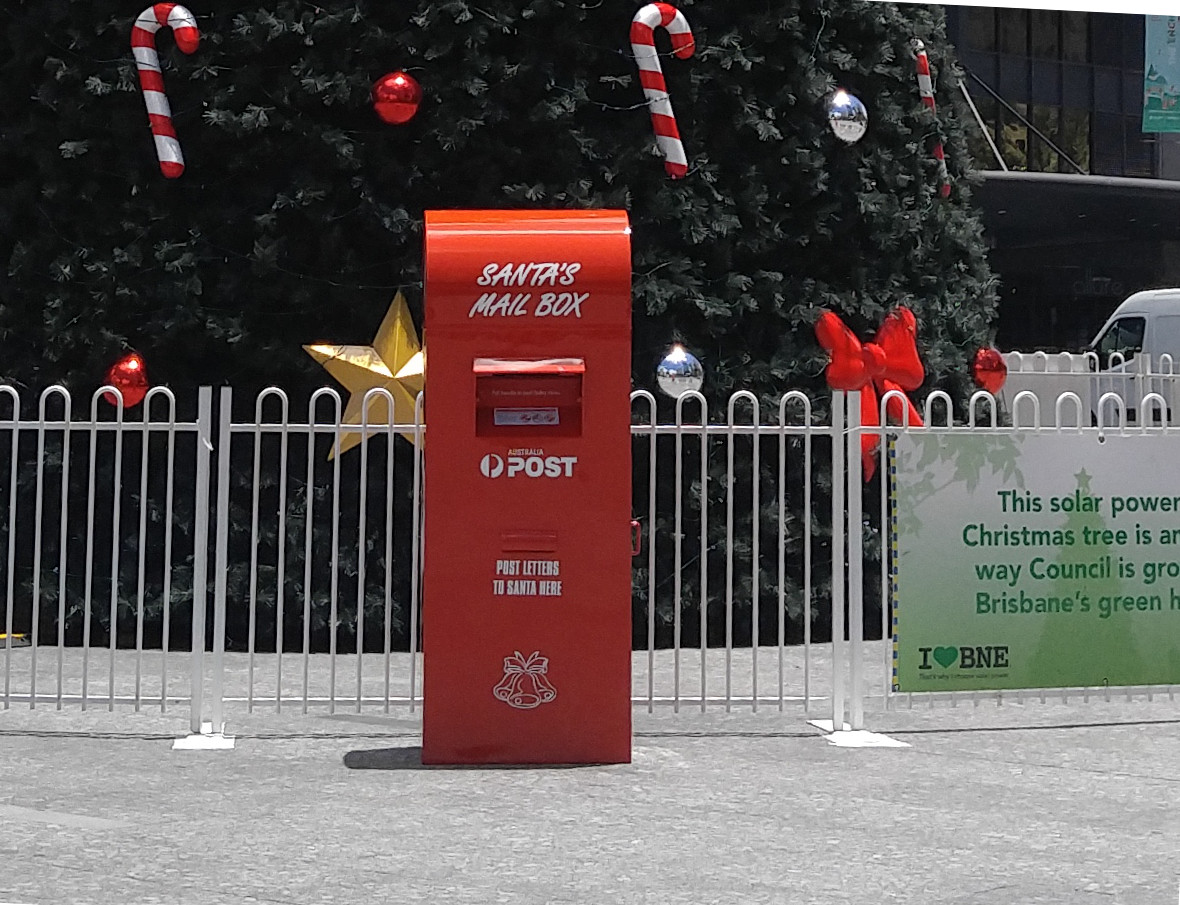 I went there at day time, if that is the night time, that will be even better. The tree is with lights too. The lighting event of Christmas Tree will be held at 5.30pm 25/11/2016(Tomorrow) at King George Square. There will be some Christmas Carols and free entertainment during this event.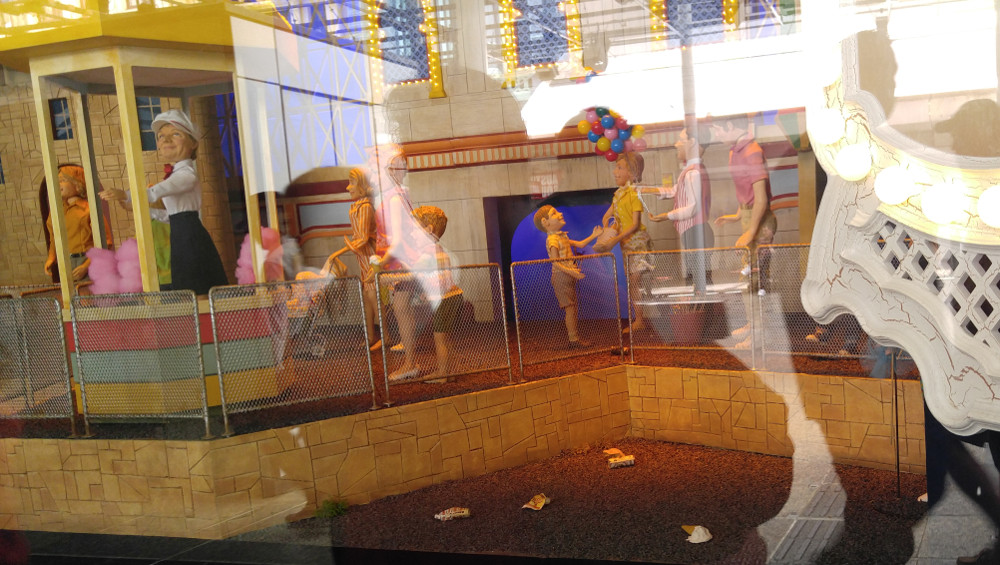 Lastly, I found Myer has setup a Christmas Window for this year. The theme of this year is about some Iconic places in Melbourne such as Luna Park,The Palais Theatre, and the Sidney Myer Music Bowl. I think that is a traditional custom in the Western world. The department stores in New York and London have this kind of Christmas Window. Some of them will use the current affairs or Christmas stories as the main theme.