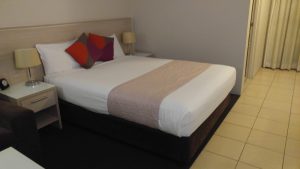 During the road trip to Coffs Harbour from Brisbane, I stayed at Quality Inn. Coffs Harbour is not an international tourist spot, it doesn't like Gold Coast. That is only a stop-over spot in Pacific Highway to Sydney. So, there are not any five-stars hotels which is similar with those one in Gold Coast. The accommodations in there are motel style and resort style.  That is a bit hard to find a comfort and good quality place to stay. Finally, I picked Quality Inn, that is not too bad. This is a motel style accommodation, but the place is quite new and clean.  Also, the room is quite big, it got a king bed, a bed, a sofa and a small living room area. But that is not bad. Moreover, it got a free wifi too.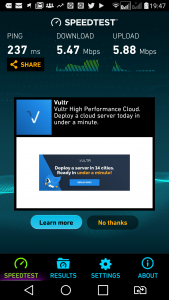 That is a good place to stay. Lastly, their location is good, there is a woolworth within a walking distance. I did a three minutes driving to the park beach shopping where has a KFC and woolworth.
However, that is a bit expensive, $175 per night.
Address:
22 Elizabeth St,
Coffs Harbour
NSW 2450