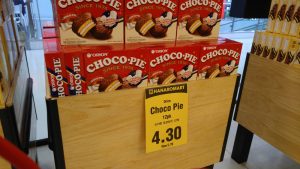 Last Saturday, I went to Hanaro Mart at Calamvale Central.  I enjoyed the 20% off discount offer. I got some instance noodle. They are quite good value and there are a fair amount of people shopping there.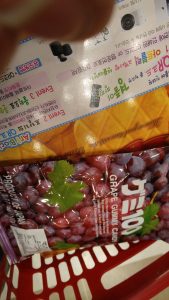 However, I found their goods are mainly from Korea, there are lack of some popular brands in Hong Kong, such as Nissin. Also, even they have, the price is higher than chinese grocery supermarket.  Anyway, that is a supermarket running by Korean, if you are looking for somethings from Korean, such as Kimchi. That is the place.
Lastly, I joined their membership, that is free and I got a free potato chips as a welcome gift.  That is good, but I found their membership card has not any discount offer, that is a reward card, one dollar earns a point, then 1000 points can get $1 discount. This is a free membership, I won't ask for much.
Note that: someone told me, their 20% off offer is running in Calamvale, but not cofirmed.