QANTAS is not in my list of favourite airlines. I only travelled with them twice and the last time was several years ago. However, recently, I travelled with them. I am quite impressed.
The flight crews were very helpful, but the key factor for my impression is in their flight meals. They were very delicious.  I loved them  a lot.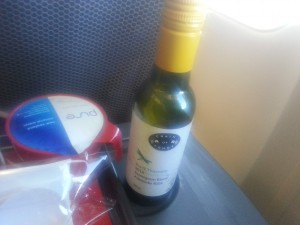 First of all, they still offer small bottled wines. As far as I know, most airlines do not offer them anymore so that they can cut costs. Personally, I love this kind of small bottled wines a lot.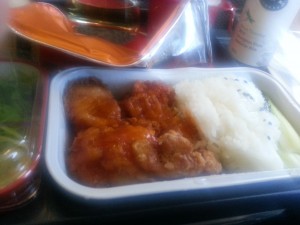 Secondly, the meals are tasty. They are not just meat pies and beef. They offer rice, pasta, chicken and fish. These choices are suitable for our Asian tastes.  I am impressed with this offer,they were able to do this although this was a flight to Auckland, meaning there were not many Asian people on board.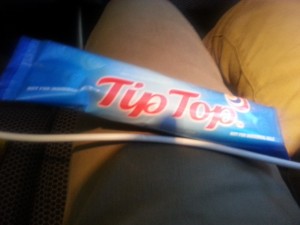 Thirdly, the portion is just right, not too much or too small. It included a main course and salad. Also, it has a dessert(ice-cream). Sweet!!!
I will consider travelling with them if I need to fly.