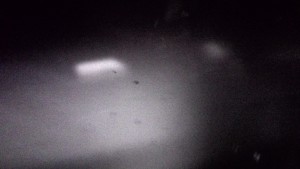 Yesterday, I went to a business trip from Brisbane to Canberra. We travelled by a Qantas B717 which is a small jet.
We checked-in very late, so we got the second last row (Row 22)in the plane. Although I got a window seat(22A), but that was next to the engine, I had no views at all. In addition, that was at the back, we were almost the last one to have dinner, all hot food were gone, I only cloud get a box of salad. That is bad.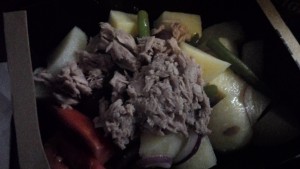 If you travel by B717, please check-in earlier and do not choose Row 22.