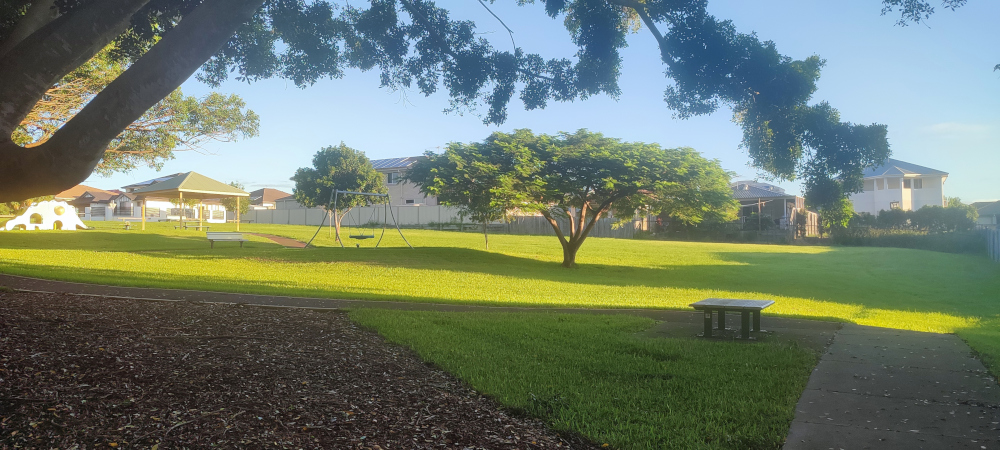 During the flood in Brisbane, many people were affected by the flood and even lost their homes and lives. Many areas are still flooded. But I'm sorry, I feel old, and I think it's a little dangerous to take pictures in a flooded area. So I just checked around my house to see if it was affected. Fortunately, we are far away the riverside, and nothing was affected for the time being, but there was some mud on the road, and some sections of the road were washed away by the flood.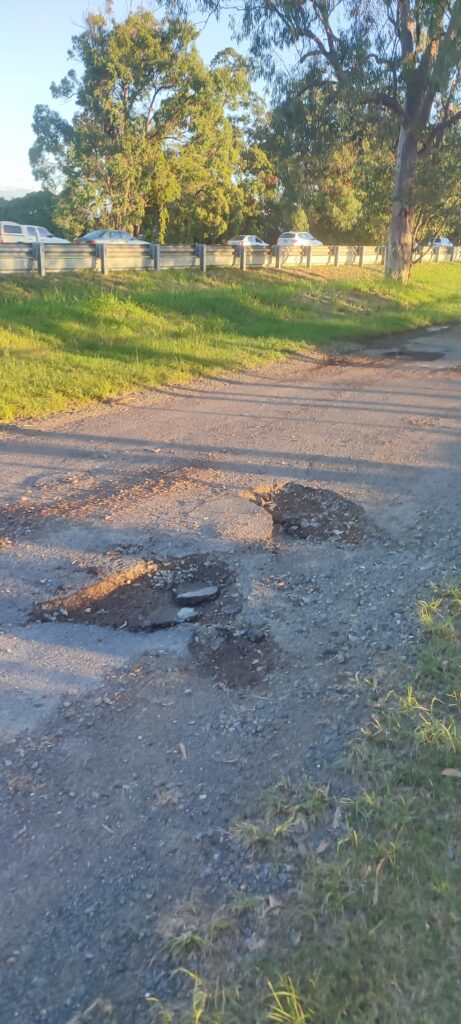 Everything else is normal, and there are many vehicles on the road, and the grass is dry.
The only thing is that there seems to be some shortage of goods in the supermarket, and there is a panic buy,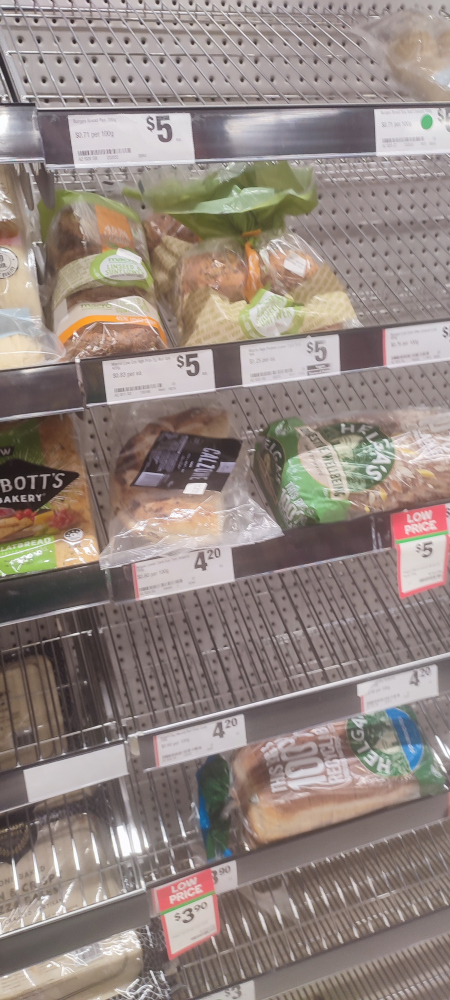 but this time, no one is rushing for toilet paper.