Speaking of Australia, everyone will think of kangaroos and koalas. So Visiting a zoon is a must-do activity in Australia. However, many zoos will charge a fee, such as the Australian Zoo, $60 per ticket. For those of us living in Australia, it is a bit expensive. However, some government animal conservation centers do not charge fees and can also observe animals.
We also went out on a public holiday last week and went to the free-of-charge  animal conservation center, Ipswich Nature Centre, to see animals.
This Nature Centre is like a small zoo. You can spend almost an hour!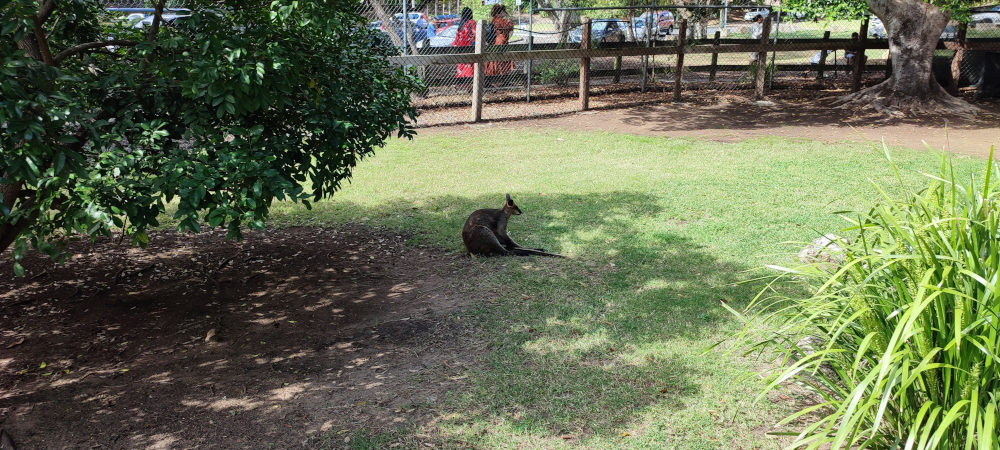 When I passed the entry, I saw several small kangaroos and saw them walking around. They were cute!
In addition, there was a small lake with ducklings and even black swans!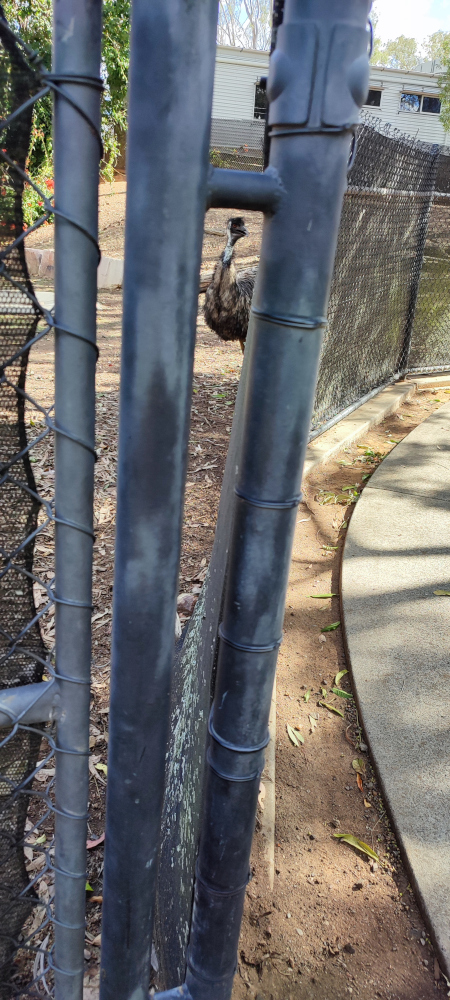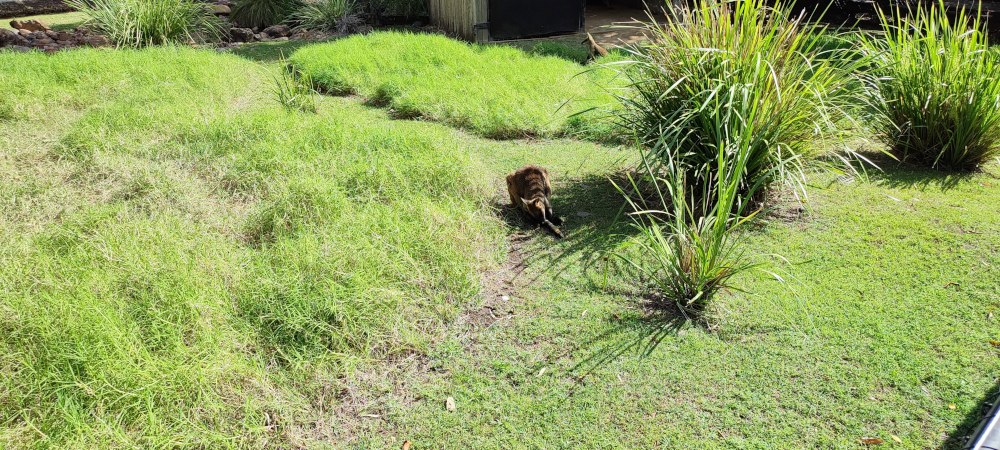 I believe that the most important animals in this conservation center are, of course, the kangaroo and emu, which are both found on the Australian national emblem!

Another feature is a giant birdcage. That is a large bird living area inside, where they can fly freely, and there are trees and flowers there, which is good! Tourists can walk in and go to this birdcage, close contact with birds.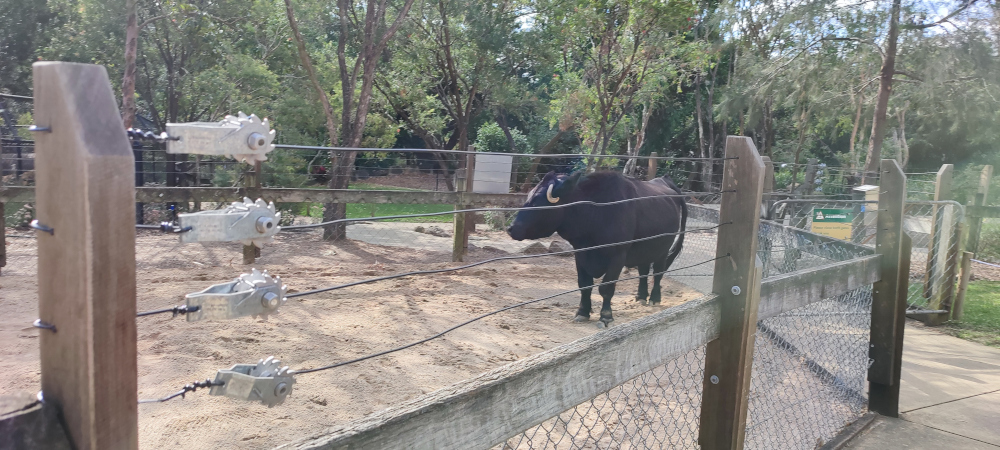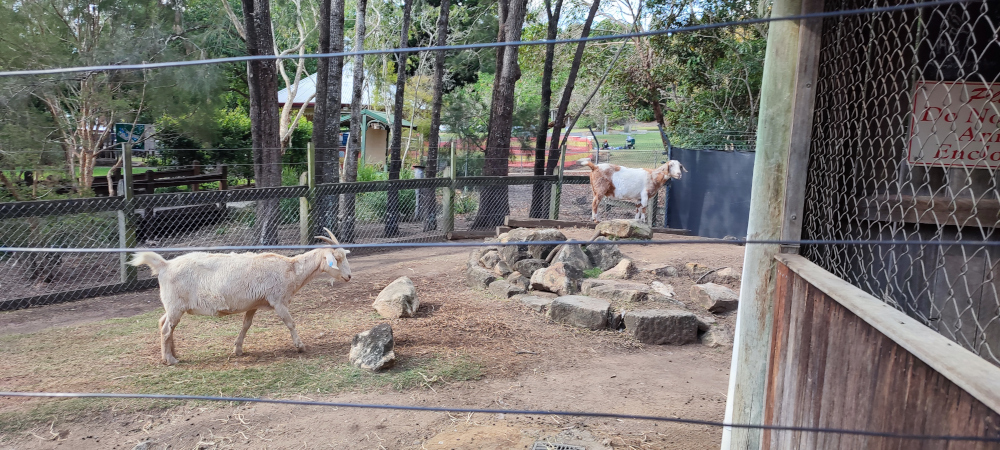 There is also a tiny farmhouse there, and there are a cow, a sheep, chickens, and ducks, very cute, children will love them.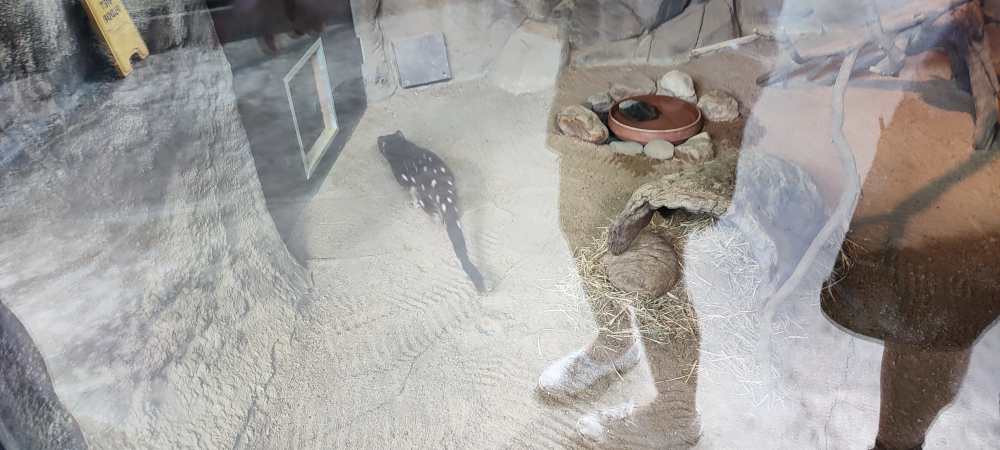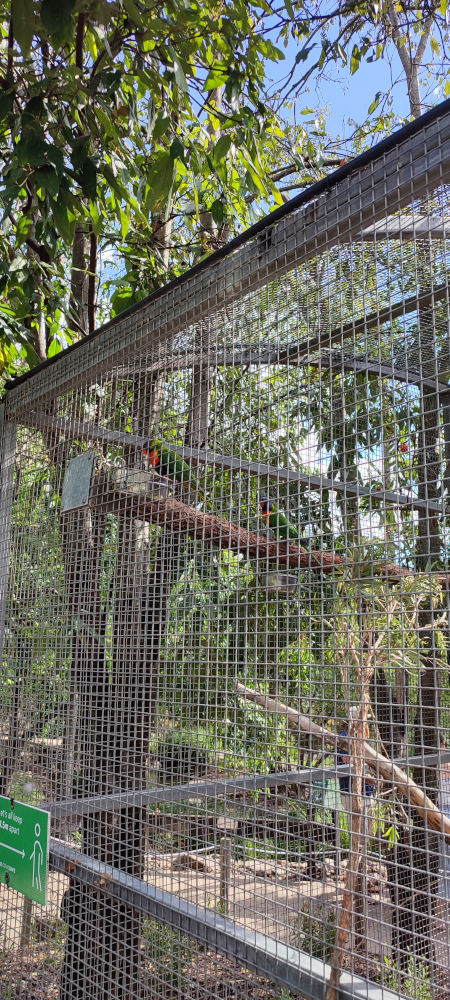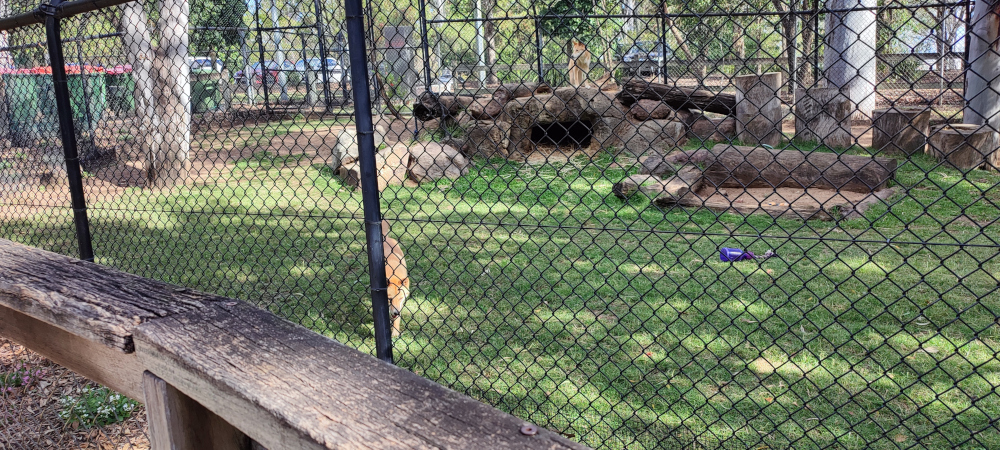 There are also many kinds of animals here, and it is impossible to record them all! The disadvantage is that this conservation center does not have koalas for visitors to watch.
This nursery center is worth a visit, and there are many animals to appreciate. And adjacent to Queens Park, you can take children to the big playground there! In addition, Queens Park has a Japanese garden, which is beautiful and worth visiting, so I believe you can spend an afternoon on this side!
Ipswich Nature Centre
Goleby Ave, Ipswich QLD 4305
Tuesday to Sunday-9.30 am-4.00 pm
School holiday open 7 days-9.30 am-4.00 pm
Public holidays-9.30 am-4.00 pm
Closed on Christmas and Good Friday
Free admission (Gold coin donations)