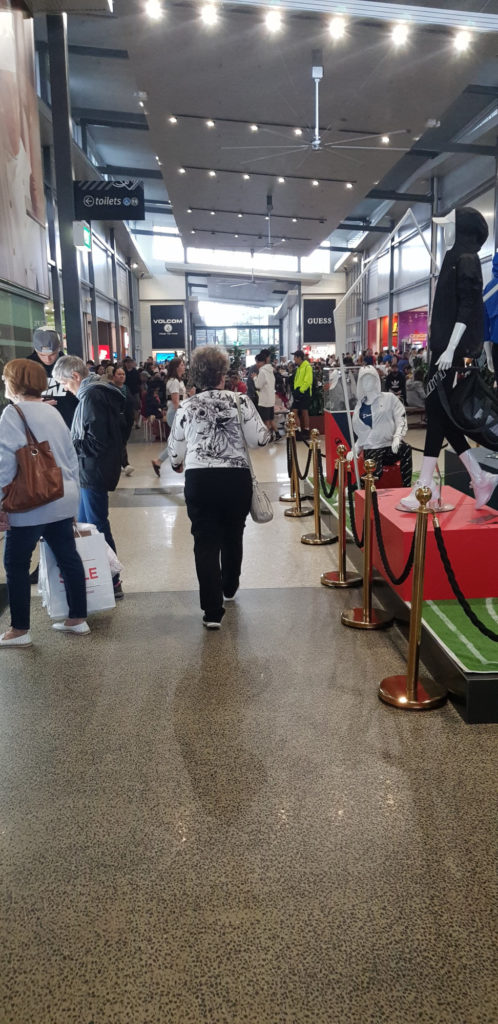 These days are the period of EOYF sales, DFO and Harbour Town have significant price reductions. Some friends said that most of the goods in Harbour Town are half price. However, in fact, we had been to Harbour Town a few weeks ago. At that time, there were already a lot of goods at half price, so there was nothing new.
And we went to DFO today, there are many people there, and it is not easy to find a parking space. I want to find a place to eat there, and there is no place! As for the discounted products, there are generally 30% to half price. For example, 25% off further storewide at New Balance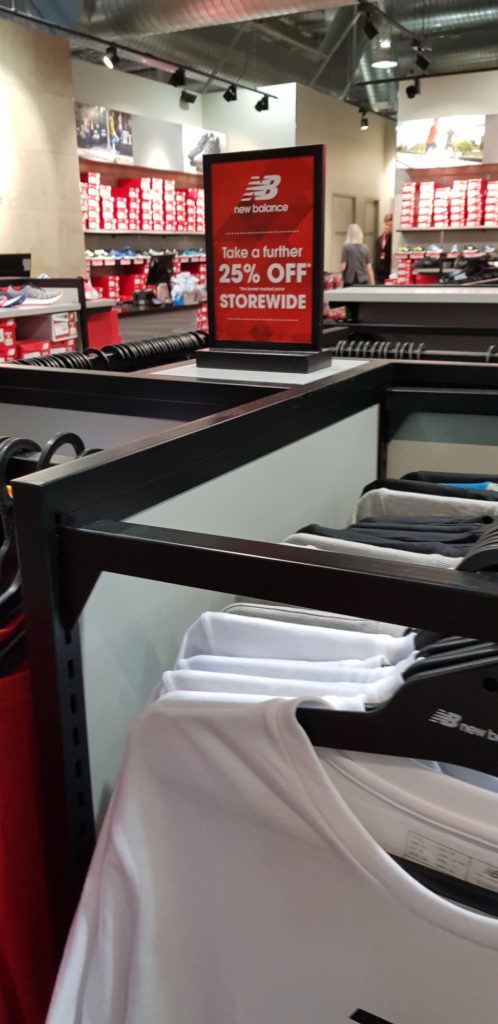 Puma has 40% off storewide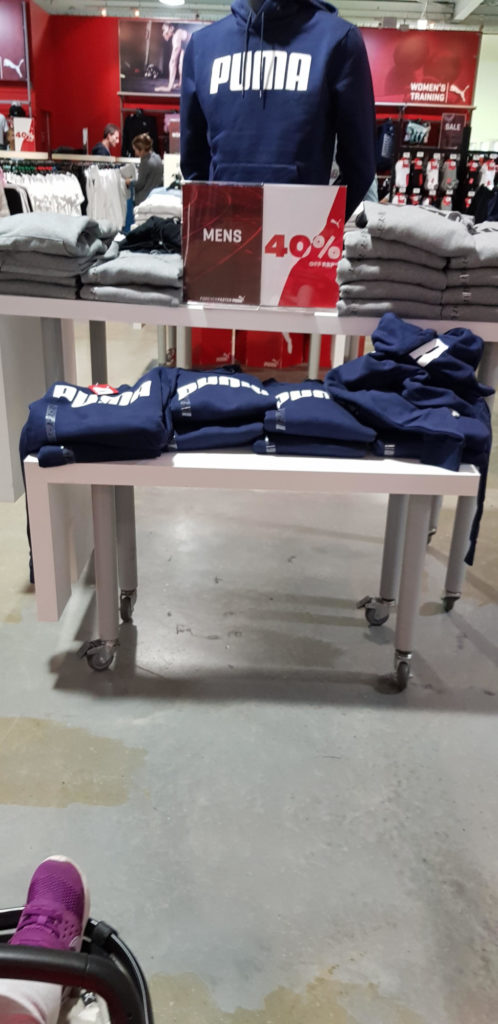 And of course I have the harvest, all the Strandbag suitcases are half price. I spent $159 to buy a large size American Tourister suitcase! DFO EOFY sale price last tomorrow!